27 Oct 2021

The Sweet Spirit of Kindness

By Mark McDonald

When I retired after 30 years of pastoring, I made a career change. Soon after starting my new family business as a Farmers Insurance agent, I heard about The Kindness Revolution™ and knew I had found something life changing.

The Kindness Revolution is a grassroots movement that grew from a book by the same name. It has grown into a nationwide movement with the mission of raising the awareness of the value of kindness in different facets of life. It is funded entirely by local businesses and led by a local coordinator.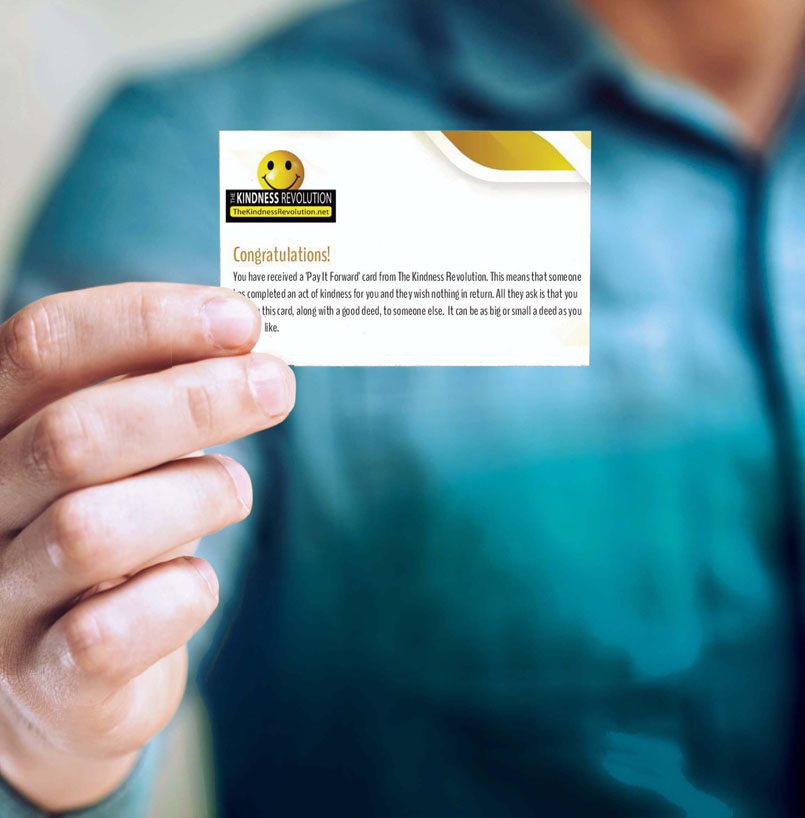 After visiting with Ed Horrell (the book's author) and Dave Daily (the movement's director of recruitment), I was invited to become a Community Champion and invest in launching The Kindness Revolution here in the 501. Starting a new business has been filled with some of the deepest challenges I've faced, and the day I became a sponsor of this movement still remains one of the most exciting days of my life.
We launched The Kindness Revolution by printing a message on business cards that we give to people to share when they do a random act of kindness. The first time I shared one of the cards, I gave it to the clerk in a drive through along with $10 to give to the car behind me. It actually slowed down the line because everyone kept reading the card and talking about it. I've now experienced that over and over again, with dozens of people sharing the card with Kind Bars, extra tips, and more! One person hid the cards with $5 bills throughout a Dollar Store.
Giving money is not the only way to show kindness. Many people have simply smiled and spoken to strangers, complimented them in some way, and handed them a card to remind them that they are grateful to have the opportunity to be around other people. Others simply hand cards to someone when they witness them performing a kind act, and then thank them for their kindness. Anyone can do it!
There isn't anything new about random acts of kindness, but the cards add a new twist. When someone experiences an act of kindness, we hope it makes their day better. The card becomes a tangible reminder that someone noticed them and cares about them. It encourages each person to "pay it forward" rather than feeling obligated to "pay it back." And the sweet spirit of kindness continues to grow.
Back at our business, we added our love for coffee into the mix. I began roasting our coffee years ago, so we set up a fun espresso bar and hosted our first coffee hour to share about The Kindness Revolution. Now we roast "Kind Coffee," and we welcome everyone to drop by our office for a free cup.
What's next? Kind business, Kindness Ambassadors, Cool 2 B Kind, and more! Visit the Facebook page at jmark.thekindnessrevolution.org to see what is going on. Like our page, share it with others, pick up some cards, or message us for (or with) other ideas!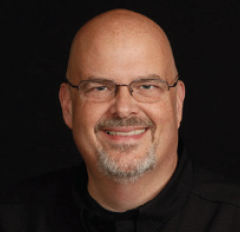 Latest posts by Mark McDonald
(see all)