31 Jan

The ride of a lifetime

By Dwain Hebda

The wise philosopher Anonymous once said, "And in the end, it's not the years in your life that count; it's the life in your years."

Floyd Brantley, 95, is one of those rare individuals who has been long on both counts. Blessed with good health and an even better family, the joys of his years have always outweighed the sorrows.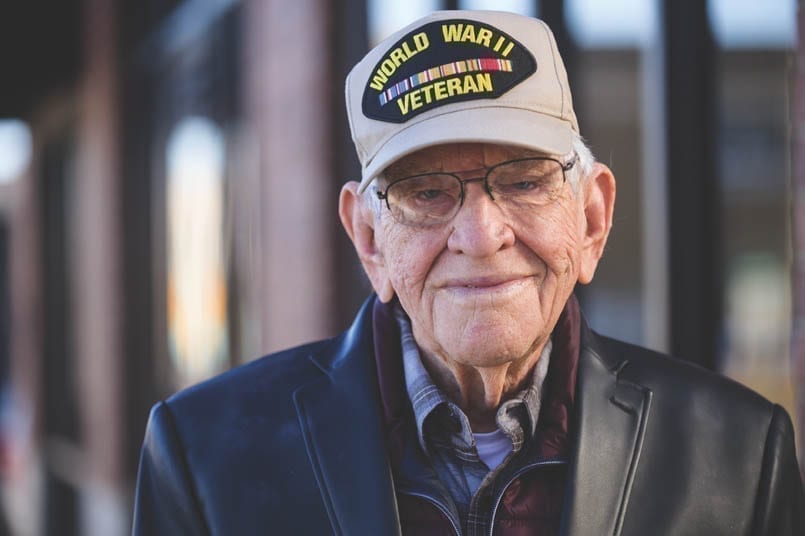 "I try to be an optimist as much as I can," he said. "As my son once said, 'Dad, thank you for showing me the cup is half full, instead of half empty.'"
Few could blame Brantley if he had a bitter streak. Born humbly and raised in small-town Texas, his parents divorced in an era when there was much more of a stigma attached to such things. He also lost his older brother at Guadalcanal during World War II, an event that inspired his own military service. As he likes to tell, the draft board gave him an out, but youthful exuberance took over.
"I got the notice from the draft board, there was a note at the bottom of the letter," he once told an interviewer. "It said, 'Mr. Brantley, we will defer you till you finish high school at the end of the year.' I cut the bottom off and went in and showed my mother. I said, 'Mother, I am going to have to go in the service.'"
Brantley entered the U.S. Navy at 18 and served as a pharmacist mate second class while stationed in the Solomon Islands. Between patching up the wounded and taking in the local flavor, he felt profoundly homesick.
"You never know, until you're in another country, how great America is," he said. "In war, of course, you see people in other countries, and they're all like, 'Take me to America! Take me to America!' Many men have been overseas and have seen hardship. Going home to America, many men got off the ship, off the airplane and they kissed the ground to be back in this great country for what they've gone through.
"There's no other country like it. One thing we really need to do is teach more patriotism in school. That's very important, God and country and the family and their importance. It's at the top of the list."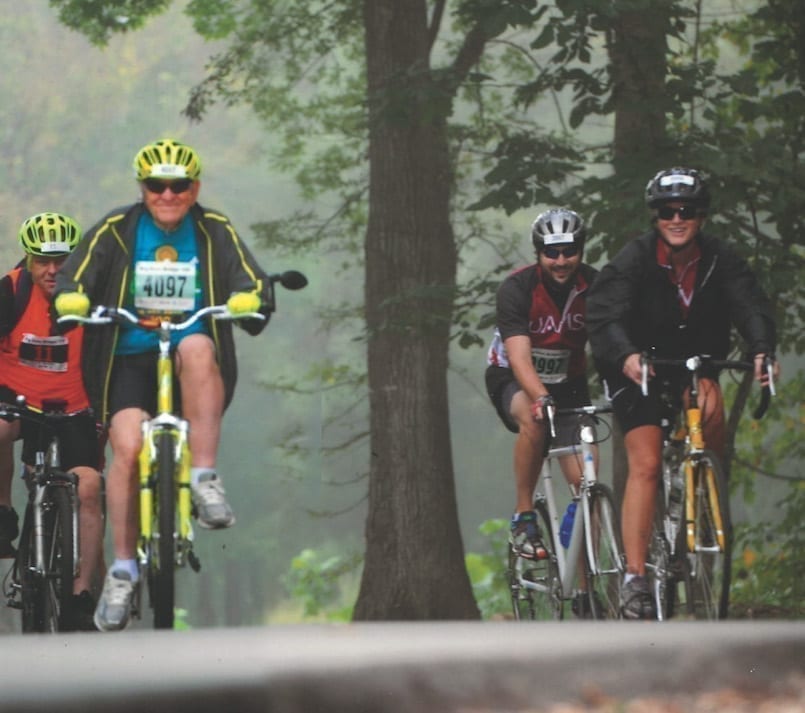 Returning to Texas after the war, he confessed to his mother the missing part of his draft letter and promised to make it up to her by finishing his education. Which he did, graduating from Lufkin High School in 1947, the first in his family to earn a high school diploma.
Brantley studied business at Stephen F. Austin College and then transferred to Baylor University, where he majored in business and education. With one year to go, the Korean War broke out and Brantley, then in the Naval Reserves, was called up as a medic. He switched branches from Navy to Air Force through the campus ROTC and was soon to be called to Korea as a transportation officer.
But first, fate held another, more lasting enlistment for him. One night, as he ushered at church, the lovely Elizabeth "Beth" Pearson walked in and Brantley saw his future. He asked her for three dates at once, knowing she would be in demand and sensing he would soon be called away. She accepted and they married after the war.
The Brantley's were a love affair for the ages, surviving job changes, relocations and even his stint as a statewide cook in the Air Force Reserves during the Vietnam War. Together they would raise two children, welcome grandchildren and great-grandchildren and remain devoted to one another for 67 years until Beth's death in March 2020.
"Whatever you say, be sure to mention the wonderful wife I've had," Brantley said. "She's given me strength, she's a wonderful woman and was a wonderful person. She encouraged me; she was an encourager to everyone."
Brantley taught in the Texas public schools for a spell but struggled to make ends meet on a teacher's salary. So, he became a textbook salesman for Simon & Schuster, which brought the family to Arkansas, first to Little Rock and then to Arkadelphia for the small-town atmosphere. He and Beth moved to Conway in 2014.
Today, Brantley is as spry as someone half his age, still driving, still doing his exercises and still indulging his lifelong love of cycling. He completed the Big Dam Bridge 20-mile route in 2014 and in 2015 and rode his bicycle ahead of the World War II float in America's Parade in New York City.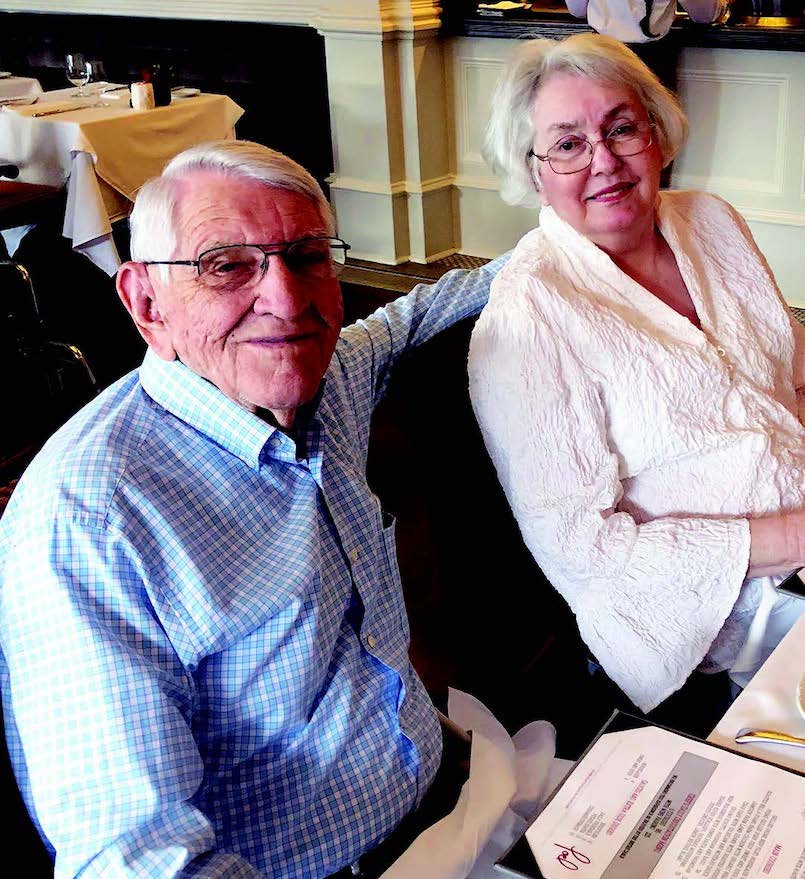 "I was invited to New York to ride in the parade. I'd never been there," he said. "I rode down Fifth Avenue and policemen would come and ride with me. I was 90 at the time. I went through the viewing stand, where the judge was. They couldn't believe what that old man did out there on that bicycle."
From the Texas plains to the streets of Gotham, life has been something for Brantley that's nothing short of grace. Even living through a pandemic doesn't dim the spark in his voice or the sparkle in his eye.
"It's been a great life. God has blessed me," he said of his near century on Earth. "There's always going to be a lot of heartaches and pains in life; this is something that we just have to accept and do the best we can to overcome it. I became a Christian when I was 16 and I trust the Lord.
"I've gone through a lot. I've seen hardship. I've seen happiness. It's amazing to me, the things that I've gone through. Life itself is a miracle."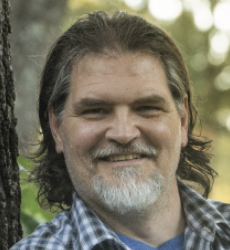 Latest posts by Dwain Hebda
(see all)