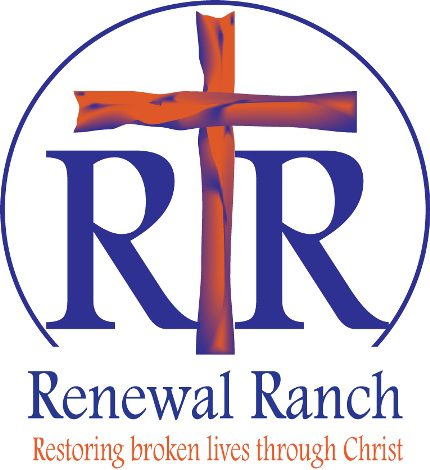 11 Jun

The Renewal Ride planned July 12

Renewal Ranch will be holding its first bike ride, The Renewal Ride, on Saturday, July 12.


Riders can register at renewalride.com.


The ride consists of three courses: a 3-mile family course, 35-mile intermediate course and a 55-mile advanced course. Courses are all located in Perry County with the starting point at Renewal Ranch.


The event will have first class monitoring and support. Ride maps and elevation charts can be found on the website. Registration fee for the race is $35 for the group and family fun ride, with additional family riders $10 each. The group ride begins at 8 a.m. and the family fun ride begins at 9 a.m. Following the race there will be a family-friendly party at the finish area with food, games, vendors, prizes and much more. Each rider will receive a Renewal Ride T-shirt. Renewal Ride jerseys can either be ordered online or at the event.


To become a sponsor for the event, contact Kyle Allison at 501.472.7704. General sponsorships begin at $500 and go to $5,000. Additional sponsorships include: Aid Station, Kid Zone and the Extra Mile Tent.


Renewal Ranch is located just outside Conway and is a faith-based program for adult men 21 years of age or older who are struggling with drug and alcohol addiction. The 18-month program is offered at no cost to the client and is divided into Phase I and Phase II.


Renewal Ranch has graduated more than 60 residents since opening its facilities in January 2011. Currently there are 27 men participating in the program.


For more information about the event or Renewal Ranch visit therenewalranch.org or call 501.269.4306.


All proceeds from The Renewal Ride will go directly to the operation of Renewal Ranch.