20 Feb

The heart of a Searcy High Lion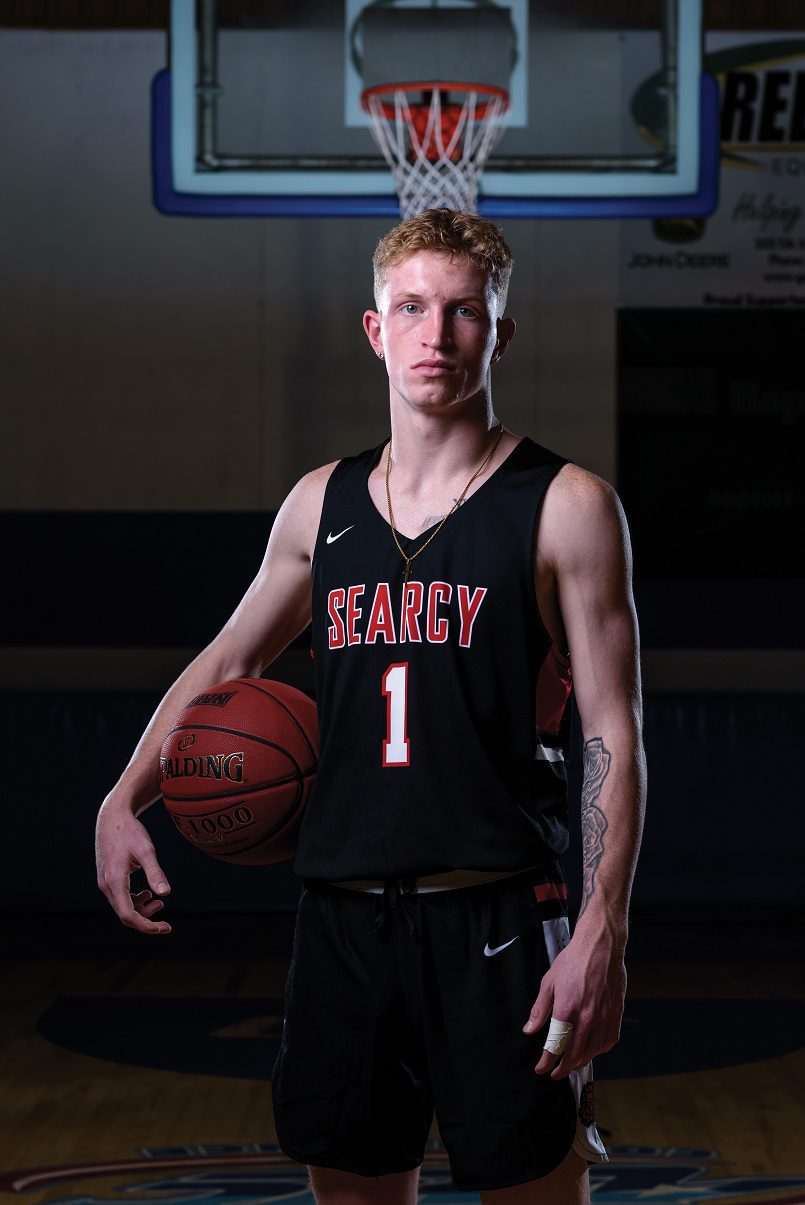 by Mark Oliver
A year ago, Peyton Caldwell was leading the Edmond Memorial Bulldogs to the Oklahoma state quarterfinals. This year, Searcy's senior guard is helping his hometown grow beyond the basketball court. 
"Last year, I was living in Edmond, Okla., and playing basketball for a great coach and a great team," Caldwell said. "However, Searcy is where all of my family is. My mom played basketball at Harding University and is a member of the Harding Hall of Fame. Although it stinks knowing that I left a successful basketball program behind, it has also been great to get a fresh start here. My mom and I moved here to be around positive energy and people that I know and love and trust. I didn't know what to expect when I arrived, but I knew that I wanted to make an impact on and off the court when I got here. It's been fun getting to know the team, the coaches and great people around town. They have been very welcoming and supportive of me."
Caldwell was selected to this year's 501 Basketball Team — 34 players representing the best the 501 has to offer both on and off the court. The team is sponsored by Conway Ortho and Sports Medicine Center, Conway Regional Health System and First Security Bank. The senior was nominated by his coach, John White. 
"Peyton works extremely hard at everything we do," White wrote in his nomination. "He defends well, and he can score in multiple ways. His best trait might be how competitive he is. He hates to lose. He is a very personable young man who is liked by his classmates and his teachers. He has a charisma about him that most people are drawn to, and he does really well academically, as well."
At 9-17, it hasn't been the year that Searcy had hoped for. With just one game remaining this season, Caldwell and the Lions are giving this week's finale everything they have. 
"Against Nettleton, we have to focus on what we're good at, and that's our defense," Caldwell said. "We can get out of hand on offense sometimes, but for us to win the game, we have to stay calm, stay positive and stay together. I'm going to do everything I can to help us end the season with one last win."
Despite missing the postseason, Caldwell still believes his senior season was a success.
"Coming into the season, I set a goal to average 20 points and at least five assists per game, and I have accomplished that. Most importantly, I wanted to get a full-ride scholarship and go to college to play college basketball, and I'm going to do that, too. I've accomplished the goals I've set for myself."
After high school, Caldwell will trade his Lions jersey for a Mustangs jersey when he joins Central Baptist College in Conway.
"I chose Central Baptist College because I love the coach and I love their playstyle," Caldwell said. "Having this opportunity to play college basketball means a lot to me because they know that I can help out the program, and they believe in me. When I visited the campus, being there felt right to me."
For Caldwell, basketball isn't about winning, losing or even the achievements he's earned through the years — it's about family and rising up against the challenges of life. 
"My dad passed away when I was young," Caldwell said. "I have the date that he died tattooed on my chest so that I can always have him with me. It's tough as a teenager in general because you want both of your parents with you, but I have the most amazing mom in the world who has helped me every step of the way. She helps keep me focused on not only basketball, but life in general, and she continually helps me grow to be the best human that I can be."
Off the court, Caldwell plans to participate in track and field at Searcy High School and is a member of Griffithville Baptist Church. In his free time, the senior enjoys spending time with family and friends, shopping and playing Xbox. 
"I'm a goofball," Caldwell said. "I love laughing, joking with my friends and making our time together memorable before we all go off to college. You never know when you'll get to see them again after high school and after the summer."
More important than any statistic on the floor, Caldwell hopes that his play inspires others to follow their dreams.
"Never give up," Caldwell said. "No matter how hard you think practice, workouts, games or your coach is, keep pushing and stay strong. Have the heart of a lion. Everyone fails, but the biggest key to success on and off the basketball court is getting better from your failures. Don't give up and don't quit."
Searcy plays at Nettleton at 7 p.m. Friday.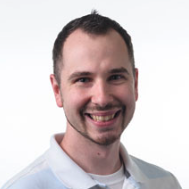 Latest posts by Mark Oliver
(see all)