11 Sep 2023

The hands that shaped us

By Vivian L. Hogue

There was a time, in fact a very long time, when everyone but the very wealthy would hand-manufacture whatever they needed to make their hardscrabble lives a bit easier or more effective. Wagons, kitchen and farm tools, furniture, food, farm animal equipment, clothing and shoes were made by hand. Most of these were utilitarian with no intent to impress. Others were quite beautiful or near professional quality. In that early era of immigrant arrivals from Europe, it was obvious they would have to provide farms and life's needs for themselves or work for others. As farm animals arrived from Mexico, Spain and the West Indies, much of their tack was fashioned from trees of the forests and leather from animal skins.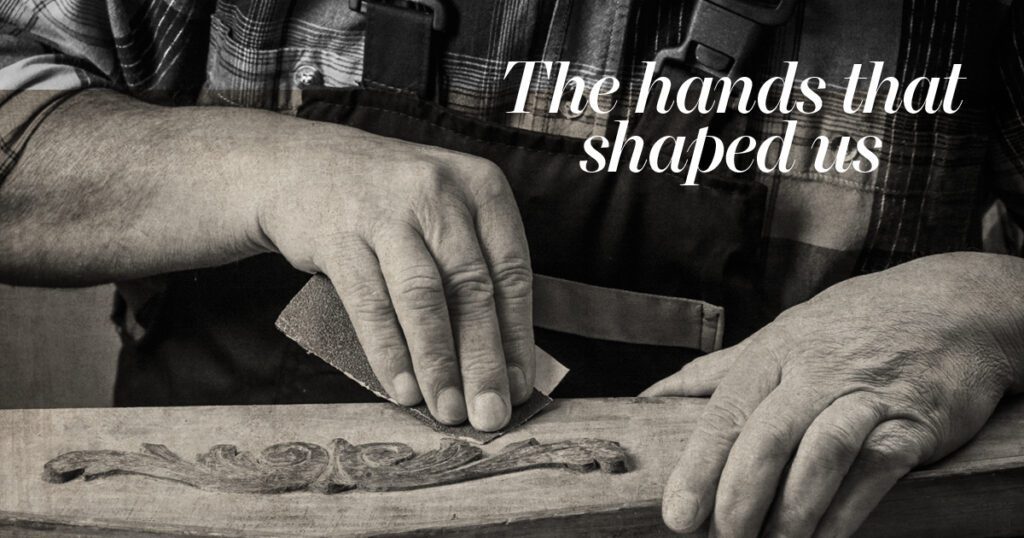 Four centuries later, our own community and county enjoyed better farm animal availability and equipment during their successful agricultural years. The early citizens of Faulkner County had precious agricultural, animal husbandry and dairy backgrounds. Greenbrier's first cotton gin of the 1850s would be influential in the process of raising and selling cotton. Related businesses thrived and the county made its mark. Residents who had businesses did well making tools, wagon wheels, barrel staves and brooms for farm and home. (Some may recall that cake recipes called for inserting a "broom straw in the middle" to test for doneness. Now all you need is a toothpick.)
One hundred years later in 1956, many residents who worked with their hands would serve the community. There were 16 beauty shops, a blacksmith, 22 cafes, three bakeries, one doll dress maker, two dressmakers, three curb markets, six jewelers and two watch repairmen. Also included were assembly line workers, each a part of an end product. Raising gardens were hands-on projects needed by many, providing produce for themselves or to sell at curb markets.
Some residents had in-home marketable ventures. George Ligon made his popular fishing lures. Henry Nothwang specialized in refinishing antiques. Clela Kane provided me with piano lessons. I advanced to playing "The Spinning Wheel" faster than the whirring flutter of hummingbird wings. Or so I imagined! She would often tell me to play while she went to her kitchen to stir something cooking for supper.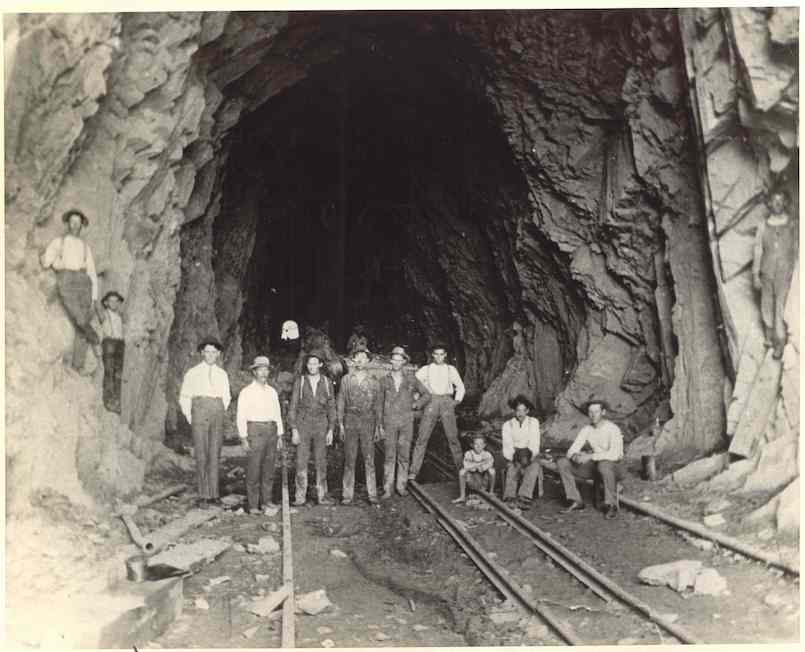 There were also women who made quilts to sell. My mother made them for family, but not always alone as her home demonstration club liked to have quilting bees. Mother had her quilt rack set up in the living room by a sunny west window and the ladies stitched, laughed, gave free "counseling" and talked about their children. My husband's mother had her quilting rack hung from a ceiling, where she could lower or raise it as needed. This was often done in "olden times" because of small houses or cabins.
Through his high school Future Farmers of America program, my husband, Gerald, once raised a quarter-acre of cucumbers to sell to the Atkins Pickle Co. Seeds were provided by the company, and with the drought of the early 1950s ended, irrigation was God-given. They were harvested daily at the required 4- to 5-inch size and taken to a sorting machine in Mount Vernon. Some would hide under leaves and approach near-watermelon size. At project's end, he earned enough money to buy Levi jeans for school at $2.50 each.
The Ackermann and Blessing families operated local bakeries. The Blessing's business eventually located in Simon's Grocery. The memories still elicit sweet salivating from patrons who relished handmade doughnuts and breads. My favorite teenage memory was, by chance, seeing my brother Noel leaving Simon's on his bicycle. He had just collected his small paycheck for throwing papers to his Log Cabin Democrat subscribers. He followed up by spending perhaps a dollar of it on an entire loaf of bread and a quart of chocolate milk, both of which he consumed as he navigated his bike with his feet.
By 1960, our cotton, wheat, corn and oat businesses had begun to wane, and we welcomed factories where workers were needed. Former employees long remembered how they and their colleagues felt like family and retained lifelong friendships. With today's focus on information technology (IT), there are effects on those with valuable factory skills who find work elsewhere.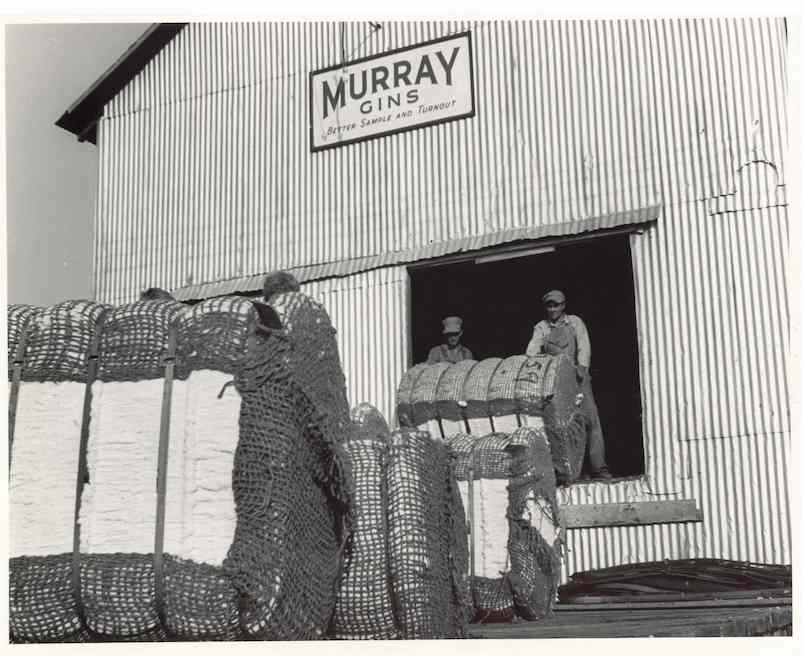 The early European immigrants who were escaping religious persecution must have kept in mind the Deuteronomy 28:12 scripture about God's promise to bless them in their harvests and in "all the work of their hands." Our local and regional citizens must have also heeded this promise in growing our towns and county. They did not let up on their efforts to provide for their families and communities, or there would have been no Faulkner County!
Think what this state would have missed!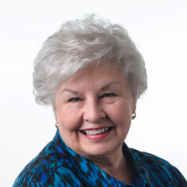 Latest posts by Vivian Lawson Hogue
(see all)