19 Aug 2020

The great porch revival

I've got a pair of dogs; well, really, they have each other. Don't get me wrong, they are full of love. It's just that they are best pals and I think their bond with each other is stronger than their affiliation with any of the humans in our household. When they are not hunting backyard moles or making a running break to visit the neighbor dogs, they do lots of napping. On cool mornings when they are ousted too early from bed, they head to the east-facing windows and like a sleepy sundial, they follow the warm sunlight across the sofa, onto the coffee table, then onto a pair of upholstered chairs. In the afternoons, they are usually looking for a shady spot, in the grass under the trees or belly-down in some fresh garden dirt.

I appreciate them for their organic schedule. It's an "eat when you're hungry, sleep when you're tired kind of thing." It makes me think about my brimming Google Calendar and wonder which of us has really got life figured out.

If there is a bright spot in these pandemic days, it might be the calendar-clearing nature of COVID-19. Business meetings and dinner dates seem like something from a former life. Schedules and appointments that we used to flag as high priority are not that much of a must-do anymore. Days, these days, are much less about entertaining ourselves with lunch dates and shopping trips; it's more about engaging with your home and your people there, and those silly dogs. And it doesn't take long to find yourself falling into a more natural schedule, kind of like the pups.

Our downtime has turned to "staycations" and family, real breakfasts and baked bread, tending to gardens and fluffing our nests. The kitchen, where we used to throw the keys on the counter as we passed through in the evening, is now constantly and joyfully strewn with garden veggies, cookbooks, biscuit flour residue and the morning coffee press. We've long abandoned the clean and organized aesthetic and are fully embracing the lived-in look.

Since we have been spending more time at home, more of my energy has been focused on making it more like a sanctuary; maybe a fortress to take refuge from the insecurities and unrest going on in the real world. But instead of fences and gates, my safe space is fortified with fluffy pillows and vintage linen! Outdoor spaces have always been a priority to me and I always urge homeowners not to treat them like an after-thought, and to imagine them as an extension of their living space inside. Still, it's always been easy for me to get caught up in "real-life" and I forget to enjoy my own outdoor spaces.

My pre-pandemic self would bolt awake every morning, already subconsciously sorting out my to-do list. Now instead of running out the door, my morning ritual usually involves a planning session on my front porch with a cup of coffee, a morning breeze and an incessant cicada hum. To my pleasant surprise, I have found that I feel much more productive in a lawn chair than in a task chair or especially on the road in the driver's seat.

At my house, the quarantine era has prompted a great porch revival! It's not that I think porches ever went out of fashion. Porches have always been "in," and Lord willing, always will be. It's just that it seems like there is more time to enjoy them these days. My porches have become my workplace, a meeting space with potential clients and a place to brainstorm and plan projects. It is also a place to feed the family, relax and unwind, and hang out with friends in a socially distant manner that wouldn't be frowned upon by the CDC.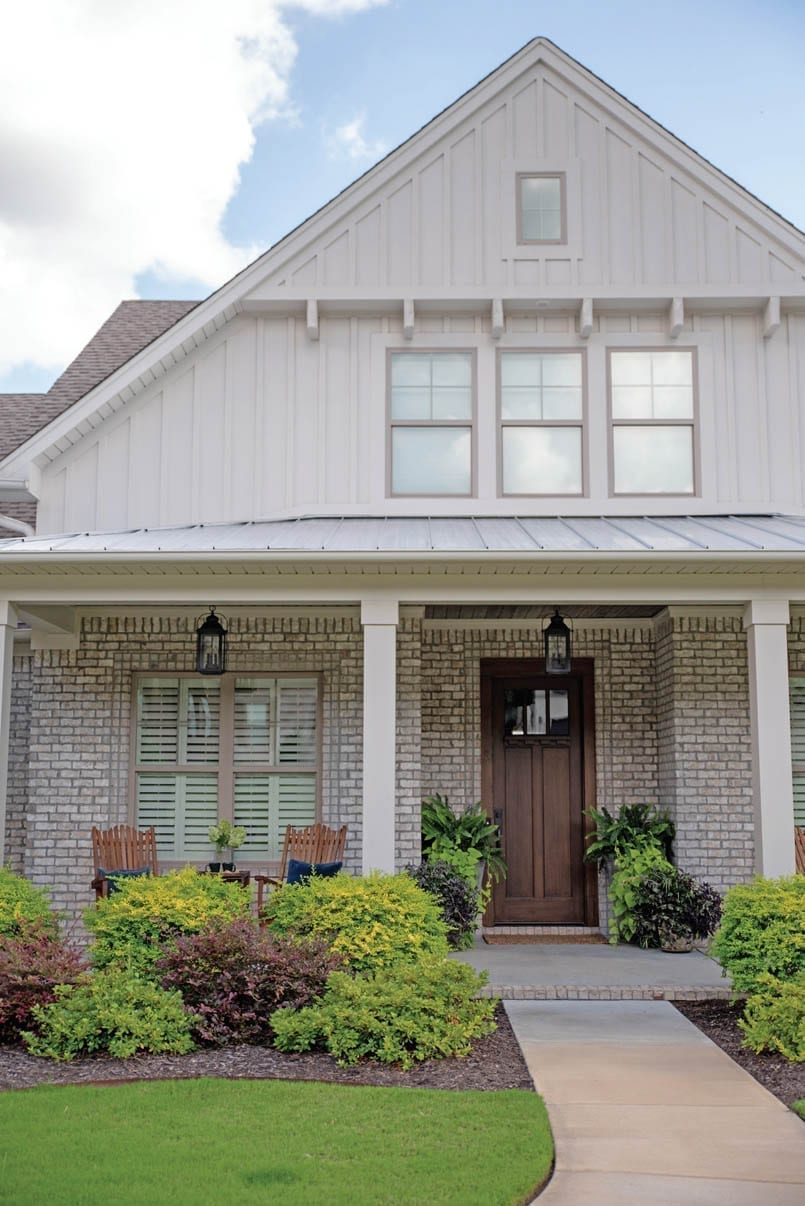 Like those sun-seeking pups napping all the way across the living room, my porch rituals have evolved in part due to the solar calendar and the prevailing winds. Summer mornings find me on the shady front porch in a cushy chair with my laptop and a fresh brew. I can hear the distant road noise of folks heading to work. I'm already there.
In late summer afternoons, my garden gets shady and if I can find a minute, that is the landing spot of choice. And I've been known to circle, book in hand, waiting for the front yard oaks to cast their evening shadow on my front porch swing. It's one of those bed swings, suspended by hardy ropes from creaky wooden beams. It has that certain sedating sway that makes it nearly impossible to finish a whole chapter before being lulled into a trancelike daydream.
About 7:45 the sun peeks below some branches and shines right in my eyes, a small window in which I either heed the sunshiny reminder to get up and do something that other humans would call productive, or I can hold out a few more minutes until the sunset starts! It's incredible how sitting out and watching daylight fade to dark reinforces my earthly connection, much more so than if I had instead caught an episode of "Naked and Afraid" (blushingly, one of my quarantine binge addictions).
In the wintertime, that same porch swing will get relocated to the back porch for alfresco naps under a blanket by a crackling fire. I have this recurring dream of my future home. It's a series of porches for sitting and sleeping, cooking and dining and even bathing. All these outdoor spaces are connected by a small room where we spend sultry July and August dog days and frigid January evenings sitting on the couch watching Netflix.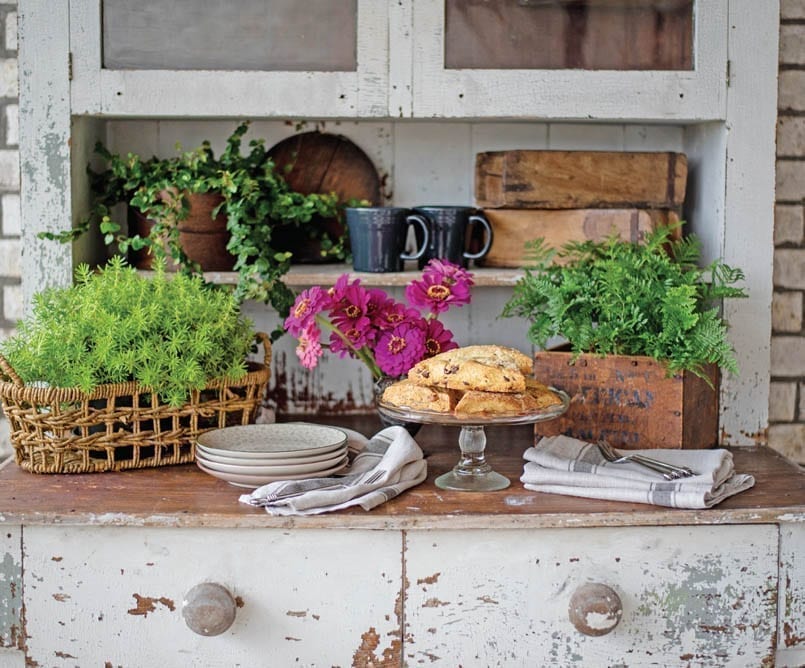 Before long, this pandemic business will be in the history books and my prayer is that it leaves minimal long-term effects on humankind. One thing that I hope will stick is the rekindling with family and home and our changing priorities in how we spend our time. Like the pups, I'll be doing my best not to lose sight of what is precious and most important for a healthy and fulfilling life.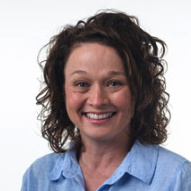 Latest posts by Donna Benton
(see all)