02 Jun 2023

The eyes of a champion

By Donna Lampkin Stephens

Burlsworth was a high school football player from Harrison who walked on at the University of Arkansas in 1994. He went on to earn a scholarship, be chosen team captain, be named All-SEC and, in 1998, All-American — the first All-American from the UA in a decade. He was also selected to the All-SEC Academic Honor Roll and became the first player in UA history to earn a master's degree before his final Razorback game.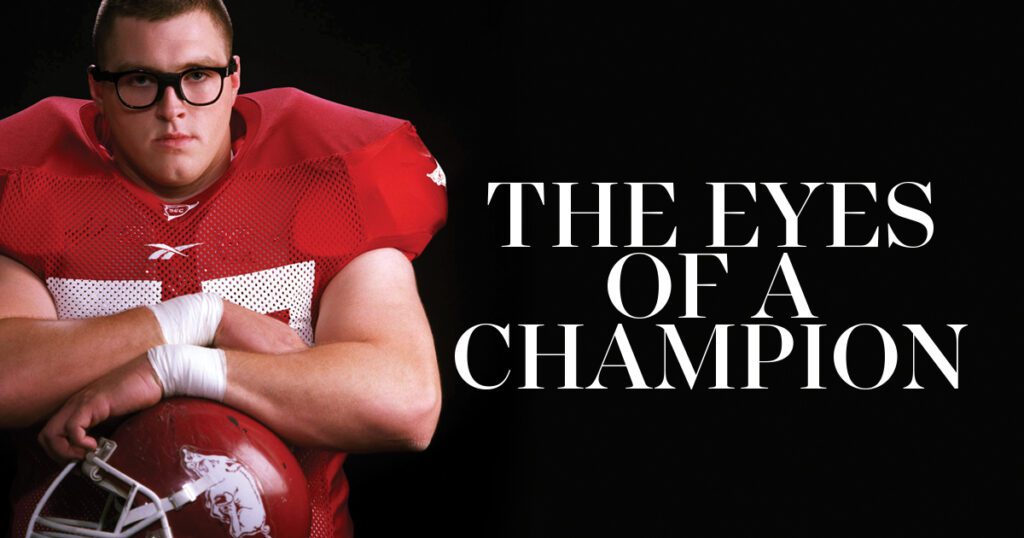 The Indianapolis Colts selected him as the 63rd pick in the 1999 NFL draft. Eleven days later, he died in a head-on car crash while traveling from Fayetteville to Harrison to attend church with his mother.
The University of Arkansas retired his No. 77 jersey, only the second such honor in Razorback history.
Following his death, his family formed the Brandon Burlsworth Foundation, a 501(c)(3) nonprofit organization that provides opportunities for underprivileged children in his honor,
"Brandon's family pledged that his life would not be in vain," said Cindi Hagood, director of the foundation's Eyes of a Champion program. "Brandon's goal was to help underprivileged children."
According to the website, "Our Christian organization's mission is to support the physical and spiritual needs of children, in particular those who have limited opportunities. Our Foundation encourages a strong faith, character and sportsmanship, developing positive values and a life pattern that would exemplify 'DOING IT THE BURLS WAY.'"
The foundation's programs include Eyes of a Champion, which provides free eye exams and glasses to low- to moderate-income, uninsured children in Arkansas; Burls Kids, which brings 25 underprivileged children from all over the state to Reynolds Razorback Stadium to see their first Razorback game; Brandon Burlsworth Football Camps in Harrison and Little Rock; the Burlsworth Character Award, which honors character and sportsmanship in high school football nationwide; Burlsworth Scholars, given to UA students every year; and the Burlsworth Trophy, which honors the nation's most outstanding Division I player who began his career as a walk-on.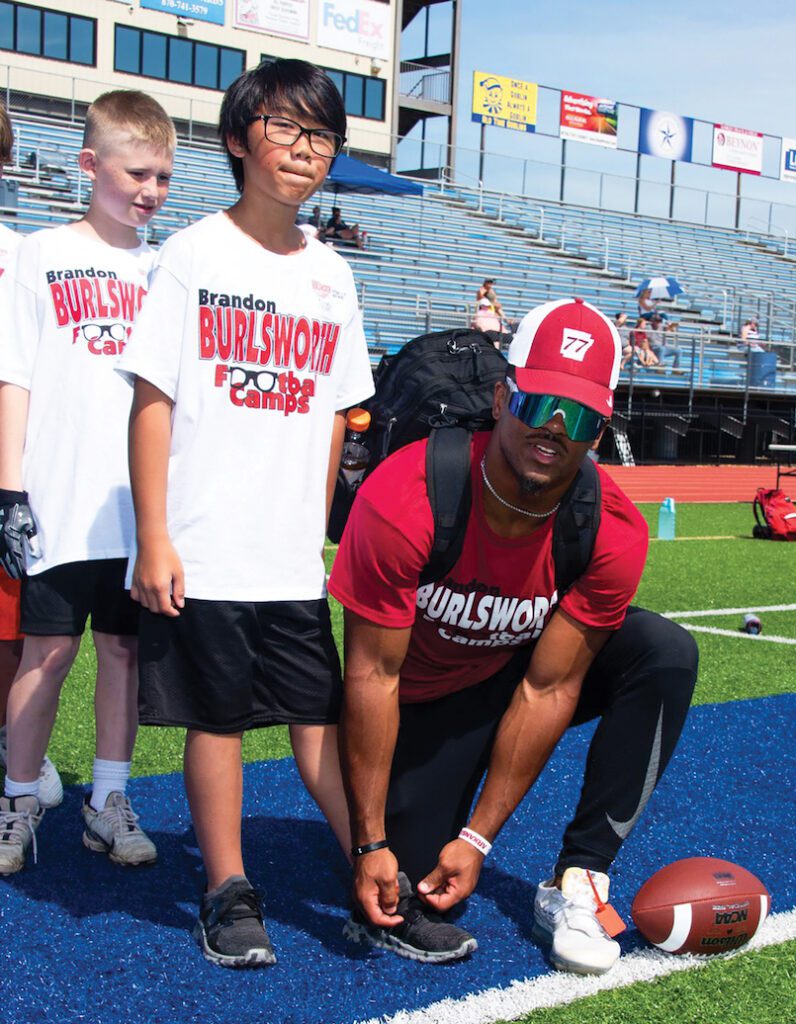 The signature black horn-rimmed glasses Burlsworth wore on the field make the Eyes of a Champion program a natural fit. To qualify, families must have a net annual income of less than $60,000, be ineligible for ArKids First or Medicaid and not have private vision insurance.
"Eyes of a Champion is totally free for the kids," Hagood said. "That's obviously our most important program."
The Brandon Burlsworth Football Camps feature former Razorback players who work with boys and girls ages 7-15. The camp provides age-specific specialized training paired with an emphasis on character building. One-day events in 2023 are set for June 2 in Harrison and June 3 at War Memorial Stadium in Little Rock. Registration after May 26 is $45.
According to Burlsworthcharacteraward.com, the honor, which originated in the state 16 years ago, has now gone nationwide to recognize "the player who may or may not be a top athletic performer, but who represents the ideals and values that Brandon Burlsworth had: to give 100 percent on the field and to stand as a moral example to his team."
The Burlsworth Scholars program at the UA includes 18 academic scholarships of $5,000 and one $10,000 walk-on athletic scholarship each year. According to the website, more than $1,876,000 in financial aid has gone to 364 University of Arkansas students since 1999.
The Burlsworth Trophy was first awarded in 2010. Baker Mayfield, who played at Oklahoma, was a two-time winner. Georgia's Stetson Bennett, who led the Bulldogs to the last two national championships, won the 2022 award. The 2023 presentation is set for Dec. 4 at Crystal Bridges Museum. Tickets are $200 and may be purchased through the website.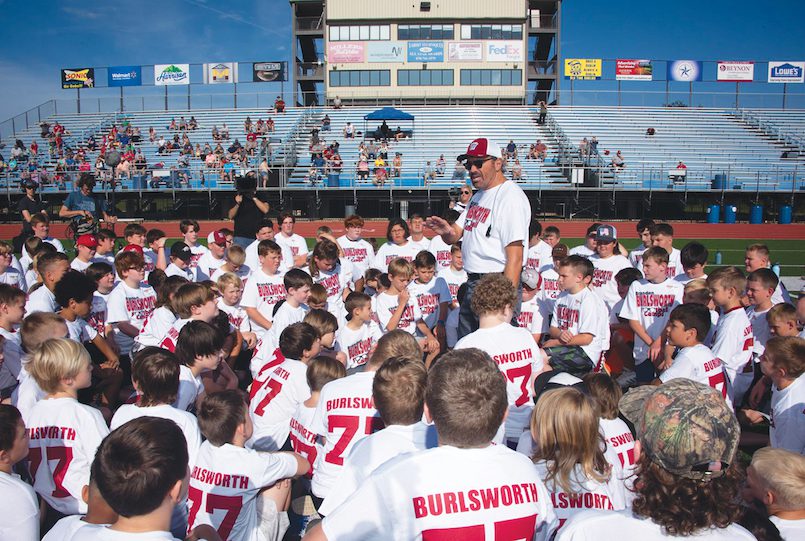 Another fundraiser is the Burlsworth Legends Award dinner. Kevin Scanlon of Stephens Inc. will be the 2023 honoree. Scanlon, a member of the Arkansas Sports Hall of Fame and the University of Arkansas Sports Hall of Honor, played quarterback for the Razorbacks for two years under Lou Holtz. The dinner will be at the Statehouse Convention Center in Little Rock on Thursday, Sept. 28. Tickets are $350 and may also be purchased through the website.
For more information about any of the events or programs, visit brandonburlsworth.org. Tax-deductible gifts may be given through the website. For event assistance, contact Evelyn Allen, development director for the foundation, at 870.243.1998 or [email protected].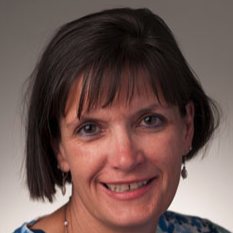 Latest posts by Donna Stephens
(see all)