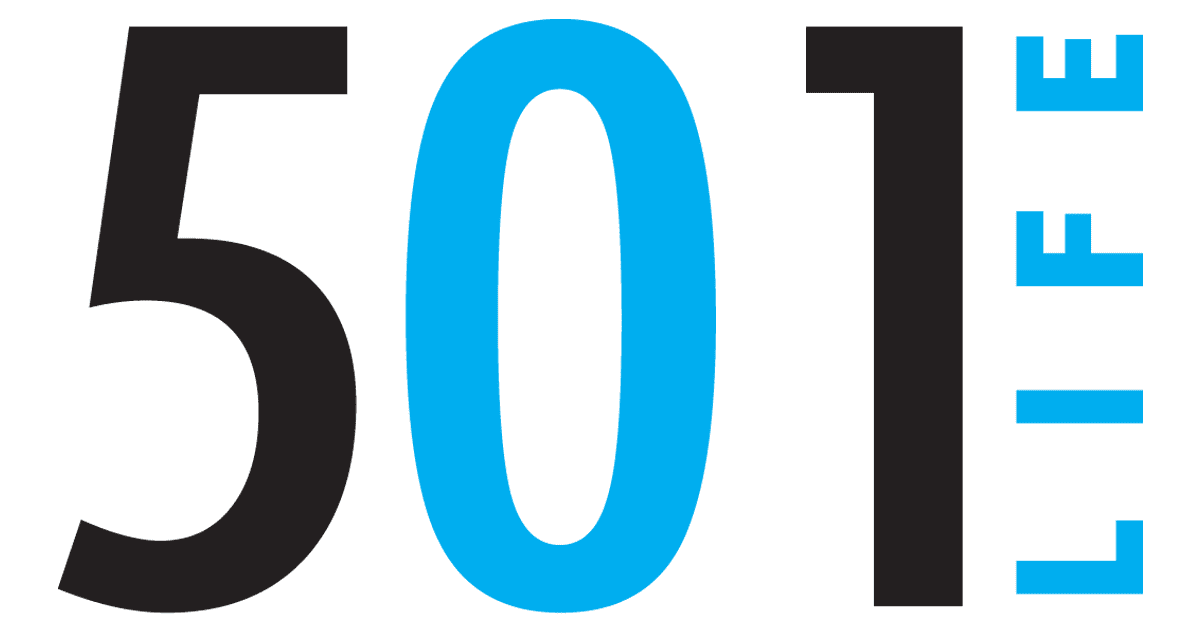 20 Sep

The do-it-all doctors of yesteryear

by Vivian Lawson Hogue

A Conway city directory of the mid-1950s listed eight family physicians and two specializing in "eye, ear, nose and throat." They selflessly served 7,943 locals plus those from outlying areas. Nearly all were "physician/surgeons," as specialties were uncommon.

One of those doctors, Dr. Robert L. Taylor, was our family doctor for many years, with Dr. Keller Lieblong filling in when needed. Dr. Taylor was a graduate of the University of Arkansas School of Medicine (now the University of Arkansas for Medical Sciences), becoming licensed in 1932. He received further training in Brooklyn, N.Y., before serving in World War II.


My youngest brother, Noel, recently had his 76th birthday. He commented on the Conway High School class of 1957 website that he and Gary Hegi had the same birthday, although Gary was "much older" as he was born nearly five hours earlier than he. While Gary was born at home, Noel was delivered by Dr. Taylor at the Faulkner County Hospital (now Conway Regional Medical Center). These events occurred during a three-year drought on a day of 112 degrees in the shade. With no air conditioning, our dad bought a small fan to keep Mother cool during labor. It is hard to convince anyone from those years or earlier that global warming is a new issue.


The Reverend Chester King, a former resident, recalls, "Dr. Taylor delivered me at our home. My mother's appendix ruptured during labor, and I lived with an aunt for six weeks. Dr. Taylor saved Mother's life with sulfa, the only antibiotic then available. He came to the house daily and dressed the open wound for weeks until she recovered enough to go to his office."


David Hammond added, "Charles Ward and I were born two minutes apart in the hospital, with Dr. Taylor as the attending obstetrician."


Noel remembers an instance in which he and Chester tried to earn money mowing lawns. The boys were always barefooted, as most youngsters were then. Using a neighbor's power mower with no blade guard, Chester met toe-to-blade and his big toe suddenly suffered a heavily bleeding gash. Noel says, "Being more fearful of our parents' wrath than his bleeding to death, we wrapped the toe, got on my bicycle and from Bruce and Davis streets I pedaled to the hospital. Trying to keep it quiet from our parents, we went to the emergency room. No Medicaid, no deposits. Dr. Taylor happened to be in the ER and knew both of us. I remember the laugh lines in his eyes as he cleaned Chester's wound and perhaps gave a tetanus shot. No charge, and sent us on our way." He likely knew they had learned their lesson.


Another brother, Marvin, recalls that our oldest brother broke his arm falling out of a swing at the old Ellen Smith school on Harkrider Street.

Taylor was a young and well-respected doctor in town. It was he who set the broken arm and influenced that brother toward the medical field, specifically pediatrics. During a brief move to Russellville before returning to Conway, our parents brought two of the boys back to Conway so Dr. Taylor could remove their tonsils. The painful journey home was eased by a stop at a drug store in Atkins to buy icy cherry phosphates.


Taylor and others did their own surgeries, delivered their own babies and gave their own anesthesia. Some of the physicians died young for their efforts. They made house calls, day or night, for about $3. "Although Dr. Taylor's penicillin shots felt as if you had been given antifreeze intravenously, they prevented the dreaded strep throat," Noel said.


Noel has a special regard for Dr. Taylor and for our dad's resourcefulness. While our mother was in her pregnancy with Noel in 1939, she suffered from hyperemesis gravidarum (extreme morning sickness) and was basically starving to death. "Mother was age 38 in an apparently high-risk pregnancy due to a deficiency of progesterone in older mothers at a time when a synthetic was not available," Noel said. "An abortion seemed to be looming. Our dad was reading one of his agricultural journals about the synthesis of progesterone from soybean oil and discussed it with Dr. Taylor. Taylor had some flown in from New York to Little Rock, and the treatment was successful. The medicine, developed by chemist Percy Lavon Julian, is still used to slow down or prevent premature labor. I may have been among the first to benefit from this new drug."


Dr. Taylor owned and maintained farmland and flew his Cessna airplane, but being a physician was his childhood dream. He lived his dream and died on a spring day at the age of 93. His wife, Mary Margaret, died only hours later. He had escaped cell phones, government interference and patient insurance frustrations, but missed out on MRIs, ultrasounds and heart stents. Nevertheless, those he assisted into life would not forget his practice — not even the laugh lines in his eyes.
---
A native of Conway, Vivian Lawson Hogue graduated from the University of Central Arkansas with a degree in art education. A retired teacher, she worked in the Conway School District for 23 years. She is editor of the Faulkner County Historical Society's semi-annual publication, "Faulkner Facts and Fiddlings." She can be reached at [email protected].