10 May

The Conway Symphony Orchestra presents free virtual concert

The Conway Symphony Orchestra will present "Visions of Hope," a free online concert at 7 p.m., Sunday, May 16, on their website. The pre-recorded performance anticipates the orchestra's return to in-person concerts in the fall.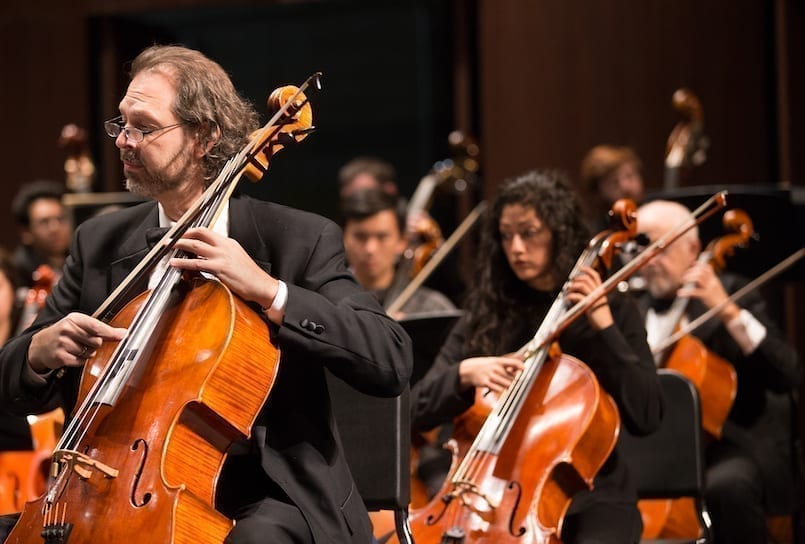 "Live music will always be essential to our core mission, but this project has given us a chance to explore new avenues of producing concerts," said music director Israel Getzov. "It's amazing that technology can overcome the distance between performer and public while providing new experiences that go beyond what's possible in a traditional performance."
This is the first virtual presentation by the CSO, but it will not be the last. "We hope to leverage what we've learned over the past year to enhance our ability to provide meaningful musical experiences to the community in and around Conway," explains Getzov.
"We want to connect with audience members that may not get to the concert hall for any number of reasons," said Suzanne Loerch, the new CSO general manager. "Virtual performances could be the bridge to the symphony and its repertoire for many people and we are eager to provide that connection."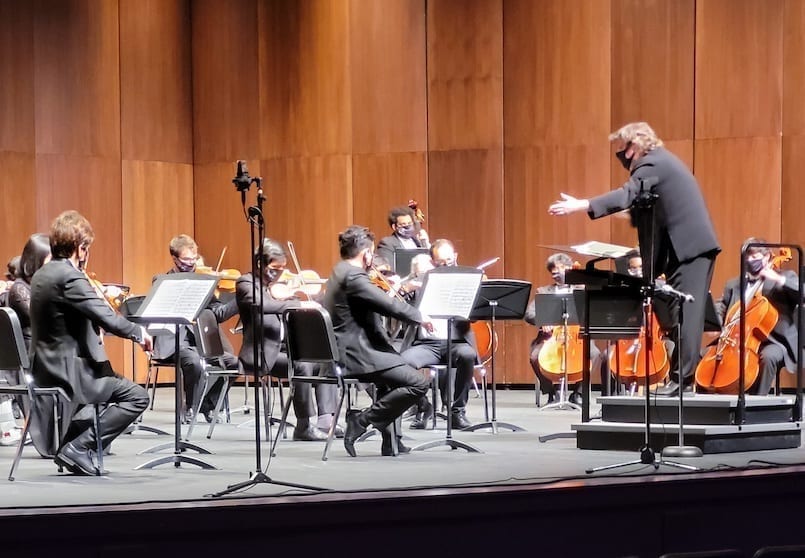 The program includes Edward Elgar's lushly romantic "Serenade for Strings" and Arcangelo Corelli's expectant "Christmas Concerto." A pre-concert talk by the conductor will be live on Facebook at 6:45 pm, May 16th. More information about this event is available at www.conwaysymphony.org or on Facebook at https://www.facebook.com/conwaysymphony.
The CSO brings professional concerts, exciting guest artists and high-quality music to the Central Arkansas community. For more information on concerts and other programs, visit ConwaySymphony.org or call (501) 269-1066.