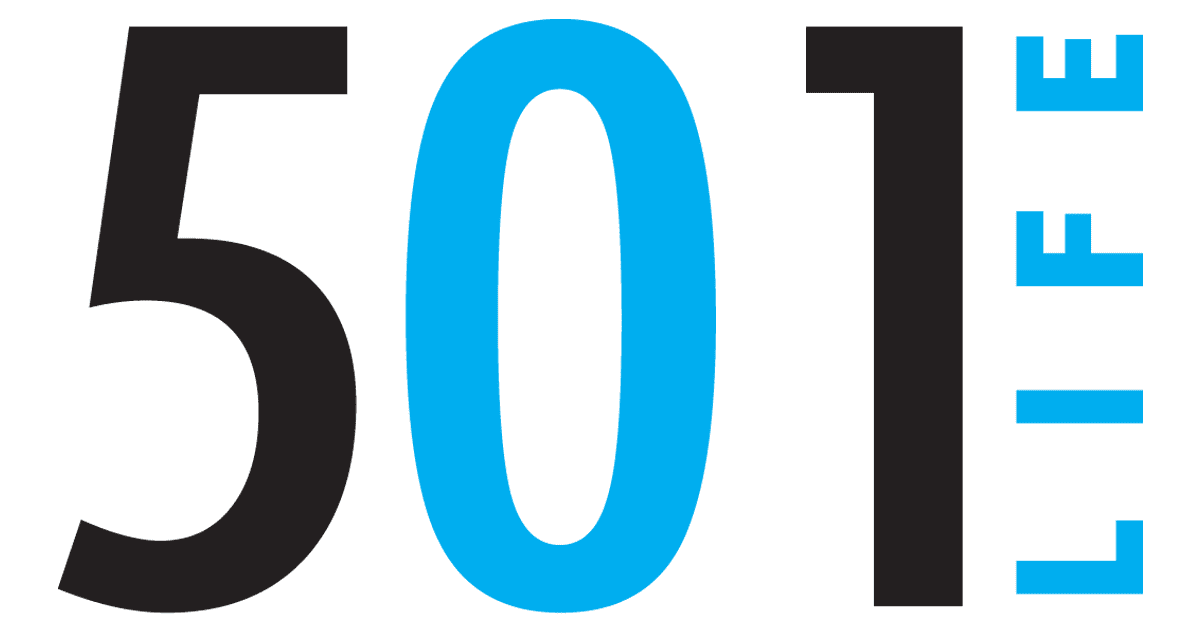 26 Aug

The Castle offers new venue option

Story and photo
by Callie Sterling


There is a new venue available in Faulkner County, and it's fit for a queen or king.


The Castle at Harmon Ranch, a new events venue, opened north of Greenbrier earlier this year. Lynda and Jack Harmon saw a need for an event space in the Greenbrier area to host weddings, birthday parties, anniversaries, proms and more.

"We opened one day ahead of schedule on March 25," Lynda said. "We finished the castle in 50 days. We are nestled in the foothills of the Ozark Mountains just north of Greenbrier on Highway 25. The Ozarks are a picturesque setting for outdoor weddings, along with the beautiful sunsets."


The castle sits on more than 100 acres. "The Castle has 12,000 square feet with air and heat and hundreds of acres outside, making the castle one of the larger venues in our area," Lynda said. "We are able to host any type event."


The Harmons have opened the venue up for large and small event bookings. The building is able to comfortably hold approximately 800 guests. "We are currently booking large and small weddings, receptions, rehearsal dinners, royal princess balls, school proms, holiday parties, showers and parties for all occasions," Lynda said. "Our first event was an open house in conjunction with a 50th wedding anniversary. We are able to seat approximately 800 people. The décor, tables, chairs, and linens are included in the price of renting the castle."


Recent additions to the venue include a garden, an arbor and a pergola. "We just added the castle gardens, stained sidewalks, an arbor and a pergola for outdoor weddings," Lynda said. "We are in the process of building an old community church front with an 1800s setting."


The unique venue has the ability to be transformed from a classic castle theme on the outside to a rustic southern look on the inside. "Jack thought a castle was something unique that most couples would love for a wedding," Lynda said. "Although it's a castle on the outside, we varied the inside with wormwood, barn wood and metal walls. We have a two-story saloon in the back, so it can be transformed into vintage, rustic or elegant. When we decided to build a venue, we wanted to make it something special and different."


The venue has a wide variety of decorations available for use. "We have a building nearby that is full of décor," Lynda said. "We have everything from old whiskey barrels to crystal that clients can use."


For more information about the Castle at Harmon Ranch or to schedule an appointment, call 501.679.1517.