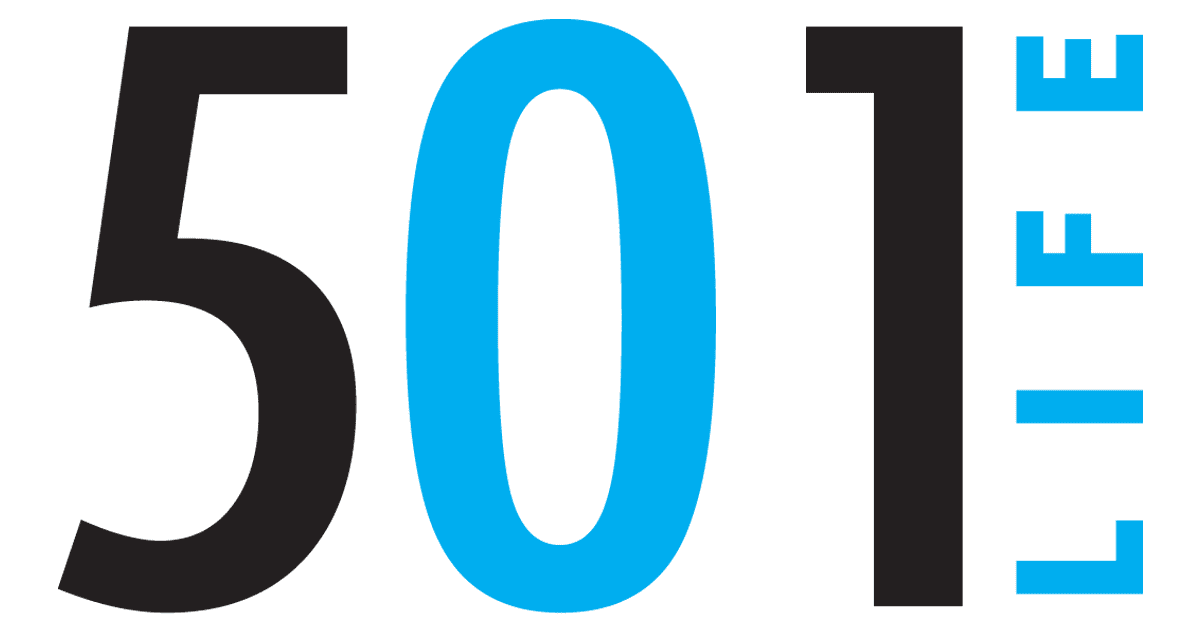 Jun 20, 2010

The Boomers: Band shares the gift of music

When someone attends a concert by The Boomers, they are often surprised to see neither stereotype. This band is made up of Conway college professors whose motivations to play are good, old-fashioned fun and the spirit of giving.

Eleven years ago when an indoor soccer league shut down, Joe Lombardi, Mike Schaefer and Conrad Shumaker found themselves looking for a new way to spend their time. Having played soccer together, they got along well and knew they each enjoyed playing music. They decided to put their talents together and share their music with others.

The Boomers was born.

Sara Shumaker didn't join until much later. She was "discovered" when the men heard her singing along with their songs one night. They loved her voice and asked her to sing along with them when they played for the first time at the University of Central Arkansas in 2003.

The fifth member of the band was added in the fall of 2008 when Conrad invited his neighbors, J.D. and Penny Hatfield, over for a spontaneous jam session. With Penny serving as the interim director of UCA admissions at the time, the college connection was repeated. The group chemistry and music produced were so terrific,

The Boomers asked J.D. to join the band permanently. He accepted the offer and the band mates have been delighted with the way he "rounded out their sound."
The high-spirited musicians write about everything – both silly and serious – with topics ranging from "cats in space" and "lost and found love" to social and environmental issues. A concert by The Boomers offers songs everyone can enjoy – originals like "A Rocky Mountain Memory" (a tribute to John Denver) to old favorites like Peter, Paul and Mary's "Puff, The Magic Dragon." They even boast a few more contemporary songs in their repertoire, such as their own rendition of Natalie Merchant's "Motherland." The Boomers have something for each person in the audience, whether a long-time fan or a first-time listener.

The band loves giving, and the gift of music is one that is easy for them to offer. They play more benefits than paid gigs, and their past concerts include many Earth Day and St. Patrick's Day celebrations, along with performances at the Arkansas Governor's School and the Faulkner County Library.

Some of the other places they've played include a psychiatric ward, a women's prison, a geriatric home and a camp for adults with mental disabilities. Sara said that the campers were "an amazing group to play for," wanting to learn all about music and dancing. The Boomers also played at a VA hospital where the audience sang – even through the instrumental breaks. "They hated for the songs to end," Sara said.

The Boomers offer music for those who want to slip back in time to songs from long ago. They also present their audience with numbers that make them think about the future. They provide to their listeners an avenue for nostalgia and a few laughs, and bring up points to think about.

At the heart of the band are five generous people, each with an inspiring willingness to give the gift of music wherever it is needed.