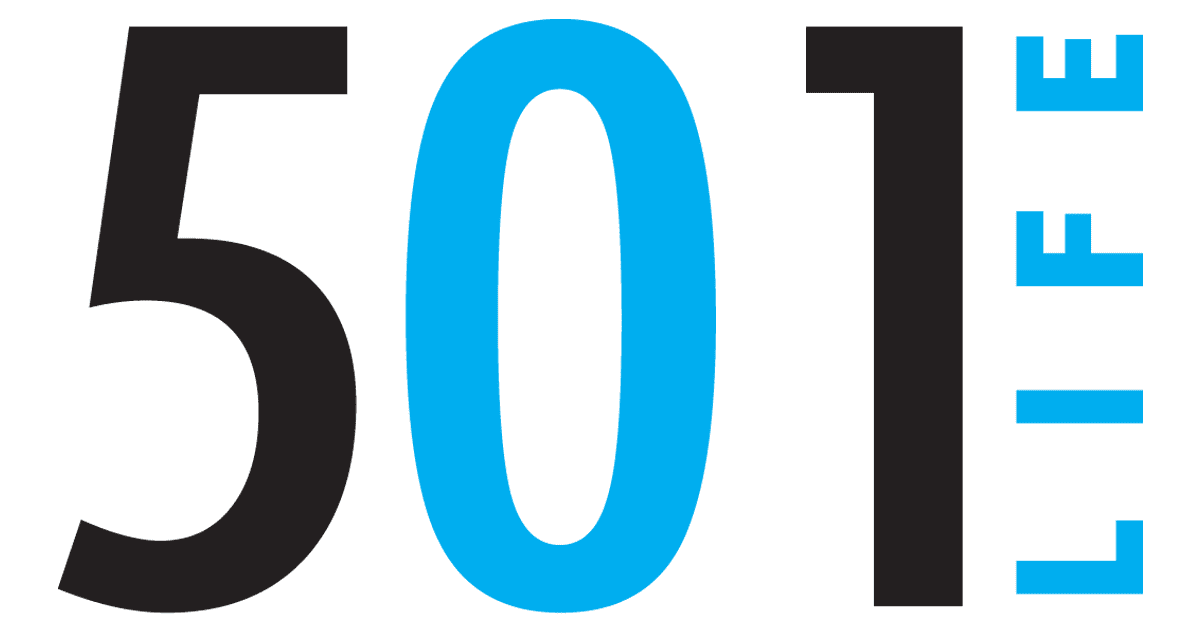 22 Oct

The anchors of Faulkner County

by Al Hiegel
Mike Kemp photo


Two anchors are on display in Faulkner County. One sits on the front lawn of the Faulkner County Courthouse and the other is located near Toad Suck Lock and Dam.

An idea for the anchors was hatched by a group of local Navy sailors, Marines and Coast Guard veterans who called themselves the Ancient Mariners. This informal group met about every three months beginning in 1988 with a speaker who shared "sea stories." It was a good way to give our wives an evening out with dinner, but they would have to endure the experiences of someone other than those of their husband that they had heard so many times.


Don Vogan held the group together. He was a gifted writer and periodically sent out a wonderful newsletter. I was the group's treasurer. Newsletter postage was our largest expense.


In 1988, during one of these meetings, I was sitting by Don and said to him, "You know there is nothing in Faulkner County honoring the Navy, nor is there any maritime display. Why don't we get an outdated naval gun or airplane and put it in one of the parks for the kids to crawl on." He said, "That's a good idea. Why don't you do that?"


The next day I called Washington, D.C., to speak to the U.S. Department of the Navy. I told whoever answered the phone who I was and what I wanted. He referred me to a second person who passed me on to a third person. The man I spoke with was very cordial, and after telling him my story, knew exactly what was available. "All the old guns are gone, but I have a couple of big old anchors I will let you have." Well, that thrilled me, and right off the bat I said, "We'll take 'em!"


There was no investigation or red tape. It turns out the anchors were at Naval Station Puget Sound located on Sand Point in Seattle. Each anchor weighed 8 tons. Each link in the chain weighted 86.7 pounds. That adds up to around 33,300 pounds. Freight on the shipment, which would travel 2,300 miles, was $1,950. There was an additional expense of $1,586 to get one anchor displayed on the courthouse lawn.


In order to cover the expenses, each Ancient Mariner kicked in what they could. The rest came from local politicians, bank donations and several Navy Bean Supper fundraisers. In addition to contributions from local townspeople, checks came in from all over the country. Many people who were subscribers to the Log Cabin Democrat read the anchor stories and decided to send us a check. Most were around $20 each, along with a similar note saying, "My father is no longer living. He was in WWII. This check is in his honor. He would be very proud to know that I helped to get those anchors to Conway." Many tradesmen and companies got involved and helped display the anchors by either donating their expertise and material or giving us deep discounts.


It was decided that we would display one anchor at the courthouse and the other at Toad Suck Lock and Dam as more citizens could see and enjoy them at those two locations. Many people were astonished at their size and weight. After reading a few news stories prior to their arrival, most envisioned anchors that looked like something Christopher Columbus would have used — a little, straight shank with a curved piece at the bottom.


When we asked Terry James, superintendent with the U.S. Corp of Engineers and administrator of the lock and dam at Toad Suck, if we could display one anchor there, he replied if we could get the anchor there, he would get it displayed and keep it looking nice. That helped us a lot. I think it is a most fitting place for one of our anchors.


The displays were completed in 1990. One granite plaque was placed with each anchor and reads, "This anchor dedicated to the brave members of the armed forces who served the United States of America with honor. 1990." A time capsule was placed under each plaque. It was filled with books about our different wars, several newspapers, church and college periodicals, tools and a copy of the Faulkner Facts and Fiddlings.


The number on the anchor displayed at the Faulkner County courthouse is 3365. The number on the anchor displayed at Toad Suck is 1114. These numbers, being so far apart, tells me these are not a matched pair. If they were used on a ship, it would have been two different ships. Each ship carried two of these anchors — one on the port side, the other on the starboard side near the bow.


To the best of our knowledge, the anchors came from a WWII light cruiser or a CVL (Carrier Vessel Light). I am especially proud of them as they are the exact size that was used on the carrier I served on as a radar operator during WWII (USS Independence CVL- 22).


The anchors' specifications are: weight, 16,000 pounds each; shank length, 107.7 inches; and width across flukes, 94.1 inches. Weight of anchors range from 300 to 40,000 pounds. The chains were manufactured by Baldt Inc. of Chester, Pa. Links are 2 3/4 inches in diameter, 16 1/2 inches long and 9 7/8 inches wide. Length of chain normally used is equal to five times the depth of water.


A formal dedication of the anchor at the courthouse was held on June 1, 1990. Attorney George Hartje was master of ceremonies. Captain Richard C. Howell of Little Rock, a member of the Naval Reserve, was guest speaker. Formalities included a performance by the Conway Civic Orchestra and a speech by Al Hiegel about the history of the Ancient Mariners. The color guard from the ROTC unit of Little Rock Parkview High School presented the flag. A two-bell ceremony was held by the Fleet Reserve Association of Little Rock to honor the military deceased.