02 Sep

Teen ready for the future thanks to rodeo, FFA

By Dwain Hebda 

There was a time not long ago that Shayde Harris wouldn't have imagined participating in a public speaking competition – until just a few years ago, the Beebe teen was far more comfortable rodeoing. 

But today, the senior is a champion public speaker and a two-term president of Beebe High School's Future Farmers of America (FFA) chapter. It's been a journey worth taking, he said.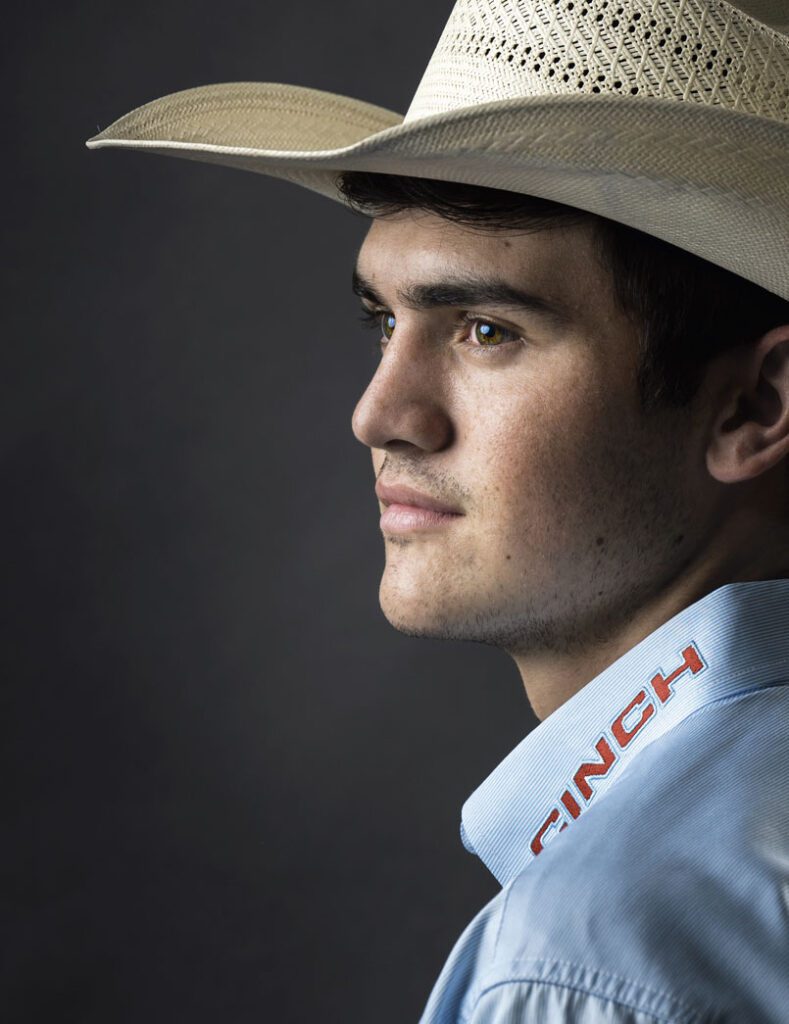 "FFA helped me professionally, helped me grow as a leader," he said. "When I was little, I stuttered badly and still do, actually. I was always talkative and social and loved attention, but all the different public speaking I've had to do, and the presentations and the constant support and encouragement I've had, that really helped me a lot.
"That's not the same for everybody, I guess; I guess it's more specific to myself, but that's what's impacted me the most from FFA. It's literally taught me how to speak."
Talking to Harris today, one hardly notices the speech impediment. All you really notice is the quality of his ideas, as the judges did during FFA public speaking competitions that ultimately led to a state win. He won a local competition last December, then won the Arkansas Eastern District contest, and then the state event where he also won the right to represent Arkansas in national competition. This month, he will deliver his speech virtually and if he advances, will compete in person in October in Indianapolis.
The young man, who hopes to be an equine surgeon one day, is modest about these accomplishments, but is passionate about his topic of inclusivity.
"I wouldn't call myself a public speaker, I just talk about how FFA is inclusive to different types of people," he said. "One of the hog showmen from a school in Arkansas has Down syndrome. I talk about how FFA included him and modeled their norms towards him. They adapted and changed, you know?
"Then I talk about the Arkansas School for the Deaf as well as the North Carolina School for the Deaf and how FFA has a spot for all different types of people to be inclusive to anyone and everyone, no matter what."
Another formative event in Harris' life has been rodeo, a sport he's been around and participated in practically from the time he could walk.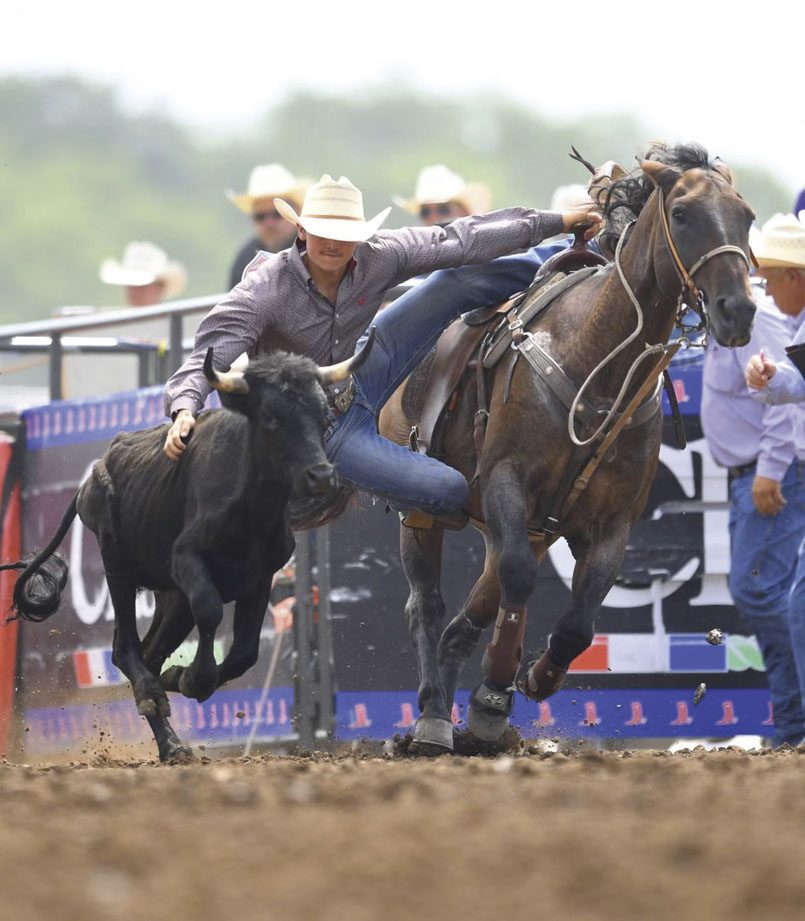 "I've done it my entire life, since I was little," he said. "My parents have done it their whole lives and my grandpa did it, too. So, it's kind of been a generational affair."
Harris has more than held up the family name in the rodeo arena, competing with distinction in steer wrestling, team roping, and calf roping events at the highest level. In addition to accumulating multiple state titles through the Arkansas High School Rodeo Association, he's also competed at the national level since middle school.
"I feel like all rodeo kids grow up in this sport learning much more responsibility a lot sooner than most," he said. "Most 6- or 7-year-olds are still on a leash with their parents, but I was walking around in the arena, riding horses by myself and all that.
"Rodeo teaches you you've got an animal to take care of, so you've got a job to do. It teaches you to be more responsible a lot sooner in life. There's just more things that you have to be mindful of and that are counting on you in this sport."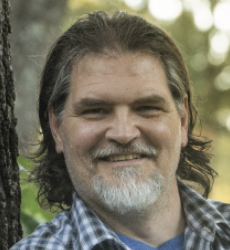 Latest posts by Dwain Hebda
(see all)