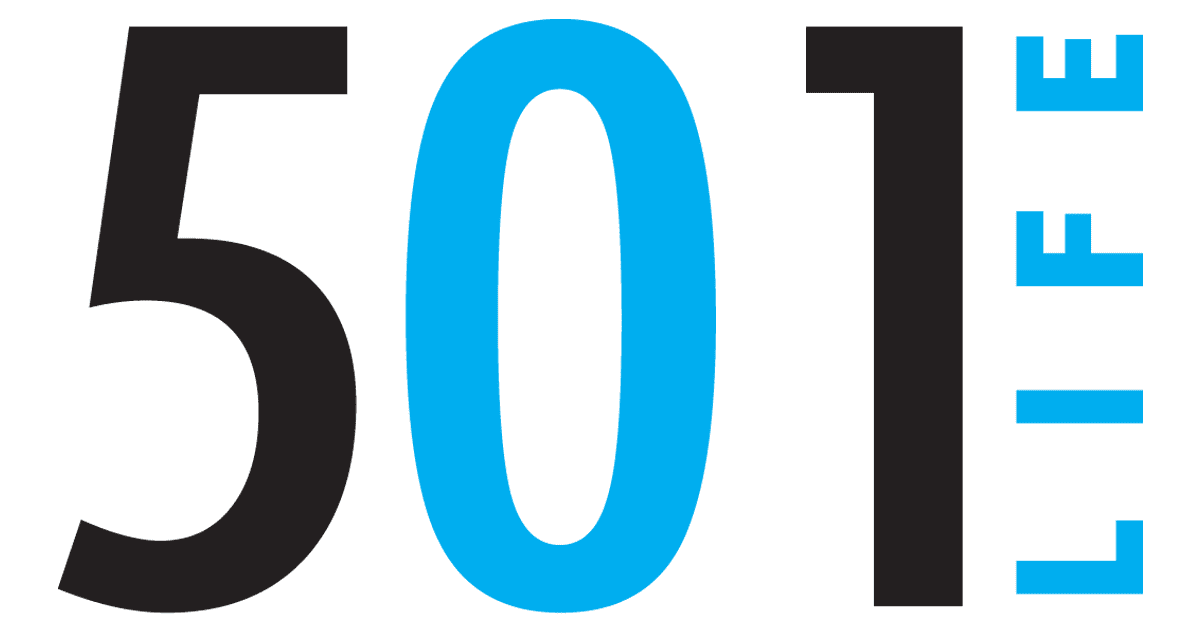 Feb 23, 2014

Tech-savvy librarian guides students

Story and photos
by Janna Virden


Twenty-six-year-old Rebecka Embry is young, technologically savvy and curious about new learning techniques, all of which embody the new role of librarians across the country. She is the library director at the E. Allen Gordon Library on the campus of the University of Arkansas Community College at Morrilton.

"Before the Internet, libraries were considered the gatekeepers for information," she said. Now that most information is just a click away on any computer or smart phone, Embry said it is her job to teach students how to evaluate this information and guide them to more in-depth sources and a deeper understanding of the information available. She wants students to look beyond their first click of the mouse.


Like most college campuses, every incoming freshman has to tour the library, but it is Embry's job to make sure they continue to use the library's resources.


UACCM Chancellor Dr. Larry Davis said that Embry was instrumental in adding to the library the Academic Commons, which is made up of different elements to help students learn. It includes the tutoring program, library services and science study materials. Davis said because the program is housed in the library, the institution is better able to use its staff and allows for staff sharing.


Of course there are lots of books in the library's collection (23,000 of them), but there are also 24 desktop computers; 30 laptops, which can only be used in the library/Academic Commons; plus numerous study rooms with Smart Boards and 100,000 e-books that students can access. Embry also works with students who are doing online courses, making sure they are able to get the resources they need. She is the library's webmaster.


"It is so important to think about the patron. How can we better serve their needs." However, Embry said there are still students who want to come in to the library to just check out a book. She makes sure she orders all the new best sellers because once a student comes into the library, they will probably ask about what else the library has to offer. Embry regularly surveys the students to make sure that she and her staff are serving their needs and what changes need to be made.


Growing up in Morrilton, Embry volunteered at the Conway County Library as a teenager because of her love of reading, which put her on her path to her dream job. She graduated from Arkansas Tech University in Russellville with a bachelor's of arts degree in history and political science. She then went to the University of Texas at Austin where she got a master's in science degree in information studies. She said it was her dream to not only become a librarian, but also to be a library director. "I wanted to be one of those women stepping into a leadership role."


She volunteered, did internships, worked as a teaching assistant as well as did research on how libraries are changing due to new technology in the workplace. The results were published in "The Library Quarterly."


After graduation, she worked as the assistant director of the Pope County Library before the job of library director came open in her hometown at UACCM.


Davis said Embry "wowed" the search committee with her interview. He said when he first met her, she looked so young, but he was impressed with her positive outlook and determination. "She is always looking for new ways to do things better." And part of that is embracing new technology.


Embry sees new technology as part of the future of libraries. She said libraries will incorporate "Maker Spaces," in which the library houses the tools and design programs for people to create something. She said this could be as traditional as woodworking tools or as technologically advanced as a 3-D printer. She is currently working on the E. Allen Gordon Library's five-year-plan and has her wish list to improve the facility.


"Librarians have always been a curious bunch." She sees them continuing to be on the cutting edge of what's new and using that new technology to better serve the needs of patrons.