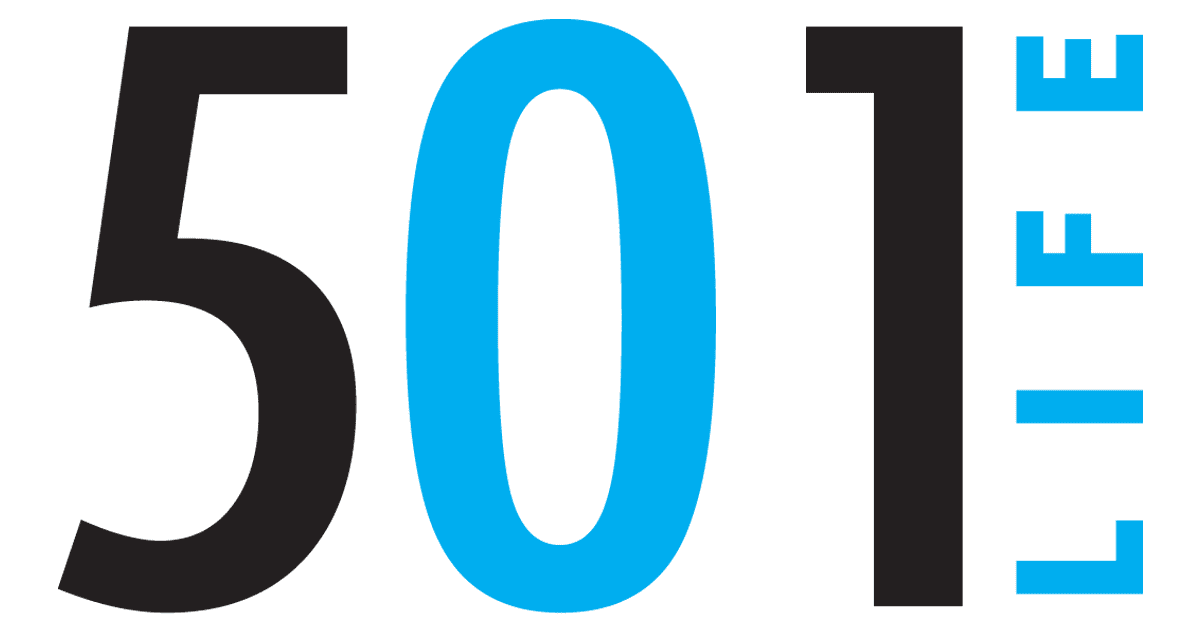 Jul 22, 2014

Teachers and toads: The legacy of Jim Stone

by Donna Lampkin Stephens
Mike Kemp photos


Jennifer Sherrod of Conway has found a unique way to commemorate the career of her father, Jim Stone.


Actually, make that two careers.

Stone, 81, the namesake for the elementary school in the Conway School District, had a 40-year career in education and also spent nine years as the first Toad Master for Toad Suck Daze, Conway's iconic May festival.


Custom quilts made with T-shirts from both careers now adorn the Stone home, Father's Day gifts from Jennifer and her brother Jimbo.


"I had a lot of shirts, and I had mentioned maybe we ought to do something with them, so Jennifer and my son and everybody else decided to make a quilt of all the Toad Suck Daze shirts and the Jim Stone school shirts," Stone said. "The one quilt has all Toad Suck on it. For the other, we didn't have enough Jim Stone (school) shirts, so they added a few other things.


"I think they're both just beautiful."


Sherrod, who teaches at Ida Burns Elementary, said the idea stemmed from a tragedy. Her husband, Tony Sherrod, died four years ago of colon cancer at 41. A triathlete, he was in the best shape of his life, she said.


"If it can get him, it can get anybody," she said.


Afterward, she initially thought of having a throw-sized quilt made from some of his race shirts for their daughter.


"But he had so many, we had one made for his sister and his mom, also," Sherrod said.


Shirley Lamb from Cabot made the quilts using the front and back of the shirts along with background material to match.


"For the big quilt, which is queen size, it takes 25 shirts, and for the throw it's 15," Sherrod said. "I had fleece put on the back of my daughter's because she likes to wrap up in it, but it's too pretty to hang over a chair. We've got it hanging on the wall now."


She said Lamb was meticulous about her work.


"She just wants you to really like her stuff," Sherrod said. "She's really proud of it and wants it done right."


And that got Sherrod thinking about her father.
Originally she planned the Toad Suck quilt as a gift for her mother, Sherry. It was so successful, they planned the second to commemorate the school.

Stone's 40-year career in education included 27 in Conway (his alma mater), 10 in Crossett and three in Grand Prairie, Texas. In Conway, he served as principal of Ellen Smith Elementary as well as the middle and junior high schools before joining the central office as curriculum coordinator and later assistant superintendent for instruction. He retired in 1993. Shortly afterward, the district's newest elementary school was named for him.

So the education angle makes sense.

But Toad Suck Daze?

Stone recalled that the late John Ward, the father of the festival, visited him at his office while he was curriculum coordinator to ask if he would be the first Toad Master. It was the second year of the festival.

"The first year, they got a guy from Croaker College to start the toad races, but they didn't call him the Toad Master," Stone said. "I asked, 'What do I have to do?'"

Ward told him besides starting the toad races, he could make up his own shtick.

So he did.

"I got a little cage and carried toads around and named them after everybody," Stone said, recalling going to elementary classrooms all over Faulkner County dressed in his Toad Master suit and telling the students the little toad in the cage was named for their teacher and the big toad was the principal.

"When I got out to (Toad Suck Park, the original site of the festival), if somebody came up and said, 'Have you got Mrs. McGee in your cage?' I'd say, 'I certainly do, and I am so glad to see you out here as a second-grader from Ellen Smith,'" Stone recalled.

As an administrator, he knew all the teachers and principals in the Conway School District.

But his talent seemed magical.

"They were amazed," he remembered, chuckling.

On one visit to Salle Cone Elementary, one fifth-grader was a young Brian Ratliff.

"When I got through with my presentation, he asked me, 'How do you get to be Toad Master? That's what I would like to do,'" Stone recalled. "I told him I was asked. Well, after I retired, they asked Woody Cummins, and he did it for a while, and then another, and finally it got to be long enough that Brian had grown up and was teaching at Vilonia.

"So I said, 'Why don't you get Brian Ratliff? He's been wanting to be Toad Master since he was in fifth grade."

Ra
tliff, the current one, has served as Toad Master for 15 years and is the fourth to be so honored.

Stone remembered then-Gov. Bill Clinton bringing his daughter, Chelsea, to participate in those early toad races.

"Chelsea beat him every year," he said. "I interviewed him one time and said, 'Governor, you were going real good when your toad took a sharp turn to the right.' He said, 'Yeah, sort of like the Arkansas legislature.'"

After retiring from education, Stone spent another 10 years as a consultant. He was one of the original trainers in the Program for Effective Teaching and made numerous presentations about it across the country and all over Arkansas.

"I taught it in probably 75 percent of the districts, all the (educational) co-ops, Hendrix, UCA, Ouachita Baptist, Arkansas Tech," he said. "I was more proud of that than anything I'd ever done because it was a program that helped so many become better teachers.

"But the thing I probably got more recognition for was as Toad Master."

That recognition included a photograph in the Log Cabin Democrat when the pants zipper of his Toad Master suit was broken and the late Dr. Fred Gordy and others were trying to fix it with safety pins.

It was all hands on deck for the start of the toad races.

And now those memories are preserved forever.

For more information about Lamb's special quilts, call 870.476.8180.