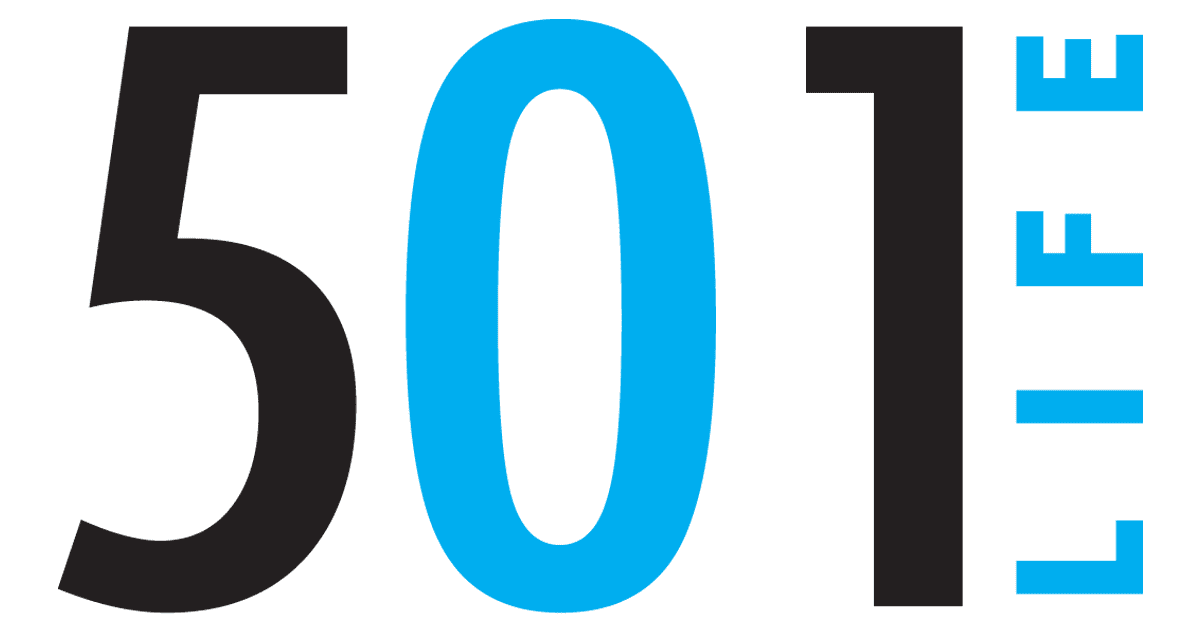 19 Mar 2011

Taking the farmers market mobile

by Kami Marsh

How far are you traveling for your food? How far is your food traveling to reach you? Across the nation consumers are shifting more toward locally grown foods – but what does that really mean?

The Arkansas Department of Agriculture is devoted to connecting consumers to the producers. They have developed a program that helps producers market their agriculture products and allows customers to search out local food sources. The department also assists the producers with marketing their local product with the "Arkansas Grown" logo. This logo is a registered trademark and appears in black and white or black and green.

The Arkansas Farm Bureau and the University of Arkansas have teamed up to develop a program called Market Maker. This program also allows customers to search for specific products available in their local area. For more information, visit http://www.uaex.edu/marketmaker.
The University of Arkansas Faulkner County Cooperative Extension Service provides resources for the Conway Farmers Market. This will mark the market's second year at the Downtown Conway location. The market is open from 7 a.m. to 1 p.m. on Tuesdays, Thursdays and Saturdays.
One of the main values of the market is homegrown produce. Each vendor is certified by the county agent, meaning they are growing 100 percent of what they are selling. Each vendor is also required to produce 100 percent homemade items. (For more information about the market, contact Kami Marsh at 501.329.8344 or [email protected].)
The Conway Farmers Market continues to grow each year with more vendors and customers alike. With the ever changing economy and the re-location of the market, the number of low income and WIC coupon customers has been drastically reduced. Thus a committee is working to develop a mobile farmers market. This mobile market will be devoted to providing local fresh fruits and veggies to low income families that do not have transportation to attend the local farmers market.
The mobile market will combine efforts from multiple agencies and organizations to maximize resources and make the largest programmatic impact possible in meeting the needs of families with restricted food supplies.
This program addresses the:
• Lack of or limited transportation to nutritious food sources
• Excess produce at the Conway Farmers Market and Conway Locally Grown
• Community gardener growing more than they consume
• Children and elderly not having access to or income to afford fresh produce
• Families not having adequate space or knowledge to grow a garden
• Food pantries and shelters requesting fresh produce
This program is a culmination of multiple agencies working together to provide nutritious food to feed hunger people in Faulkner County. Therefore, the board of directors established the following three program areas to address the need:
1. Education
a. Empowering the community to know how to garden
b. Giving them the tools and skills
c. Teaching the community about eating nutritious produce
2. Community of Gardeners
a. Encouraging gardeners to donate to the new mobile farmers market
b. Growing a row for the hungry of Faulkner County
3. Mobile Farmers Market
a. Taking the excess food to the low income families at a low cost
b. Donating excess food to the food banks and shelters
For more information on the project, please contact the Faulkner County Extension office at 501.329.8344 and ask for Melanie Malone or Kami Marsh.