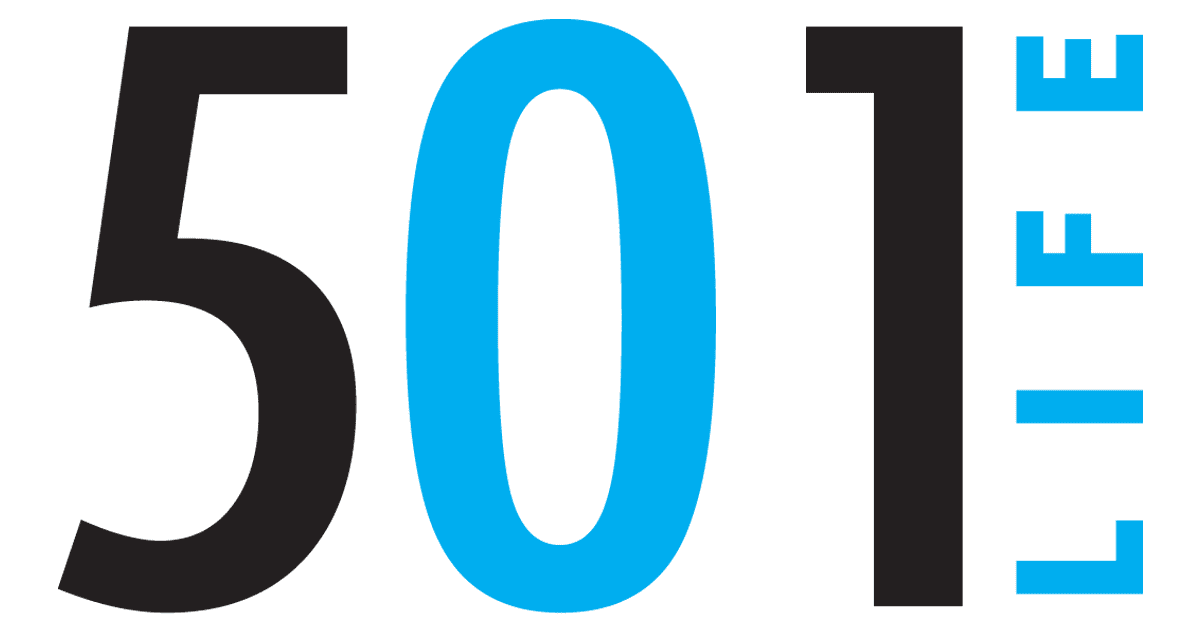 22 Oct

Tacos 4 Life: Impacting the community and lives around the world

by RaeLynn Callaway
Mike Kemp photo


Austin and Ashton Samuelson met at Ouachita Baptist University. Austin was a business and finance major, and Ashton was majoring in education. Upon graduation they moved to Los Angeles, where Austin would pursue his dream of a career in commercial real estate.

"While living in LA we became burdened for the hungry children," Ashton said. "While we worked at the local union rescue mission, we began to feel that just wasn't enough."


"Rick Stearns from World Vision came and spoke at church," Austin said. "He talked about global hunger, and although it was a solvable problem there were still so many children dying every day. Ashton and I started sponsoring a couple of children, but it still wasn't enough. I always wanted to own my own business but didn't want to do non-profit. As God continued to turn our hearts, I remember thinking, 'What can we do?' Then it hit me, TOMS shoes! If they can sell a pair of shoes and give a child a pair of shoes, why couldn't that work with food?"


A year later the Samuelsons moved back to Conway and opened Pitza 42. "God really worked and opened doors for us," Austin said. The Samuelsons believed Conway to be the perfect community to launch this type of business — being a growing community with three colleges.


Fast forward two years. With friends and patrons approaching them about starting another business with different food, Austin and Ashton began praying. That's when Tacos 4 Life came about.


"God has been so good! We have only been opened four months, and we already have 120,000-plus meals to feed hungry children. That would've taken us a year to do at Pitza 42," Austin said.


"We are so humbled. God has used so many people in this community to make this happen. It has been difficult, but God has given us our mission. Our main focus was to feed children across the world, but in doing it we are able to feed and minister to families here in Conway, too. We are so blessed by the people God sends our way," Ashton said.


This took a huge step of faith for Austin and Ashton. By man's logic there was no way this would work. "How many businesses are started by leasing a building before you even know how you will pay the rent? We knew this was from God and that He would provide. He's not going to reveal His plan until you take that first step in obedience," Austin said. "There is no way we could've done this on our own. We are so thankful to the people of Conway for embracing our concept and thankful to our family and friends for all their encouragement and support."


The Samuelsons work with Feed My Starving Children to provide everything needed to put together manna rice packs. They host local mobile packs asking area churches, schools and community groups to volunteer to pack these lifesaving meals. Then through Children's Cup these meals are directed to the neediest children in South Africa. "We have a close connection to the whole process," Ashton said. "We have been fortunate enough to travel to Swaziland and see the children whose lives are changed forever by these meals. These packs aren't just food. They are creating a stable life for these children; improving their healthcare, education and giving them opportunities to learn about Christ and His love."


Mike Wallace with Mallard Custom Homes & Contractors helped the Samuelsons renovate an old building on Oak Street. "We took it down to the block and concrete," Austin said. "To the bare bones."


Austin and Ashton wanted the restaurant to have an eclectic, repurposed feel. They used barn wood from an 1860s house in Arkadelphia, where Ashton grew up. They also display a bike that belonged to her grandfather.


"It was a really fun process," Ashton said. "We wanted to use bright colors — different on every wall. Austin and I love creating chandeliers. We collected fun parts, designed and made them together." As word got out, friends and family began bringing things in they thought might work. Austin's dad bought a motorcycle at a swap meet and some friends brought in old wooden snow skis. "We even use signs from our wedding day," Ashton said.


God continues to bless the Samuelson family. Their son Jett is nearly 4 months old, and plans are in the works to open a Tacos 4 Life in the Fayetteville area.