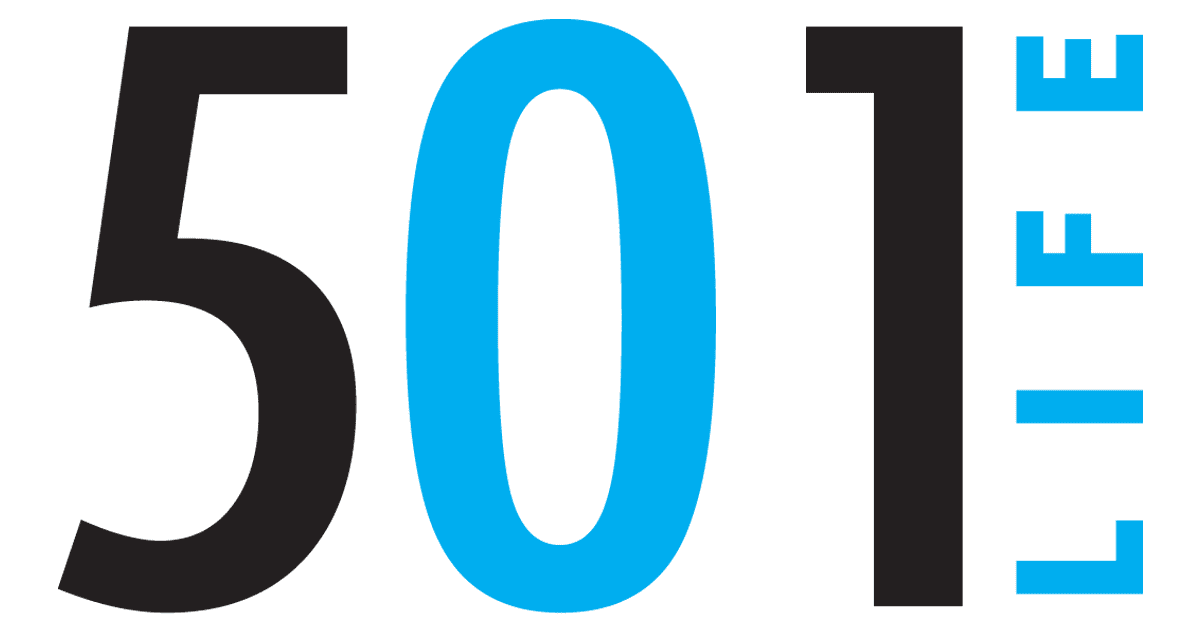 Sep 21, 2014

Sweetness times three

by Janna Virden


Sandy Horn Newman is no stranger to having a houseful of babies. After all, she has five daughters, including quadruplets. Having so many children has given her a unique perspective on how to care for newborns and their mothers.

When three of her daughters told her they were pregnant and due close together, she was ready to give each daughter the help they needed as they welcomed each new child into the world. But that didn't mean she didn't worry. "I just wanted to be there," she said. "A mother wants to be close to her daughter."


Sandy's first grandchild was born May 7, several weeks before her daughter, Lindsey DeJesus's due date. Lindsey's blood pressure had become dangerously high for her and the baby. The doctor decided it was time and induced labor. Lindsey said she wanted her family close to her while she delivered. Her husband Blake supported her back, and her mother and mother-in-law (Cindy Harbour) were also close by as they welcomed daughter Addison into the world. "I needed that. I wanted to give up, but they were such a big support," Lindsey said. "My mother kept telling me, 'You can do this.'"


Sandy said it was the most wonderful experience in the world seeing her granddaughter being born. "There's nothing like it."


The next month would see another miracle on June 25. Sandy's oldest daughter, Ashley Jackson, was due. Sandy, a math coach and instructional facilitator, was taking a mandatory class when she heard that Ashley too had been induced. Ashley, a pediatric nurse, told her mother not to rush to the hospital because it would take hours and to go ahead and finish the class because the next make-up class was close to her other sister's due date. Sandy was on pins and needles. Worried sick, she kept checking her phone for updates from her son-in-law, Ben Jackson. Finally, she decided she couldn't wait and just left. On the way to the hospital, she learned her oldest daughter was going to have to have an emergency C-section. All Sandy could think of was, "Oh Lord, I missed her! I didn't get there in time." She ran into the hospital and learned Ashley had been wheeled back to surgery. Sandy asked the nurse to please let Ashley know that her mother was just outside the door. In just a few minutes, Sandy learned that her grandson, Winston Jackson, had been delivered — the first boy in the family.


After she went home from the hospital, Ashley was so happy her mother was able to stay and help her with the baby. "I needed help all around. She was wonderful."


After helping Ashley, Sandy prepared for her next daughter to give birth in July. Her daughter, Whitney Gaffney, was 13 hours away in Georgia. Sandy calculated how much time she had to spend traveling. She didn't want to get there before the baby was born and then have to head home before being able to help much. She wanted her time to be spent with her daughter and grandbaby. She learned that Whitney, too, would be induced on a Thursday, July 17. Sandy made plans with her daughter Allison Grote to travel to Georgia on Thursday so they could be at the hospital with Whitney.


However, babies don't always follow a schedule. After her regular doctor's appointment on Monday, Whitney was told to come back the next day to see if her condition had changed. It had, and she was induced. Sandy was beside herself. Whitney told her husband she wanted her mother. So Whitney's husband, John Gaffney, went to work. He set up a computer next to his wife so that she could FaceTime with her mother as she went through labor. "I needed her," Whitney said. "It was the next best thing other than her being here. She talked me through those contractions."


Sandy said Whitney labored for hours, and she simply talked to her with a soothing voice and told her she was with her. She said Whitney finally started to push and push. After several hours, someone turned the computer away. The baby was in distress and needed to be taken. A healthy Haley Gaffney was delivered on July 15. Sandy welcomed her third grandchild and second granddaughter into the world. Sandy was able to make it to Georgia in time for mother and baby to come home.


Like her sisters, Whitney said she was grateful for her mother. "I had to have so much help when I got home. I was a new mother, and she knew what I was going through."


Sandy said this summer has been an amazing one. She has three new grandchildren, and her daughters are wonderful mothers. She feels truly blessed.


The girls: Sandy, Ashley, Lindsey, Whitney, Allison, Erica, Addison and Haley. Winston Jackson is one lucky boy.