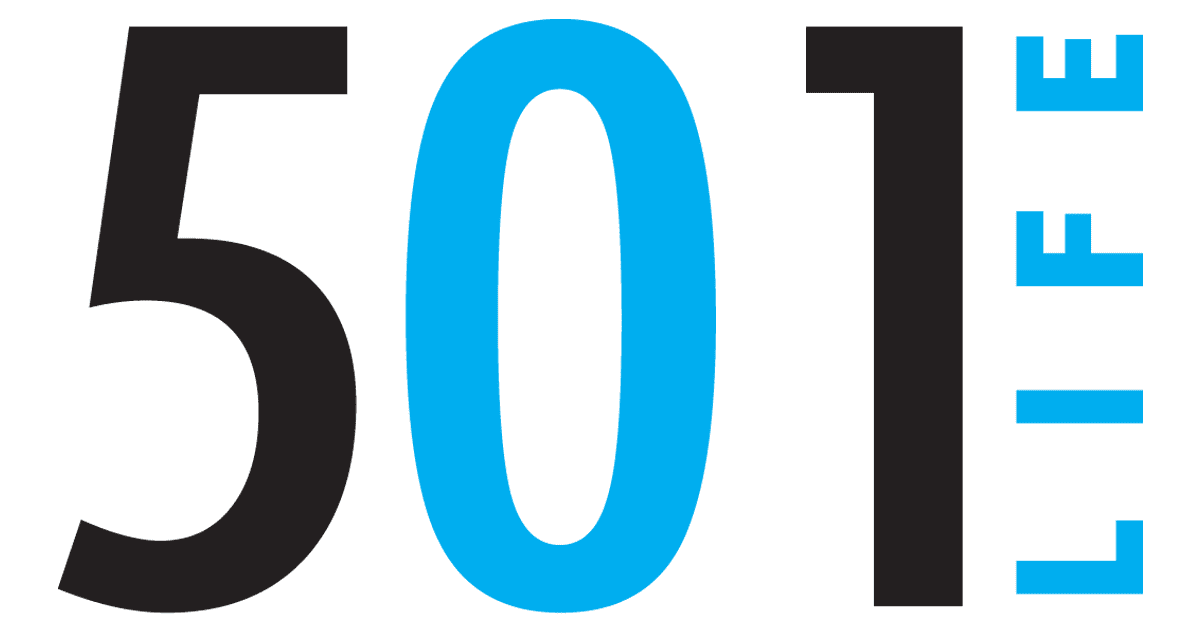 22 Oct

Susan Cole – 'Work hard and always give 100 percent'

by Donna Lampkin Stephens

Susan Cole doesn't just preach customer service – she lives it.

Cole is the branch manager of Centennial Bank in Vilonia, and she and her community have seen the best and the worst since the April 25 tornado, which heavily damaged both the bank and her home, among many other structures. She was out of her house for two months, living in a hotel. The bank, miraculously, was back in business after eight days.

"We were first told it would probably be a month, then they said two weeks, then we ended up getting back within a week and a day," Cole said. "I have never seen people work so hard in my life. We had a lot of roof damage; our drive-thru was gutted; there was water damage inside.

"We didn't have a big hole in the roof like my house, but they had to come in and redo everything."

She wouldn't have expected anything different from her hometown.

"I've never seen people come together like they did," she said recently, still marveling nearly six months after the ordeal. "People gave and gave and gave. It was absolutely amazing."

One man, who had lost both legs in Iraq, arrived in a wheelchair with a chainsaw across his lap wanting to help.

"I'll probably choke up just talking about that," Cole said. "People just went everywhere helping clear the debris. They got this place cleaned up a lot quicker than I ever imagined."

Cole grew up in Vilonia and graduated from VHS in 1971. Three months later, she started her banking career. While her 36-year career in the industry has been with only two banks, she has survived seven name changes.

Her family lived across the street from the late Rogers Moore, who hired her at what was then First State Bank. The bank she works in today sits on the site of the Moore home, and she can see the house she lived in as a child from it now.

She started in the Conway office of First State and returned to Vilonia in 1974 to open that branch with her high school classmate, Shelia Pruett. As she moved up from bookkeeping to teller, the name of the bank changed to Worthen, then Boatmen's, then Nations and Bank of America.

She left banking for a few years in the mid-'80s when she and her husband opened a Subway in Jacksonville, and she spent seven years in Mountain Home as a teller supervisor. Returning in 1998, she was customer service manager for Bank of America before Lori Case at a new bank – what was then the new First State – approached her in 1999 about returning home for good to manage the Vilonia branch. That reincarnation of First State eventually became Centennial Bank.

As branch manager, Cole said she's dealt with everything.

"I fill in at teller; I work with accounts; I do it all," she said. "Shelia (Pruett) is the loan officer."

The staff has grown from three when they opened to eight. Cole said Shirley Frazier and Jeanette Stocks, who came with her from Bank of America, had been very instrumental in the success of the branch.

The hardest part of being branch manager?

"People have struggles, and they have problems with their money, but it's also great to work where I know the people, and I try to treat everybody the same no matter what their station in life," she said. "Most of the time it's a rewarding experience. I get to see the people I know; we're neighbors; they come in my office."

Pruett said Cole was a valuable representative for Centennial Bank.

"She is a wonderful customer service person and very conscientious, very genuine," she said. "What you see is what she is. I just can't say enough good things about her."

She said customers felt comfortable with Cole's personal service.

"They bump into her, and they feel like they can come up to her and talk to her on the street, in the grocery store, at a restaurant, and she'll take care of it," she said. "She'll say, 'Call me Monday and we'll talk.' They feel like they have a personal friend at the bank."

Cole and her husband, Kenny, have a daughter, Kenna Sims, and her husband, Ryan, who owns S&S Custom Homes; and a son, Kasey Cole. The Sims family, including three grandchildren, lives in Vilonia; son Kasey lives in Conway and works for Union Pacific Railroad.

Cole is a member of the Vilonia Lions Club, Chamber of Commerce and First Baptist Church. As the community rallied from the tornado, Centennial Bank's corporate staff also helped, moving the mobile bank to the community within a day or two of the storm and bringing out the grill to cook for citizens and volunteers. Although some people are still out of their homes, she said, much has been rebuilt. She had lived in her home for six years and said it now looks like a new house.

"A lot of people say in a way, it's been a blessing in disguise," she said. "I hope we don't have to go through it again, but some people are actually better now than they were before."

Over the years of her career, she said the biggest thing she had learned was to treat people the way you would like to be treated.

"Everybody has problems, and you need to try to help them if you can," she said. "Work hard and always give 100 percent. I have the most wonderful employees here at the Vilonia branch, and I couldn't make it without them.

"I am very fortunate to live so close and to work for this company. It's a bunch of great people, and they've been really good to me."

Susan Cole

City: Vilonia

Education: Vilonia High School

Business: Centennial Bank – Vilonia
Date opened: June, 22, 1999

Number of employees: 8
Business telephone: 501.796.2181
Website: my100bank.com
Previous business experience: Banking from the start.

What do you enjoy most about your work: Keeping in touch with all the friends I have made in the 12 years we have been open in Vilonia.

Biggest accomplishment: Business wise I hope I have helped in some small way to make the Vilonia branch the No. 1 bank in town.

Top two goals: Keep working to make sure the bank stays at the top. My second goal is to RETIRE!

Best advice you received: From my wonderful parents, Joe and Barbara Bailey: Love the Lord, work hard and give 100 percent in everything you do.
Business advice for others: Never give up and, again, work hard. Treat everyone the way you would want to be treated.

What you enjoy most about doing business in the 501: Getting to work in my hometown.