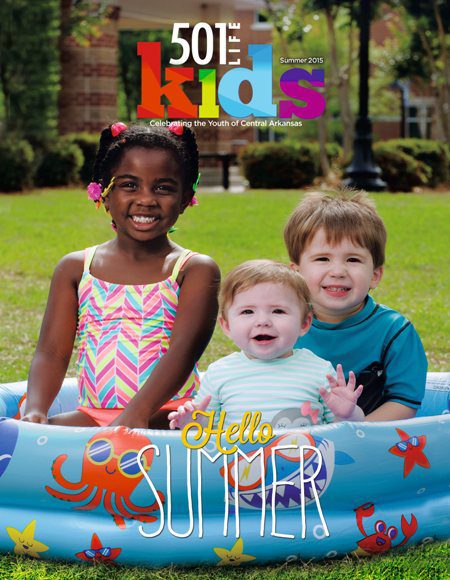 05 Jun 2015

Summer issue of 501 Kids publishes

Posted at 1:59 PMh

in

News

501 Kids is celebrating summer with its new edition which began hitting the streets last week.

"Summer is such an exciting time with so many fun activities geared toward kids and family," said editor/publisher Sonja J. Keith.


501 Kids has information on Family Track Night (sponsored by Conway Regional Health and Fitness Center and the Conway Running Club), "Surf the Bay" in Fairfield Bay, the annual Fun Day at Woolly Hollow State Park, Fourth of July activities in Maumelle and this year's St. Joseph Bazaar. There is also an article on the First Security Conway Kids' Triathlon.


The cover of this month's issue features Addie and Spencer along with their friend, Jordyn, who are ready for summertime fun.


Articles in this issue include:

The importance of water safety.
Suggestions to enjoy simple summer fun.
Discovering the hazards of sugary drinks.
Tips to avoid summer "brain drain."

Copies of 501 Kids are available at the 501 LIFE office and at the following locations of advertising partners: Central Arkansas Pediatrics, Conway Regional Medical Center, Deal Family Dental, First Security Bank, First Service Bank, Shoe Choo Train, St. Joseph School and AETN.