05 Jul 2023

Sugar Bears unveil next season's schedule

CONWAY — With the release of the ASUN women's basketball schedule, the Central Arkansas Sugar Bears unveil their entire slate of games for the 2023-24 season, showcasing a schedule stacked with familiar foes for first-year head coach Tony Kemper.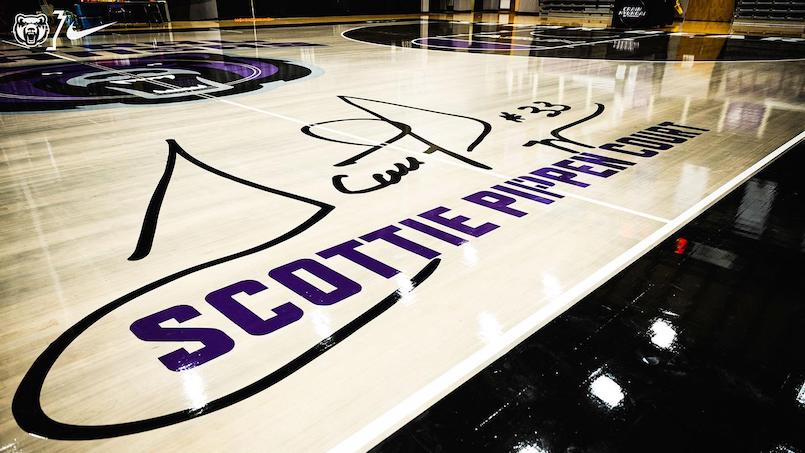 "Our program is excited about the upcoming season, we have some challenging games in some great environments," Kemper said of the schedule. "Obviously, we don't have many home games early on, so our fans and team are going to have to take advantage when we can. But we're excited to get things started on November 6th."

Indeed they shall, as the Sugar Bears tip things off at home in the Farris Center on November 6th, facing in-town foe Hendrix. Central Arkansas has won the previous 10 meetings between the teams. The first road game on the schedule is on November 11th against Samford, the first of nine road games during the nonconference portion of the calendar.

Central Arkansas returns to the Farris Center on November 18th to face Northwestern State, a throwback to the days in the Southland Conference. It marks the first battle with the Lady Demons since the Sugar Bears made the switch to the ASUN Conference for the 2021-22 season.

Then, it's seven-straight games on the road, starting with the Razorbacks on November 20th. The Sugar Bears will face teams from six different conferences, visit five states and face three WNIT teams over the stretch, including Kansas on December 16th, who took home the WNIT title last season.

A one-game return to the Farris Center will see the Sugar Bears face Central Baptist College on December 20th, before closing nonconference with a quick trip to Alabama A&M.

League play begins for Central Arkansas on January 6th, back on the road to face the Lions of North Alabama. The Sugar Bears will return home for the next weekend of games, playing Lipscomb on January 11th and Austin Peay on the 13th, wrapping up the first three games of a 16-game slate of ASUN contests.

With the departure of Liberty and Jacksonville State from the conference, the ASUN returns to divisions, as it was for the 2021-22 season. This means home-and-home swings with North Alabama, Lipscomb, Austin Peay, Eastern Kentucky and Bellarmine. The Sugar Bears will play home games against Queens, Jacksonville and North Florida, with road games against Kennesaw State, Florida Gulf Coast and Stetson.

The final home game of the season will be the second game against North Alabama, taking place on March 2nd.