03 Nov 2021

Sugar Bears fall to Lipscomb

CONWAY — Central Arkansas volleyball dropped their return to the Prince Center as they fell to Lipscomb 3-0.


The Sugar Bears hit the ball phenomenally as they posted a .295 hitting percentage but could not muster enough as they fell to the high-powered Bison offense. Leading the charge for UCA was junior Alexis Stumbough, who showed out with a double-double as she posted 17 kills and 11 digs. Stumbough fell second in team digs with that number as sophomore Lexie Gregory led the defense with 13 digs.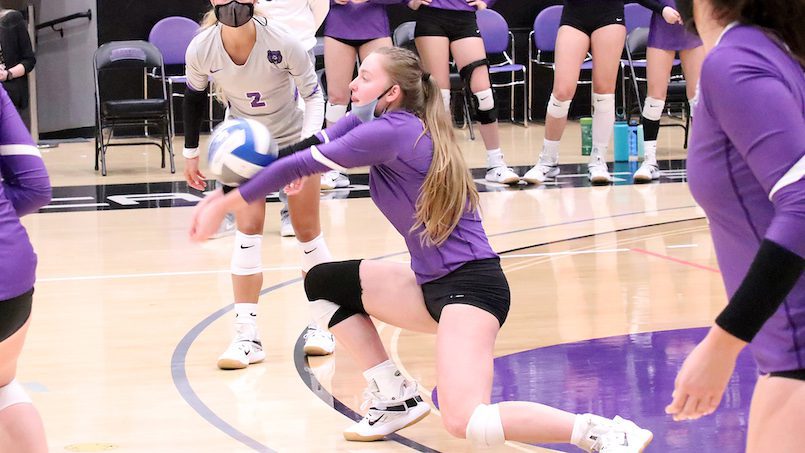 Set 1:

The first set established the tone for the remainder of the match as both offenses were firing on all cylinders. UCA outhit the Bison .313 to .306, but that did not give them the first set as well-timed runs propelled LU forward. The most significant run game was when they scored four straight to make it 21-13. That put the set slightly out of reach as the Sugar Bears rallied in the end but couldn't get enough in the 25-21 defeat.

Set 2:

Similar to the first, it was hot hitting from the get-go, and UCA prevailed in the early stages with an 8-3 lead. However, the Bison countered and excelled as they took over after another run to make it 15-12. From there, Lipscomb kept the Sugar Bears away as they posted another set of runs to make it out of reach. Eventually, the Bison proved too much as they took the set 25-19.

Set 3:

The final set had a different ton, as UCA did not come out of the gate strong but finished on a huge high note. Late in the set, they trailed 21-16, but that lead would vanish as the Sugar Bears battled back late. Stumbough led the charge back with two service aces and a kill. Freshman Lily Taylor also added her name to the mix as she had a kill in the run. However, once UCA had the lead at 22-21, their run fell short as Lipscomb finished the set 25-22 and the overall match 3-0.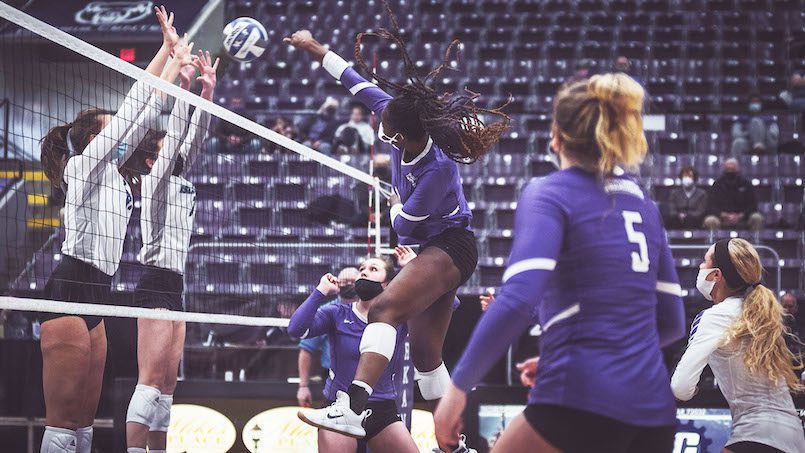 Next, the Sugar Bears head to Kentucky for a two-day two-match road trip as they face Bellarmine and Eastern Kentucky. UCA meets the Knights at 5 p.m. on Friday in Louisville and then battles the Colonels at 3 p.m. Saturday in Richmond, Ky.

Quote from head coach John Newberry:

"I thought we had a really competitive game for the majority of the match. Lipscomb is one of the toughest serving teams in the conference; they definitely got us on a few. Really proud of Lexi Stumbough with her double-double and tallying up 17 kills against a very good team in our conference. Also [I'm] really proud of Amari Mitchell. She is playing in a new position and has been doing extremely well."

"Looking forward to finishing out this conference season on a strong note."