05 Apr 2023

Sugar Bears add Pacholke to staff

CONWAY — Central Arkansas women's basketball head coach Tony Kemper has announced an addition to his staff, hiring Kaitlynn Pacholke to become the Sugar Bears' newest assistant coach and recruiting coordinator.


Pacholke joins Kemper's staff after two seasons at Southern Miss, helping the Lady Eagles to a 39-22 record, including a 22-13 showing in Conference USA.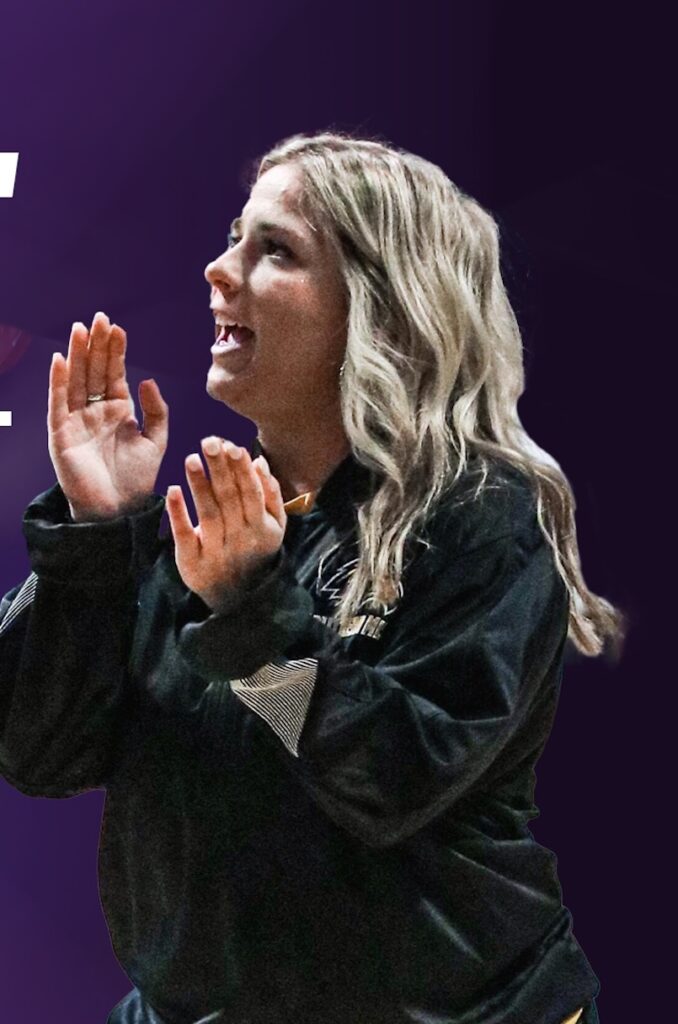 "Kaitlynn brings tremendous experience to Central Arkansas women's basketball, especially her recruiting abilities," Kemper said of Pacholke. "For the past two years, she's been the recruiting coordinator at Southern Miss, who won the Sun Belt regular season championship this year, so we're excited to add her to our program."

Among the many student-athletes she influenced, Pacholke helped coach the Conference USA Newcomer of the Year and First-Team All-Conference player Domonique Davis and Honorable Mention All-Conference center Melyia Grayson. The duo combined for nearly 20 points and 11 rebounds per game last season, adding a combined 122 assists, 77 steals and 16 blocks.

Prior to her time in Hattiesburg, Pacholke was an assistant for four years at the University of Evansville, where she also served as recruiting coordinator.

During her playing days, she was a McDonald's All-American nominee after finishing as the all-time leader in steals and assists at Freedom HS in Florida. During her college career at Newberry College, she led her team to a South Atlantic Conference Championship.

"Her upbringing in Florida and her recruiting experience in the ASUN footprint will be valuable as we build our roster," Kemper added. "Kaitlynn is going to bring a lot of energy and a great personality to our staff that will resonate with our student-athletes and recruits, she's going to be a valuable addition to our program."