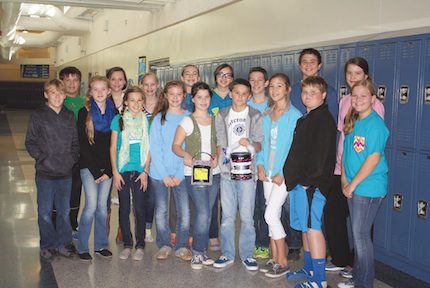 15 Dec 2013

Students show '501 CAN Fight Hunger!'

Posted at 9:17 PMh

in

News

Faulkner County schoolchildren are helping fight hunger by collecting money for the "501 CAN Fight Hunger!" campaign.

501 LIFE and the Community Foundation of Faulkner County teamed up again to support the Stop Hunger Endowment Fund.

This year, students were encouraged to decorate cans to collect donations. Schools in Greenbrier and Conway collected money totaling nearly $4,000 to help grow the endowment fund.


Two Conway schools collected more than $1,000 for the campaign: Ida Burns Elementary and Ellen Smith Elementary.


At Ida Burns, Bonnie Mattox's third-grade class was the winning class for collecting the most money. They donated $192.09, with the school collecting a total of $1,102.49. "Our school has worked hard to help fight hunger in Faulkner County," said counselor Donna Wilchie.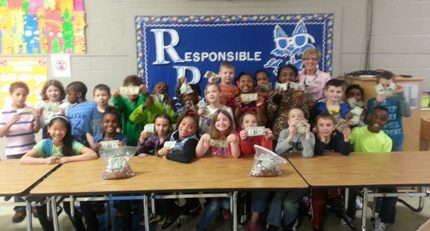 At Ellen Smith, fourth-graders in the Pinnacle program organized the school campaign, collecting $1,174.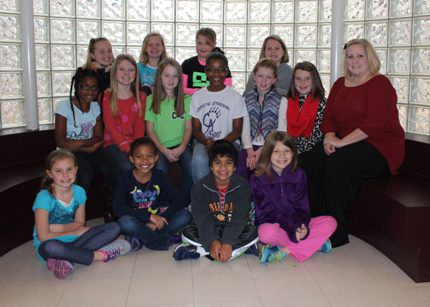 Other participating schools and the amounts collected:

Conway Christian School – Art students decorated two cans to collect change — one for the elementary and the second for the high school. Students donated $544.
Conway High School – The HOSA Future Health Professionals raised $168 for the campaign. In addition, students collected 1,200 canned goods that were donated to Bethlehem House. The Caring Cats Club raised $500 through the group's annual powder puff football game. (See Pages 68-69 for photos)
Greenbrier Middle School – The ambassadors created a can for the sixth grade and another for the seventh grade. Students donated $55.79.
Greenbrier Westside Elementary – $178.50.
Theodore Jones Elementary School – Gifted and talented students organized the campaign and collected $179.28.
"The endowment has granted for three years now, with $2,500 given each year to a hunger agency in Faulkner County and will forever," said Julie LaRue, executive director of ARCF/Faulkner County. "As the endowment grows so does the grant amount each year, producing more and more money to help those fighting hunger in our county."