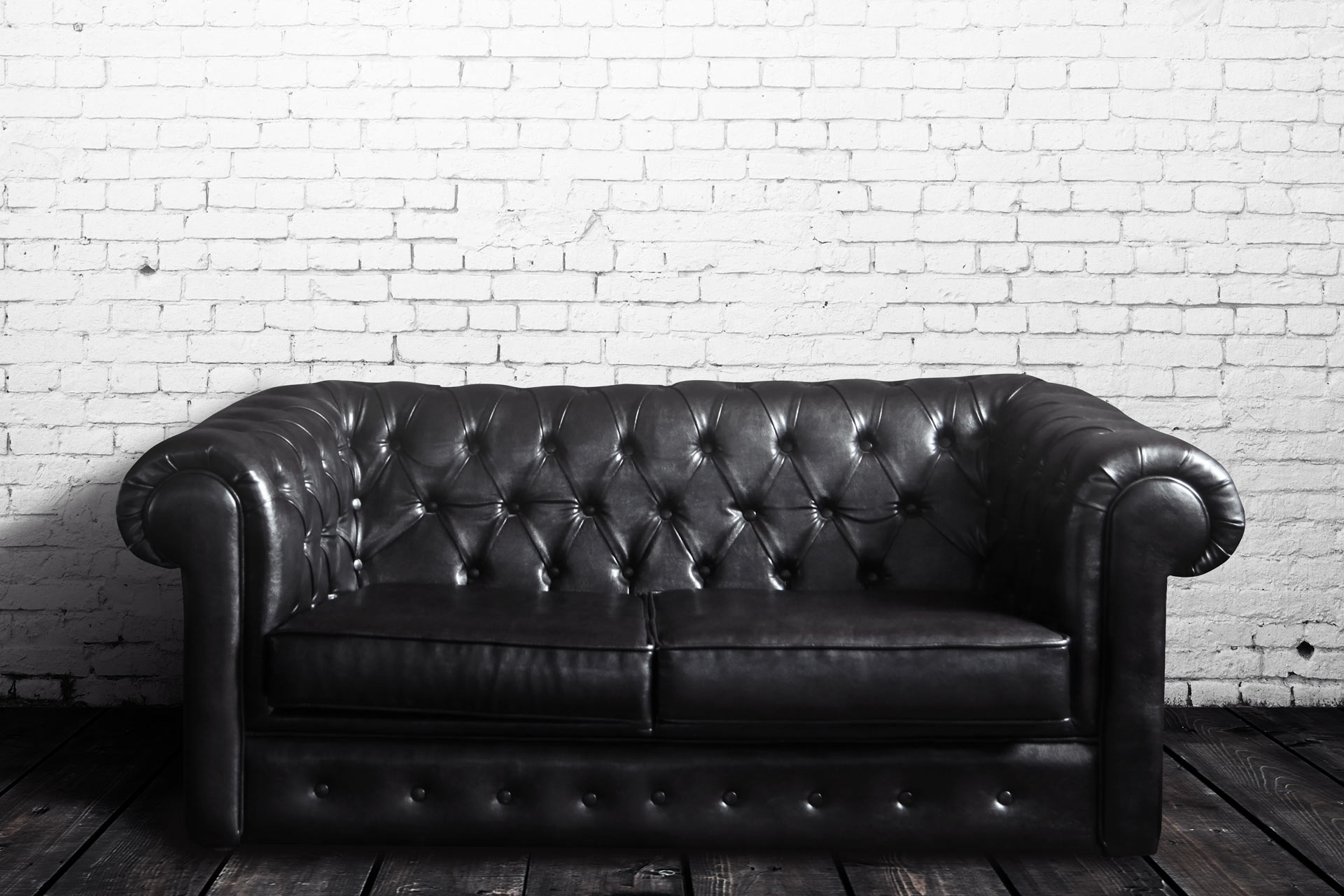 22 May 2017

Students from Conway earn U of A recognition

Posted at 11:32 AMh

in

News

The Arkansas Alumni Association recently announced the 2017 Class of Razorback Classics, which included Madison Cole and Molly Evans of Conway.


The students were selected as the top 11 male or female graduating students at the University of Arkansas. This is the pinnacle of the Arkansas Alumni Association awards program that started in the fall with hundreds of nominations. A selection committee of more than 100 alumni and administrators judged each applicant based on academic excellence, leadership and campus or community involvement.


The award looks at the entire student experience, according to Ryan Miller, associate director for student and young alumni outreach. Seventy-one graduating seniors were selected in the fall as the Class of 2017 Seniors of Significance. These students resubmitted their applications this spring and 22 students rose to the top as this year's Razorback Classics.


This year's class of winners includes representatives from every college on campus. Additionally, 15 awardees are members of the Honors College.


Madison was selected from the J. William Fulbright College of Arts and Sciences. Molly was selected from the Fay Jones School of Architecture and Design. Both are members of the Honors College.


Madison, a biochemistry major with a minor in psychology, is a daughter of Beverly and Andrew Cole. She has received early acceptance to medical school at UAMS. Madison has participated in four medical and dental mission trips to Belize. In November, she was named Campus-wide Student Leader of the Month. She has been active in several groups, including Greek Life, the alumni association and the Fayetteville community through serving with her local church.


Molly, an architecture major, is a daughter of Donna and Mark Evans. She studied abroad in Mexico and Rome. She was a teaching and research assistant while at the university. Her work was published in two books by Frank Jacobus. A member of Tau Sigma Delta Honor Society, she was the social events chair for the American Institute of Architecture Students. She won an Award of Excellence in International Design Competition and participated in the Design-Build Studio for Crystal Bridges Museum of American Art and Bentonville Film Festival. She was a member of the Dean's Student Advisory Board and a University Perspectives mentor.


The 22 students were recognized at the Cardinal & White Banquet in Boyer Hall of the Janelle Y. Hembree Alumni House. During the dinner and ceremony, each recipient and mentor was honored. Mentors are any current faculty or staff members who have made an impact on the students. All of the Razorback Classics recipients will be featured in the Razorback Yearbook and Arkansas magazine.