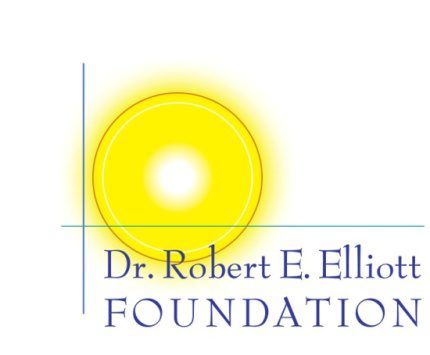 26 Mar

Stride to Prevent Suicide planned April 5 in Searcy

The 2015 Stride to Prevent Suicide 5K and Fun Run, sponsored by the Dr. Robert E. Elliott Foundation, will be Saturday, April 4, in Spring Park. The 5K and One-Mile Fun Run will begin at 9 a.m.


Participants may register individually or as a team of 10 or more at elliottfoundation.com. Entry forms to register by mail are also available on the Foundation's Facebook page and various businesses throughout the community. Race day registration will be available at the Spring Park Pavilion until 8 a.m.


According to Matt LaForce, race chairman and board member, more than 300 people are expected to participate in this year's event. "In addition to the 5K and Fun Run, other activities will be held in the park including face painting, hot dogs with the First Security Bank Teal Grill and information booths. A highlight of the morning will be the Memorial Butterfly Release Ceremony. Awards will be presented for different age levels as well as an award for the largest team and the most-spirited team," LaForce said.


Money raised from the event supports the Elliott Foundation's many resource and outreach programs that are available for families and individuals in Arkansas. Some of these programs include SOS (a grief support group for adults coping with the suicide of a family member or friend), a resource line (501.278.4357) that provides information, an annual "Understanding Depression" seminar, educational programs which are free to groups and organizations and anti-bullying, depression and suicide prevention programs available to local schools.


The Dr. Robert E. Elliott Foundation also provides educational scholarships for students entering the mental health field. Additionally, the Foundation is working to provide a new resource to adolescents. An adolescent grief support group will be available soon for teenagers who have lost a friend or family member to suicide.


The Elliott Foundation was founded in memory of Dr. Robert E. Elliott, a physician and community leader who suffered from depression and lost his life to it. The Foundation's mission is to build bridges of understanding about the disease of depression, to save lives and restore hope.


For more information about the 2015 Stride to Prevent Suicide 5K/Fun Run contact elliottfoundation.com or 501.278.4357.