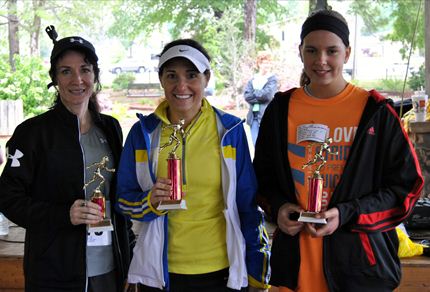 29 May 2013

Stride to Prevent Suicide held in Searcy

The Stride to Prevent Suicide annual fundraising event was held recently in Spring Park, Searcy.

"The Stride to Prevent Suicide consisted of a 10K/5K and 1 Mile Run/Fun Walk, but more importantly, gave our organization an opportunity to raise awareness about the disease of depression and suicide prevention," said Alana Pinchback, executive director.

Highlights of the day included a memorial butterfly release ceremony in honor of those lost to suicide, a "Survivor's" story (someone who lost their dad to suicide), free depression screenings and stories of hope and encouragement.


The Dr. Robert E. Elliott Foundation is a non-profit organization committed to providing a lifeline of hope to those suffering from depression and to their families.
"We work throughout our community and beyond to reduce the stigma associated with mental illness and to encourage an open, positive dialogue on the subject between sufferers and others."

For more information on the organization, visit elliottfoundation.com.