13 Jan

Strickland guides Guy-Perkins

by Mark Oliver

In one year's time, few teams have improved at the level that Guy-Perkins has. After putting last year's lopsided season in the rearview mirror, the Thunderbirds are in the driver's seat for a big playoff push. Leading the Thunderbirds' turnaround effort is junior forward Gabe Strickland,

"This season, I feel that I have matured not only as an athlete, but as an individual as well," Strickland said. "Losing was very difficult for me, but now I see it as an opportunity for growth. My personal goals this year are to not only be all-conference and all-state, but to also lead my team deep into the state tournament."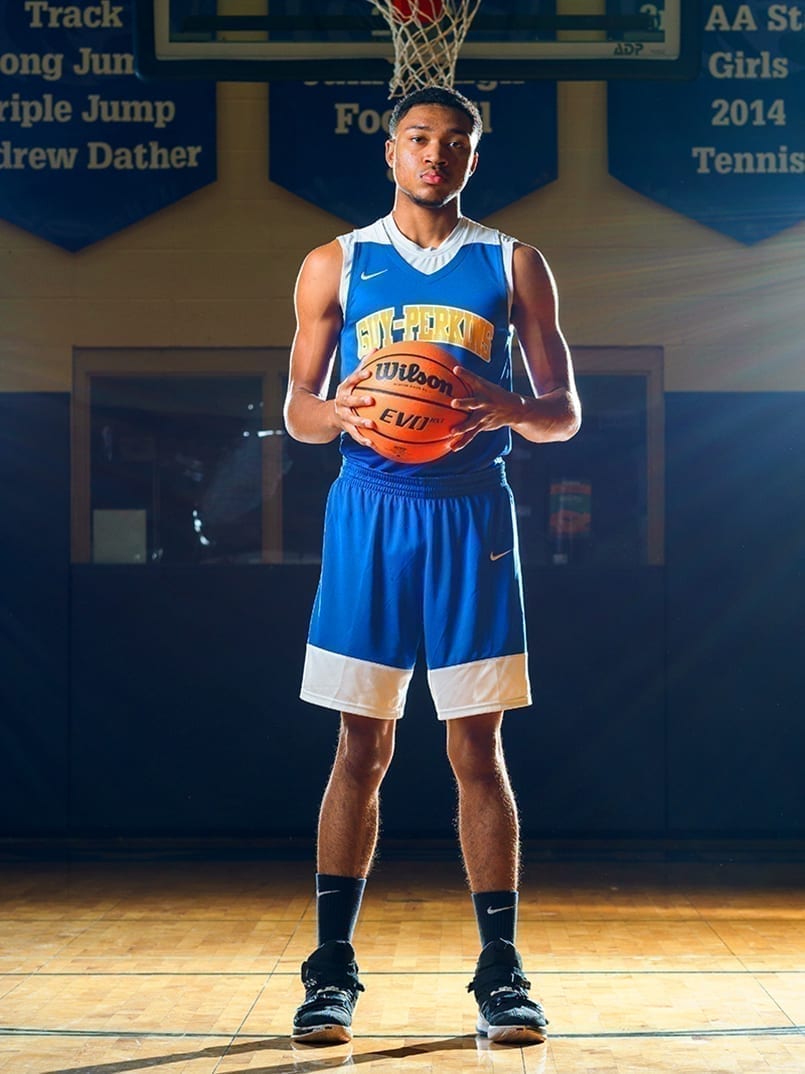 Sitting in second place in the ultra-competitive Class 4-1A conference, the Thunderbirds travel to Scranton next week to keep pace. Despite the downtime between games, Strickland believes the extra rest is just what his team needs.
"This is an important game for us," Strickland said. "All conference games are important. The key to winning this game is to control the tempo, control the boards and to play together as a team."
Strickland was selected to this year's 501 Basketball Team — 34 players representing the best the 501 has to offer both on and off the court. The team is sponsored by Conway Regional Health System and First Security Bank. The junior was nominated by his head coach, Keane Guiden.
"Gabe was our leading scorer, defensive player and best overall player last season," Guiden wrote in his nomination. "His best qualities on the court are his scoring, rebounding, energy and hustle. He gets along with his teammates, he's competitive and he does whatever it takes to win."
A nine-year player, Strickland grew up watching game film of all-time greats Kareem Abdul-Jabbar and Magic Johnson and considers Anthony Davis and DeMar DeRozan his current basketball role models.
"I've been playing basketball since third grade," Strickland said. "I started playing because it seemed fun, and I quickly fell in love with the game. My favorite basketball memory was winning the peewee basketball championship in sixth grade. That moment gave me the drive to win that I still carry today."
Strickland's winning mentality not only fuels the team's success this season, but also his drive to make those around him better.
"This season has been challenging for us, due to COVID-19, but I think that it is going well, overall," Strickland said. "I try to lead my team by being encouraging and doing my best to lead by example. I encourage younger athletes to work hard, to try to add something new to your game and to always do your best."
A virtual student at Guy-Perkins, Strickland's off-the-court activities have been put on hold due to COVID-19.
"Last year, I was a member of Family, Career and Community Leaders of America; a volunteer at the VA hospital; and the Sunday school secretary and an usher at my church," Strickland said. "Next year, I hope to have the opportunity to be more active in school and community organizations. After high school, I would like to attend college to pursue journalism or teaching."
Guy-Perkins plays at Scranton at 7 p.m., Tuesday, Jan. 19.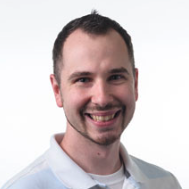 Latest posts by Mark Oliver
(see all)