10 Aug 2022

'Strength' guides Wilson, Lions

By Mark Oliver

In order to improve on last year's four-win season, Searcy understands that its key to success lies within its team strength.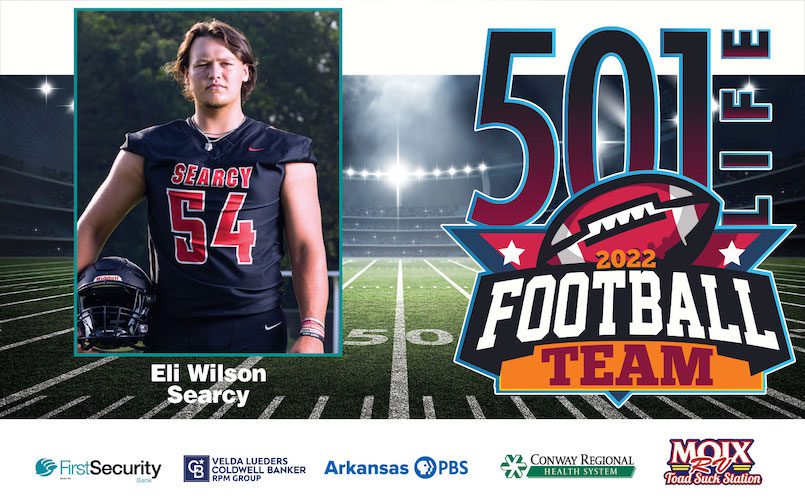 "We had a pretty good season last year," senior left tackle Eli Wilson said. "We struggled at the end due to injuries, but were still able to make the playoffs. By showing up ready to work every day and encouraging my teammates to hold one another accountable, I believe that we will make it back to the playoffs."
Aiming to continue his football career at the next level, Wilson grinds to be the best player he can be. As a sophomore, he was named to the All Preps Underclassmen Team. Last season, the multi-sport athlete earned All-Conference honors and the Block Insurance Block of the Year award in football. He also finished with All-State honors as heavyweight runner-up in wrestling. 
"Eli is a great kid and a great student," Searcy Head Coach Zak Clark said. "A three-year starter at left tackle, he is athletic and physical. He has already received numerous college scholarship offers, and I expect him to be one of the best, if not the best, offensive linemen in the state this year."
"I want to be remembered as a hard-playing, gritty player who would do whatever it took to win," Wilson said. "This season, I plan to lead by example. By taking care of my body through therapy and exercise, I plan to work hard and earn All-State honors this season."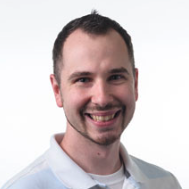 Latest posts by Mark Oliver
(see all)