29 Sep 2022

Still loving that 501 LIFE

This issue marks two years that Jeremy Higginbotham and I have been publishing 501 LIFE Magazine — and it could not have happened without the support and help of our spouses (Paulette and Don), our Team, families and friends. At our two-year point, we have published 30 magazines, including monthly issues, 501 KIDS and 501 FOOTBALL special editions. Additionally, we have published more than 200 weekly e-newsletters.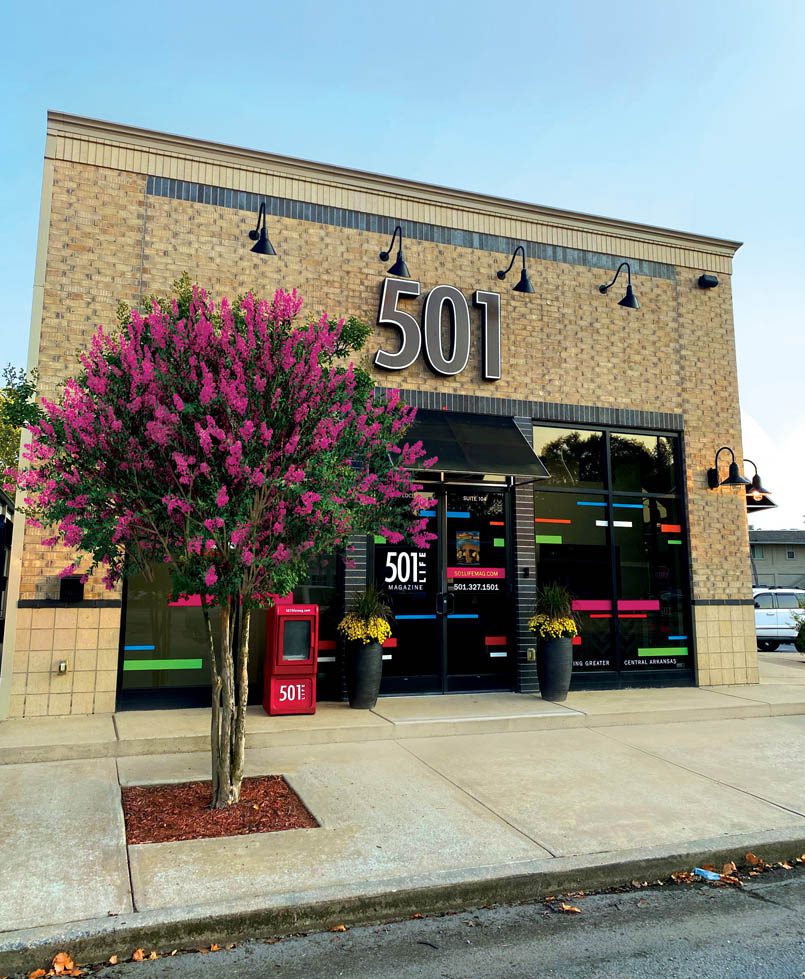 We are small business owners who have overcome challenges, like so many others. COVID-19 slammed into the world in March 2020, right before our families moved here in late May to train with magazine Founders Donna Spears and Sonja Keith. We purchased the magazine on Oct. 1, 2020. Then it was off to the races.
Someone recently asked if I was glad we purchased 501 LIFE Magazine, and I quickly responded, "Yes!"
Jeremy and I are building upon a strong, creative foundation that was laid by Donna and Sonja. In the spring, we'll celebrate 15 years of the monthly publication. We recently met with Editorial Board Members from several counties, and they share our excitement to continue highlighting positive stories from Central Arkansas. Our advertisers count on us to provide content that readers find interesting, and our readers expect accurate, diverse stories, along with ads that lead them to top businesses.
It's a lot to juggle, but the work is exciting. The people we meet are inspiring and our Team is second to none! As the weather begins to cool, I hope you will make time to find a comfortable chair outdoors, grab a cup of coffee or cider and linger a while with our 30th magazine, the "Health & Wellness" issue. 
Stefanie Brazile
Editor