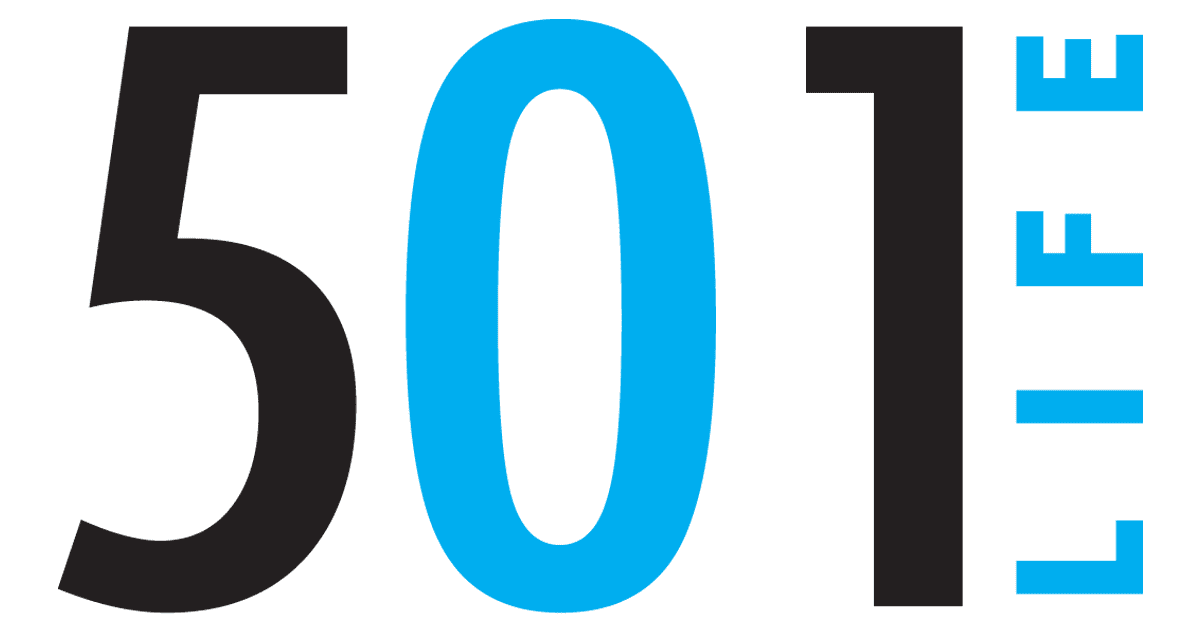 May 23, 2015

Stephens releases book on the Arkansas Gazette

Story and photos
by Callie Sterling


Dr. Donna Lampkin Stephens' book, "If It Ain't Broke, Break It: How Corporate Journalism Killed the Arkansas Gazette," was recently published by the University of Arkansas Press.


"The book originally was my doctoral dissertation that I completed at the University of Southern Mississippi," Stephens said.

"I wrote a paper in 2008 that essentially became chapter three in the book," Stephens said. "When it came time to do my dissertation, I couldn't think of a better topic."


Before Stephens set out to write the history of the Gazette on paper, she helped tell the story on film. Alongside Kevin Clark, she helped create the documentary film, "The Old Gray Lady: Arkansas's First Newspaper," in 2006.


Dr. Joe Anderson at the University of Central Arkansas introduced Stephens and Clark when he was notified that Clark had plans to begin the documentary.


"When Kevin Clark walked into my office and broached the idea of a documentary film on the Arkansas Gazette, I was immediately intrigued," Anderson said. "I knew something of the significant role the Gazette had played in the political and cultural life of the state, and I had a personal connection in that I had worked as a paperboy in the late 1950s."


Anderson knew Stephens would be the perfect counterpart for Clark in the making of the documentary.


"I understood that the film would be a major undertaking for Kevin and for the UCA journalism program," Anderson said. "We would need someone capable of organizing and supervising the research, writing and ultimately coming up with a script for the film. Most fortunately, the person we needed was already on the journalism faculty and occupied an office just down the hall."


According to her book, Stephens was a reporter at the Gazette from May 1985 until the closing on Oct. 19, 1991.


Although Stephens has an undying love for the Gazette, she did not allow her writing to be affected by her own views and opinions. Her mentors and former professors believe she remained unbiased throughout her book.


"Donna did a very fine job of telling the story of the Gazette objectively, like any good reporter would do," said former University of Arkansas professor and Gazette reporter Roy Reed. "Donna was one of my first students, and I have seen her as an undergrad all the way to getting her master's. I know her well, and I know how the closing of the Gazette deeply affected her. She worked at that great institution day after day and week after week, so she saw these events up close."


Stephens, along with her professors, friends and mentors, believe she was a great candidate to tell the story of the Gazette's history.


"Donna was a superb newspaper reporter, which I think made her a superb historian," said Ernie Dumas, former associate editor of the Arkansas Gazette. "It is hard to be objective when you are part of the story. Like so many of us, she lost her job and her career when the newspaper closed. But I think it is a remarkably objective account of the Gazette's last decades and its last hours."


When gathering information for her doctoral dissertation she already had access to many hours worth of interviews that she used for her documentary film. In addition to the interviews that were easily accessible to her, she went one step further to do additional research.


"Donna did a great job using both primary sources and oral history interviews to piece together the closing years of the Arkansas Gazette," said Dave Davies, professor and interim director of the school of mass communication and journalism at the University of Southern Mississippi. "It's an important story, and she did a great job of research. She is a careful and methodical scholar, and her work adds to our understanding of trends in journalism and newspaper ownership in recent decades."


Stephens' former co-workers and former professors are genuinely impressed with her book.


"It is terrific," Davies said. "It is one of the best we have seen come out of this department at Southern Miss. Donna has been a great contribution to our program. She really went the extra mile."


Stephens hopes to be an advocate for the history of the Gazette through her book, especially for younger generations.


"I want people who were not living in 1991 to remember that great newspaper that we had," Stephens said. "The Gazette had a progressive-liberal voice that I would argue we are not hearing as much anymore. I want younger generations to respect, appreciate and learn about history through my book."


To purchase a copy of "If It Ain't Broke, Break It: How Corporate Journalism Killed the Arkansas Gazette," visit amazon.com.