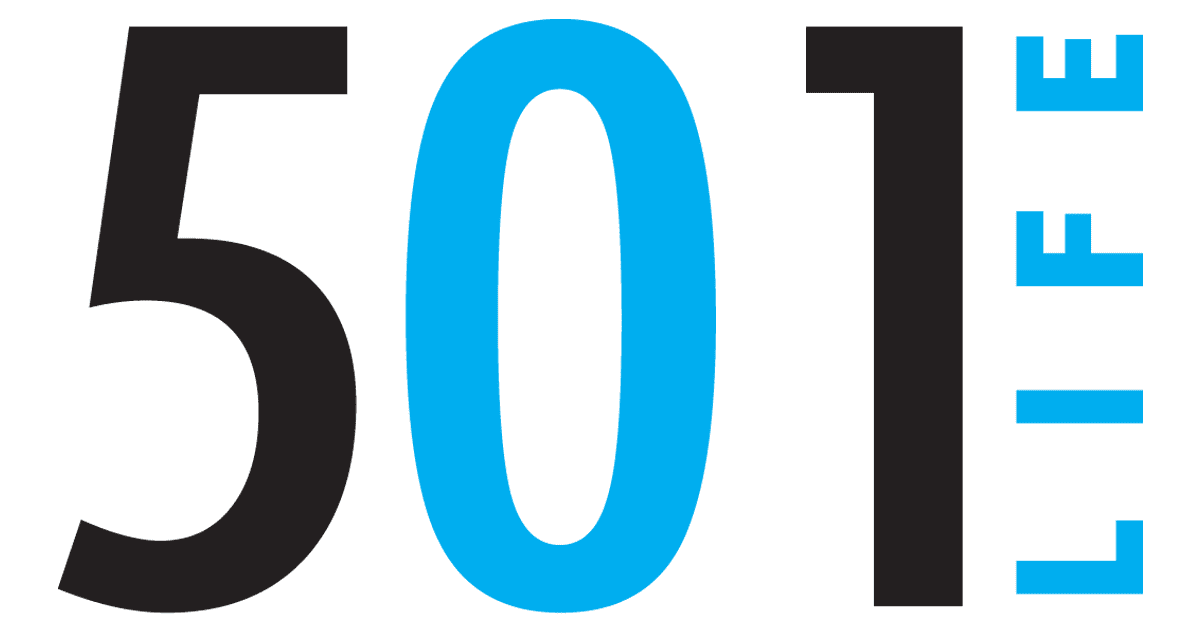 Mar 24, 2012

Steering the course, handling the bumps

by Jan Spann

For the majority of us, we can't remember a time without automobiles. In fact, most of our daily schedules would be difficult to complete without a personal vehicle.

This writer places skilled trades like electricians and auto mechanics on the same level of importance as doctors. When our vehicles carry precious cargo like children, friends and family, we need to be sure that they are in proper shape.

Over the past 25 years, our family has seen our mechanic grow from a teenage "grease monkey" to a business owner. Watching television exposés on unscrupulous mechanics charging for unnecessary repairs has made us even happier to live in a not-so-big city where we are more than just a name on the invoice.

With this month's theme of "Wheels," I thought I should be more appreciative of how well my jalopy keeps me in motion and what I might need to know to make it last a few years more. My car is getting close to the average age of 10.8 years, a new national record as Americans tighten their wallets.

Tommy Barkley has had his head under a hood for most of his life. Growing up in Conway with his sister, Melissa Barkley Felty, Tommy worked as a mechanic part-time throughout high school at Firestone, where his dad was an auditor.

After graduation, he enrolled at the University of Central Arkansas, still working a 40-hour week at Firestone. Tommy's dad suffered a fatal heart attack when the young man was 23, and that life event had a significant impact on his future.

Tommy chose work instead of college, a path that has led him from that part-time high school job to becoming a small business owner with a remarkable reputation for vehicle service and repair.

Barkley Auto Service opened in 1996 and now has three full-time employees and one part-time employee at its Springhill location, midway between Conway and Greenbrier on Highway 65.

"After working at Firestone and Boone's Garage in the 80s, I opened my first shop in 1990," Barkley said.

But after four years of self-employment, he closed the business.

"It was hard trying to do it all, and I was just overwhelmed."

He and his wife, Stephanie, a registered nurse at Arkansas Children's Hospital, had married just months after his dad died, and by this time the couple had two young daughters. Shelby, now 19, a freshman at UCA, was last year's state FFA champion in the extemporaneous speaking category.

Thirteen-year-old Ashley is at Greenbrier Middle School and shows lambs for 4H and FFA. Barkley's office is filled with framed photos of his family and also of the FFA and local sports teams that his business sponsors.

When asked what's important to know about car repair, Barkley noted that he and other businesses should offer to check out your vehicle for a flat fee that would be waived if you opt to have the work done there. He says to not be embarrassed to ask questions or request a written estimate for parts and labor.

"Because of the computerized systems, it's easier to identify an issue, but it still requires the diagnostic knowledge and experience of how to fix it correctly," Barkley said.

Barkley has grown the business without borrowed money and continues to expand product lines (such as offering tires, which was recently added) to provide a one-stop shop for his customers.

The business works on 30-40 vehicles a week in the three-bay shop, with most jobs being the basics of alignment and tune-ups. The shop also handles major repairs.

Having been in the repair business for most of his life, Barkley says that it's a challenge to keep pace with the changing – and expensive – automotive technology.

"I look at the changes in the past 20 years, and I wonder what the business will look like in 15 years," he said.