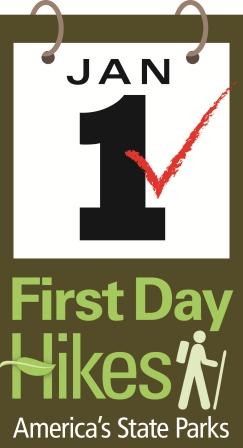 30 Dec 2013

State parks plan First Day Hikes

Posted at 12:59 PMh

in

News

Arkansas State Parks will be hosting special First Day Hikes on Wednesday, Jan. 1, to ring in the new year.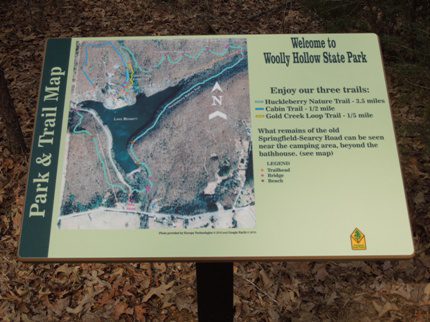 State parks from all 50 states are participating in the third annual event that invites families and friends to celebrate the new year amid the sights, sounds and wonder of the natural world with fun, guided hikes. The event is sponsored by the American Hiking Society and the National Association of State Park Directors.

At Woolly Hollow, the hikes will begin at 8 a.m. and go until noon. The shortest hike is 1/5 mile and the longest is 3.5 miles. "What better way to start your new year than with a refreshing hike in your local state park?" said Gillian Rossi, seasonal park interpreter.

Woolly Hollow State Park is located at 82 Woolly Hollow Road near Greenbrier.

Petit Jean State Park will offer the following hikes, weather permitting:

8:30 a.m. – Taking Care of the Cedar FallsTrail: Meet in the CCC Room of Mather Lodge.
11:15 a.m. – Petit Jean History Hike: Meet at the parking area across from the visitor center
1:30 p.m. – Bear Cave Hike: Meet at the Bear Cave parking area.
3 p.m. – Rock House Cave Hike: Meet at the Rock House Cave parking area.
Please check petitjeanstatepark.com to find a full schedule under "Things to Do."