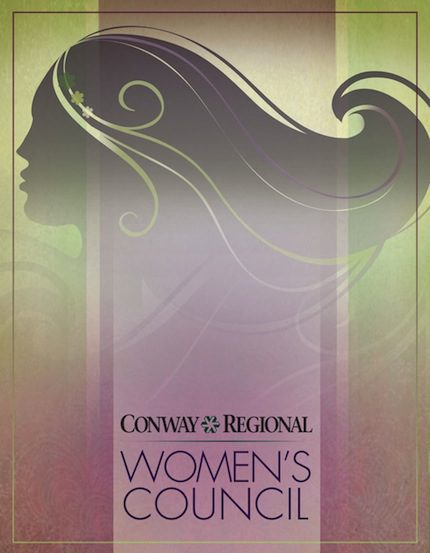 16 Mar 2013

State of Health luncheon set March 28

Posted at 12:00 AMh

in

News

The Conway Regional Women's Council will host its inaugural State of Health luncheon from 11:30 a.m. to 1 p.m. Thursday, March 28, at the student center ballroom at the University of Central Arkansas.
The event will include a discussion of the community's health status as well as healthcare reform from a local, state and national perspective.

US Compounding and the Arkansas Department of Health are the corporate sponsors for the women's council's 2013 programs.

Guest speakers are Dr. Joseph Bates, deputy state health officer, and Jim Lambert, president and chief executive officer at Conway Regional Health System.

Bates, who also serves as chief science officer and science advisory committee chair, is the principal advisor for medical and public health science issues and facilitates the development and implementation of public health policy. He serves as associate dean for public health practice and professor of epidemiology at the UAMS Fay W. Boozman College of Public Health. He helps to facilitate coordination between the department and the college to ensure that the best public health science guides the department.

"I couldn't be more thrilled with the direction that the Women's Council is taking," said council president Amy Reed. "We are hoping that this luncheon is the first of many to expand the awareness of health issues in our state and our community."

Individual tickets are $25 and reserved tables of eight are $200. Space is limited.

For more information or to purchase tickets, please call 501.513.5771 or email [email protected].