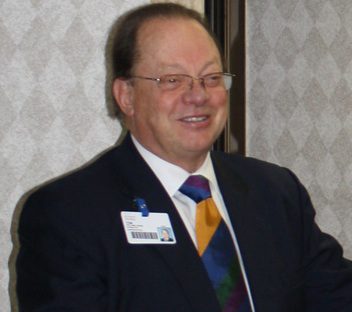 05 Feb 2012

St. Vincent Morrilton achieves Level IV trauma status

Posted at 11:26 AMh

in

News

St. Vincent Morrilton recently received designation as a Level IV Trauma Center.


The designation means that as a critical access hospital, St. Vincent Morrilton is equipped to stabilize and treat injured patients and get the patient to a higher level of care quickly. Trauma Level IV designation also means that St. Vincent Morrilton is capable of providing 24-hour physician coverage and resuscitation of a patient before they are transferred to a higher level of care.


"Earning Level IV Trauma designation is the result of our dedicated emergency department staff making the commitment to meet all the necessary standards of care required by the state to obtain Level IV Trauma status," said Tom Fitz, interim CEO at St. Vincent Morrilton.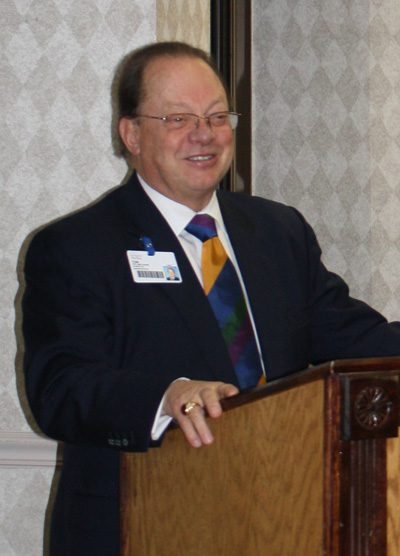 The Morrilton emergency department, where trauma victims will be treated first upon arrival, is staffed by two Registered Nurses (RN) trained to stabilize and resuscitate trauma patients. The nurses completed 16 hours of specialized trauma training to obtain trauma status. There are six physicians certified in emergency care who can provide 24-hour physician coverage as required for Level IV status.

St. Vincent Morrilton is a campus of St. Vincent Health System and is part of Catholic Health Initiatives (CHI), a national nonprofit health organization with headquarters in Denver. The faith-based system operates in 19 states and includes 73 hospitals; 40 long-term care, assisted- and residential-living facilities; two community health services organizations and home health agencies.