05 Jan 2020

St. Joseph's Caleb Mallett earns perfect ACT score

Posted at 12:39 PMh

in

News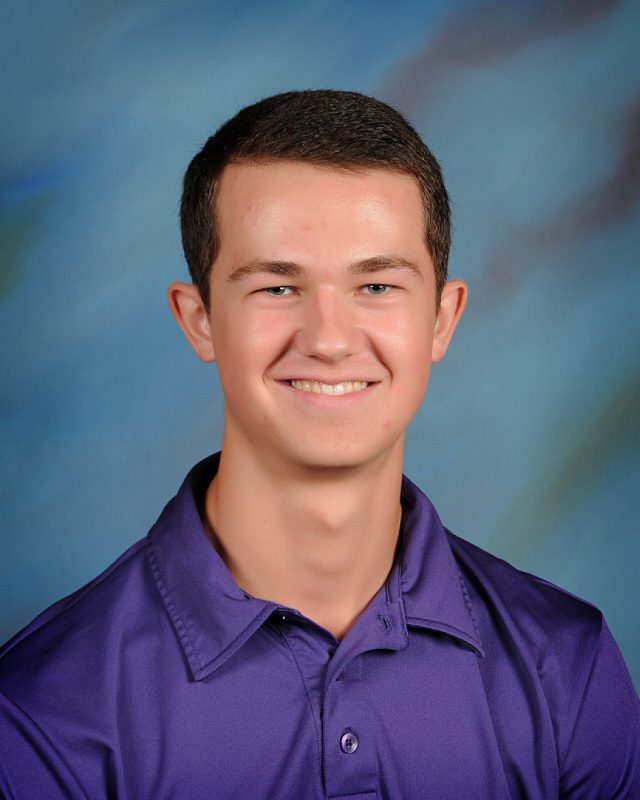 St. Joseph School junior Caleb Mallett recently earned a perfect 36 on the ACT Test. 
He's the first St. Joseph student in memory to achieve this. It's a rare occurrence, since only about .02 percent of students who take the test nationwide achieve that score. The average composite score for Arkansas high school students is around 19.4.
Caleb said it was the fifth time he had taken the ACT, once in seventh grade, again as a freshman and twice as a sophomore. He scored a 34 twice and a 35 once. A 36 was viewed by him as "achievable, but it took a lot of hard work." 
"Having had him in biology and chemistry as a 10th grader, and this year in anatomy, I am not at all surprised at his score," said science teacher Jim Belote. "He has an exceptional mind, a great work ethic, and sets high goals. I feel lucky to have been around to help him in the sciences."
Caleb said that English teachers Alicia Yrle and Kathleen Gueringer helped out greatly in preparing him for the English and reading sections of the test. "Their teaching was probably the main reason I was able to get 36s on both of those subjects," he said. After learning of his accomplishment, Yrle wrote on social media, "Caleb, I am so incredibly proud of you for all your hard work! You're not just a great student; you are truly a good, kind person who is willing to do what it takes to achieve every goal!"
Caleb also gave credit to his math teacher for his success. "I want to thank Mr. Jeremy Elsinger. He spent several hours with me poring over all things ACT math-related, all on his own free time. I know I never would have reached a perfect score on the math section without his help."
A son of Matt and Meghan Mallett, Caleb hasn't settled on a definite career path but he indicated he'd like to do something math- or science-related. "I'm really interested in going to either Duke University or UCA," he said. "I also want to look into (the University of) Alabama."