10 Jun 2018

St. Joseph students recognized

Posted at 5:02 PMh

in

News

St. Joseph High School held its annual Junior/Senior Banquet May 16 at the Conway Knights of Columbus Hall.

Many college scholarships and academic awards were presented at the event.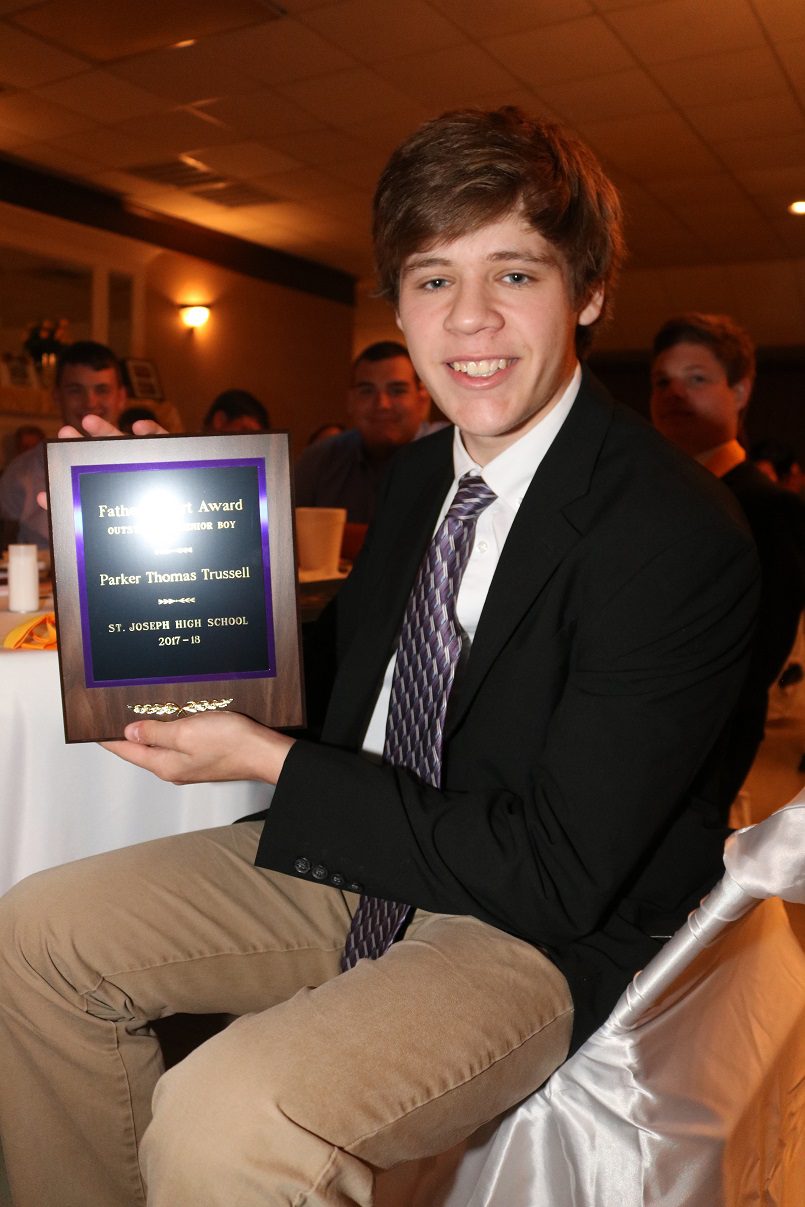 The highest honor a senior boy or girl at St. Joseph can receive is the Father Dellert Award, named after a former pastor who served St. Joseph Church for 14 years in the 1950s-60s. It's given to the student who best exemplifies the qualities of honesty and intelligence and who is also a person of faith who sees God and respects Him in themselves and in others.
This year's recipients were Parker Thomas Trussell and Audrey Kay Ferrari.