21 Dec 2015

St. Joseph students honor veterans

Posted at 11:35 AMh

in

News

Students at St. Joseph School in Conway recently undertook two projects to honor and pay tribute to veterans.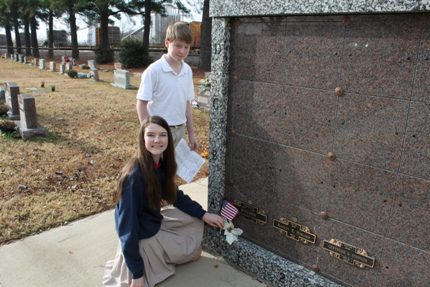 To cheer up the veterans in the VA Hospital in Little Rock, the St. Joseph Interact Club spearheaded a project titled "Sign a Christmas Card for a Veteran."

According to club sponsor Betsy Beacham, all St. Joseph High School students were asked to sign a Christmas card along with a personal message. Cards were taken to the hospital and given to the men and women who will be spending their holidays in the facility.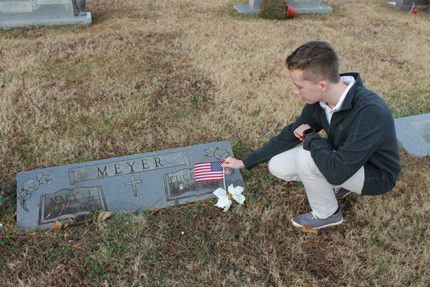 "We love our veterans for their dedication and service to this country and we wish to honor them not just on Veterans Day but throughout the year," she said.

As a special note inside the card, the students took time to write personal messages and some personalized their Christmas card envelopes with drawings of Christmas ornaments, reindeer, trees, stars and the American flag.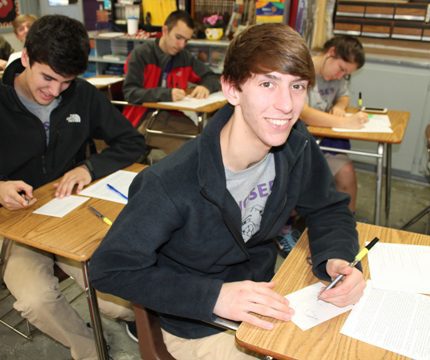 Many of the messages stated:

"You are in our thoughts and prayers this Christmas and throughout the year. Thank you for your service to this nation."

As a Christmas token of remembrance, the Interact Club also decided to honor the American veterans buried in the St. Joseph Church cemetery. Small American flags and Christmas flowers were placed at the headstones of the veterans graves.