23 Aug 2023

St. Joseph High School golf off to a good start

CONWAY — The St. Joseph High School boys and girls golf teams had their first matches of the season on Aug. 17 on the Links at Cadron Valley course.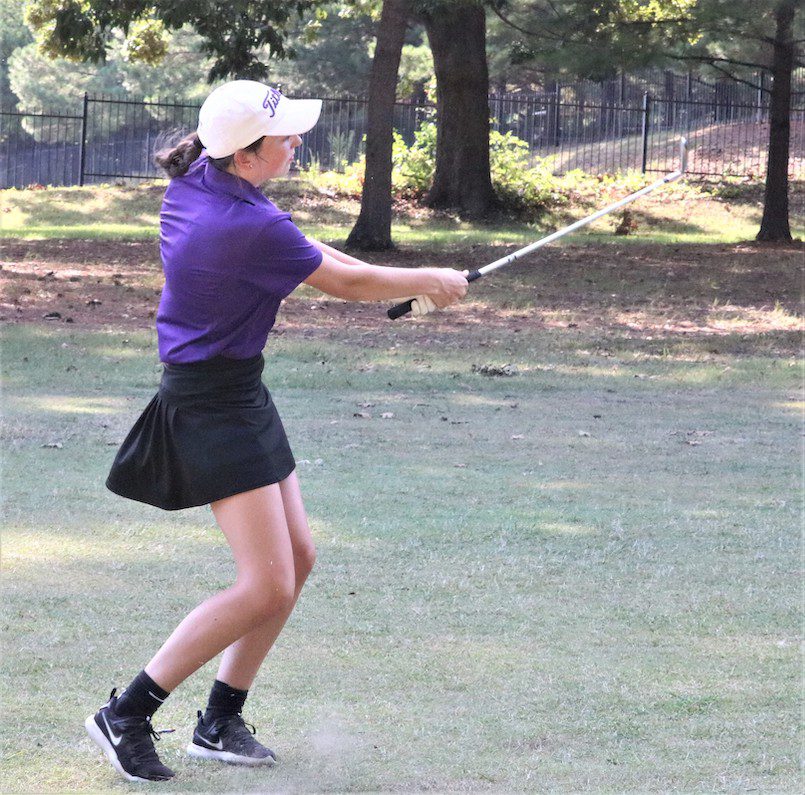 The Bulldogs competed with Conway Christian and Quitman for nine holes each. St. Joseph's boys tied with Conway Christian with a team score of 125.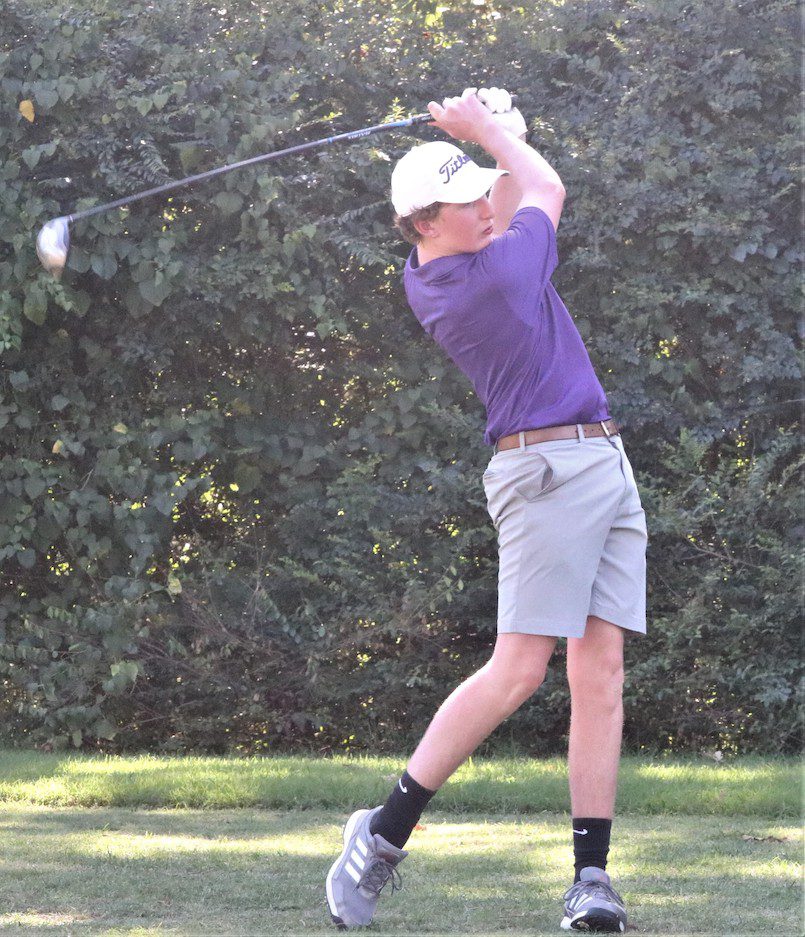 Sophomore Brendan Baker was the Medalist with a score of 38. Senior Kaitlyn Kordsmeier led the Lady Bulldogs to a team win which finished at 155. She shot a 42 as the Medalist.