07 Sep 2022

St. Joseph golfers win medals

High school golfers from St. Joseph, Morrilton and Greenbrier competed Aug. 29 on the Links at Cadron Valley course in Conway.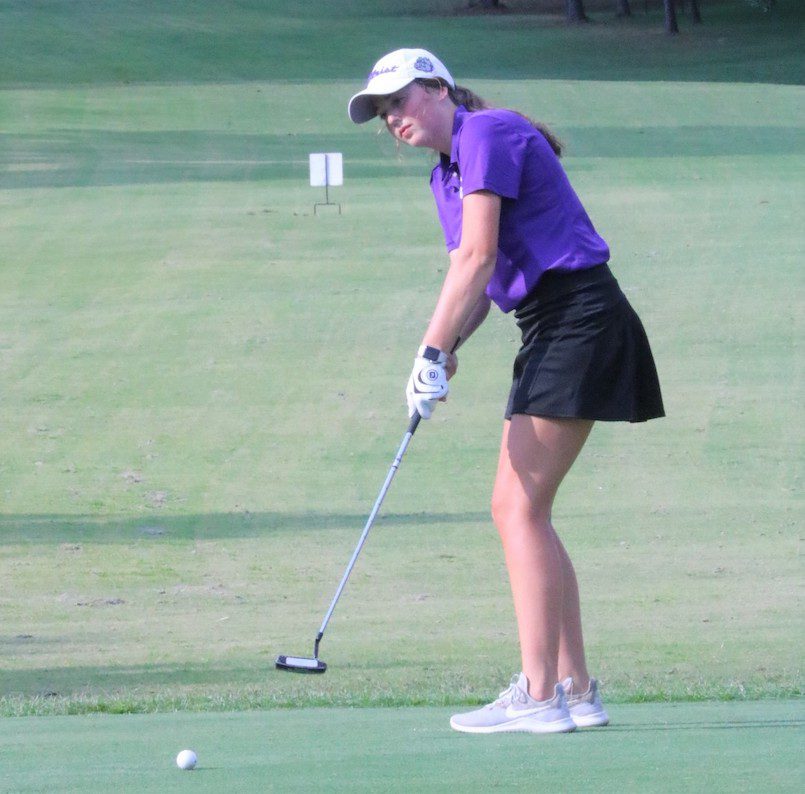 The two medalists were from St. Joseph High School. Matthew Seiter led the boys with a score of 40, while Kaitlyn Kordsmeier shot a 42 for the girls.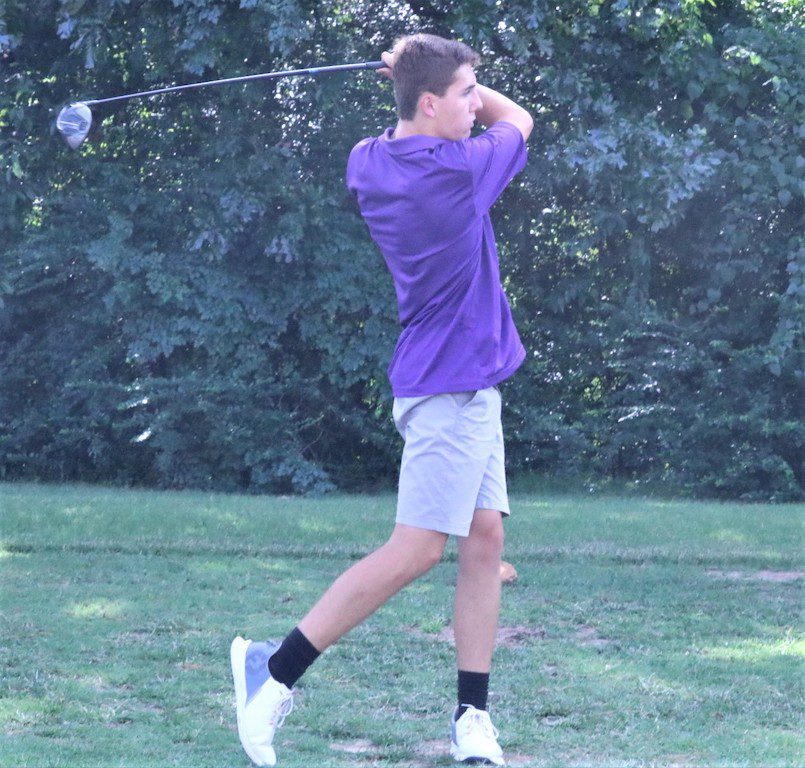 Morrilton's boys won the overall matches with a team score of 128, while Greenbrier's girls led with 156. St. Joseph's boys were second with 139, and their girls were also second with 165. Area 2A golfers return to the Links on Sept. 1 when St. Joseph, Conway Christian and Quitman will square off again.