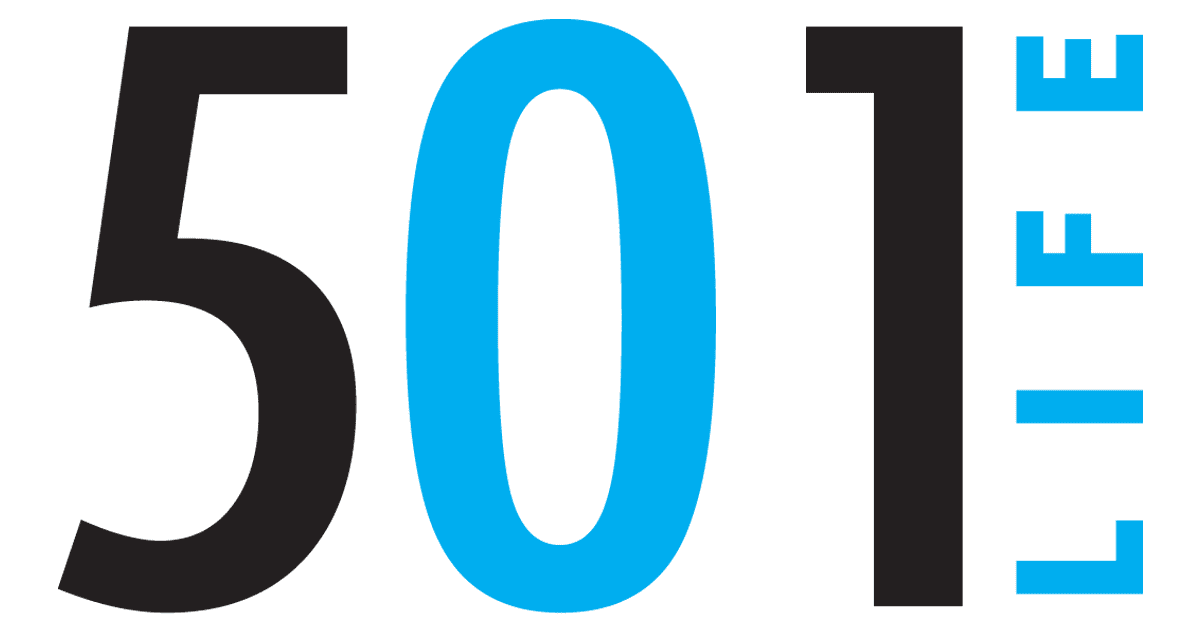 16 Mar 2014

Spring offers colorful palette

by Mathilda Hatfield
Mike Kemp photos


Springtime in the 501 … it is such a glorious season.

This area is known for its beautiful flowering trees and bushes — the redbuds, dogwoods and the azaleas — such vibrant pops of color exploding against spring green grass and crystal blue sky. Pardon the pun, but the beauty of the season indeed seems to put a spring in everyone's step.


Spring also seems to awaken an instinctive desire to clean out, de-clutter and start anew — be it a new outlook on life or just an updated appearance. Cheryl Bennett and her staff at Lefler's in Downtown Conway know well that a new look can easily influence a fresh perspective.


In both clothing and makeup, Cheryl recommends being open to the possibilities. The spring season's color palette offers a broad range of color choices. Cosmetics, in particular, cover the full spectrum of hues. No longer is spring style limited to soft pastels. Bold, full-on colors are holding their own. Cheryl warns to not be put off by the intensity of this season's colors. The modern look is to soften the intense with a muted shade. For example, a Clinique-brand eye shadow quad may hold a bold cobalt blue tamed by a pastel sky blue and shimmery, softer shades. Also, bold eyebrows and saturated eye shadows are to be tempered with a pale lip. According to Cheryl, the "go-to" color this season is berry. It is the Estee Lauder-brand hot-seller in lip color, eye shadow and blush.


On the other hand, the natural, or nude, face is still popular. In fact, Clinique has launched an entire new wardrobe of colors based on neutrals. This spring, the company has also introduced "Cheek Pop!" — bright powder blushes reflective of colorful gerbera daisy blooms.


Fortunately, the style-seeking shopper doesn't have to hit the refresh button alone. Most cosmetic counters staff knowledgeable and helpful sales associates. The staff at Lefler's is trained every season for the all-new color palettes and for skincare.


"We LOVE to do make-overs," Cheryl said. "And, when we do, we incorporate skin care with it. The better the skin, the better the make-up looks."


A unique feature to the Downtown Conway store is the large skylight, situated between the Estee Lauder and Clinique counters. The natural light aids in perfectly matching make-up to skin tone.


In clothes, spring-favorite pastels are still popular. Only now, as is true with make-up, the softer colors are joined with bold colors in a pattern. Cheryl finds that incorporating softer hues keeps a touch of femininity to an outfit. Also, accessories are featured in a wide range of colors. The style-conscious can present a pop of color by combining a pastel- colored outfit with a contrasting bright colored purse or vice-versa. Just be sure to look for structured handbags this spring. The trend is moving away from soft-sided hobos and toward elegant handbags, a la Grace Kelly.


Intense, muted, bold, neutral, contrast, patterns, elegant, fresh — all words used to describe this season's look. None of these terms are mutually exclusive. How you incorporate these determines how well you blossom.