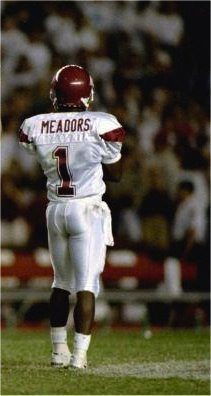 27 Jun 2012

Speed and agility camp at Harmony Grove

Young people will have a special opportunity to train with J.J. Meadors, former Arkansas Razorback wide receiver and three-time national champion as a member of the Razorback track and field team.

Meadors will be working with athletes at a speed and agility camp scheduled 5:30-7 p.m. Friday, July 20, and 9:30-11 a.m. Saturday, July 21, at the Harmony Grove High School football field.


The camp is open to all athletes entering the third through the ninth grades. It will focus on speed and agility training as well as strength and conditioning.


The cost is $35 and includes a camp T-shirt. Pre-registration is required and must be received by Wednesday, July 18.

To register, contact Brian Johnson at 501.249.0530.