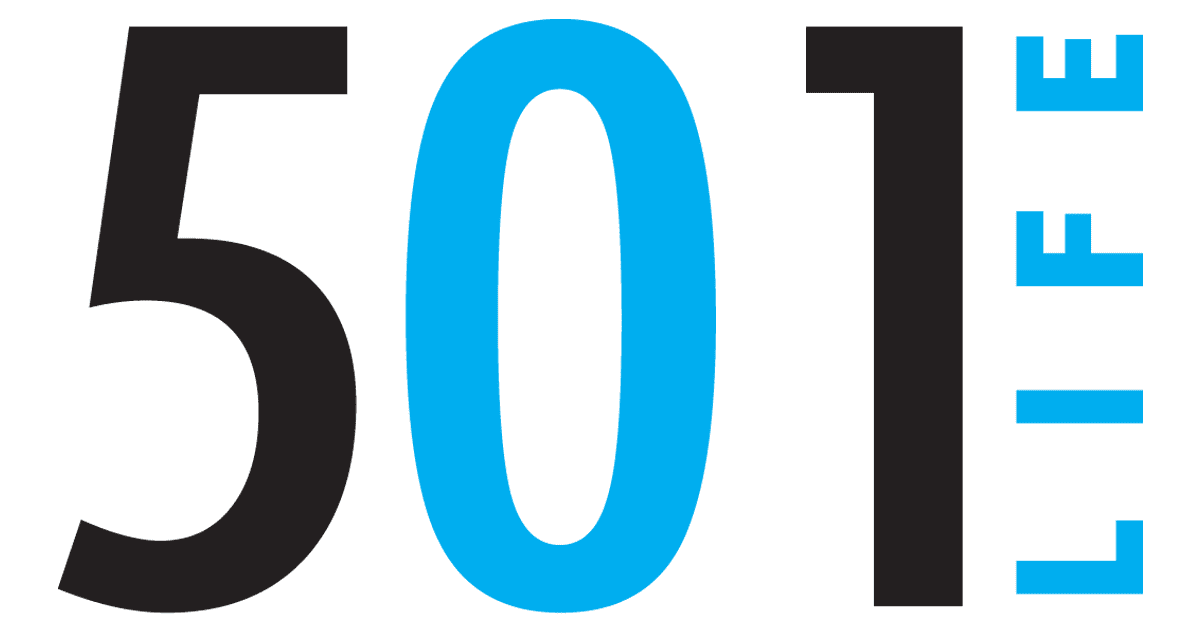 27 Oct

Special friends: Seth Bickford and Gracie Ann

MEET: Seth Bickford


City: Conway


School: Freshman at the University of Central Arkansas.


Pet: Gracie Ann


Age: 3


Breed: Labrador


Where/when did you meet your pet: I got Gracie when she was 8 weeks old from a friend that had a litter in Alabama.


What's the story behind your pet's name: I played football for Conway Christian and got injured in a game. I had to have numerous MRIs and scans to make sure that I did not have any major damage to my head and neck. We got the results back the day before I went to pick up Gracie. My mom told me that "by the Grace of God" I did not have any major injuries and that I should always remember that God's grace is sufficient! So to help me remember this blessing, I named my puppy Gracie.


What do you love most about your pet: She is very loyal even when I get busy with other things. She is always there for me and just wants to please everyone around her.


What's your favorite memory with your pet: Watching her retrieve on ice cold mornings in the duck blind.


What activities do you and your pet enjoy together: Hunting, going for rides in the boat and hiking in the woods.


What's in the future for you and your pet: I hope she stays healthy a long time. We have many more duck seasons in store, long boat trips and camping trips to make. She just makes me happy having her by my side.


Other information: I use Dr. Hartman who has always taken very good care of her. I also sent Gracie to Cody Springer, a trainer here in Conway, for help in her retriever training. With Cody's help Gracie passed her UKC Hunt test to earn her UKC STARTED TITLE in October 2011. I plan to earn her UKC FINISHED title in 2014.