03 May 2023

Softball moves up to No. 16 in NFCA Poll

SEARCY – For the ninth-straight week, the Harding softball team was ranked in the latest National Fastpitch Coaches Association Division II poll. The Lady Bisons moved up to No. 16.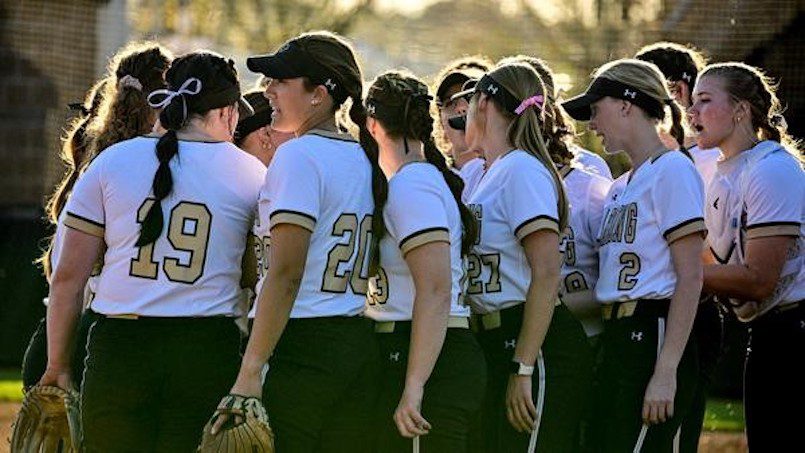 Harding was ranked 13th for three weeks, 20th for two weeks, 18th, 19th and 17th last week.
Harding is joined by Oklahoma Baptist (No. 18) as the only teams in the Great American Conference that is ranked.
Harding is coming off a 3-0 week which includes a GAC series sweep at Southern Nazarene.
The Lady Bisons will participate in the GAC Tournament this week. Harding is scheduled to take on East Central at 4 p.m., in the first round.