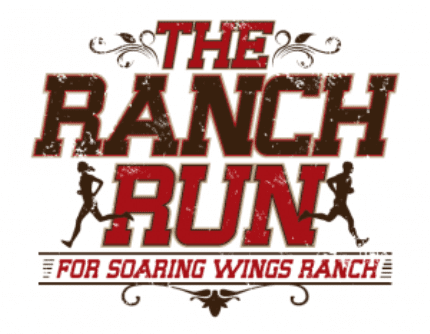 26 Jun 2013

Soaring Wings Ranch plans Ranch Run 5K

The 2013 Ranch Run 5K will be held 6:30 p.m. Saturday, Aug. 3, on the campus of Soaring Wings Ranch in the Holland community.

For those participating in the Soaring Wings Half Marathon and Relay in October, this is a perfect way to kick off training. Participants can enjoy a run around the beautiful campus of Soaring Wings Ranch, and learn more about the ministry. The free training program for the Half Marathon will begin the following Tuesday at the 3 mile distance at Conway Regional Health and Fitness Center.


The Ranch Run 5K is a timed event, and there will also be a 1 mile fun run for kids of all ages.


All 5K participants receive a short sleeve technical shirt with the race logo. Aid stations will be available with water, Gatorade and wet cloths to help beat the heat if needed. Light snacks will be available after the race.


The course consists of light gravel and packed dirt roads, and a few very gently rolling hills. The scenery can't be beat as you run around Jake's Lake, the beautiful ranch homes where the children live, a peaceful log cabin and the beauty of large oak trees and meandering creeks.


The 2013 5K registration fees are $25 (includes technical t shirt) and $5 (no shirt, just come have fun!)


Registration is also open for the Soaring Wings Half Marathon and Relay planned at 8 a.m. Saturday, Oct. 26, at the McGee Center at Conway.


For more information, visit the Soaring Wings Facebook page, soaringwingsranch.com or swhalf.com/events/.