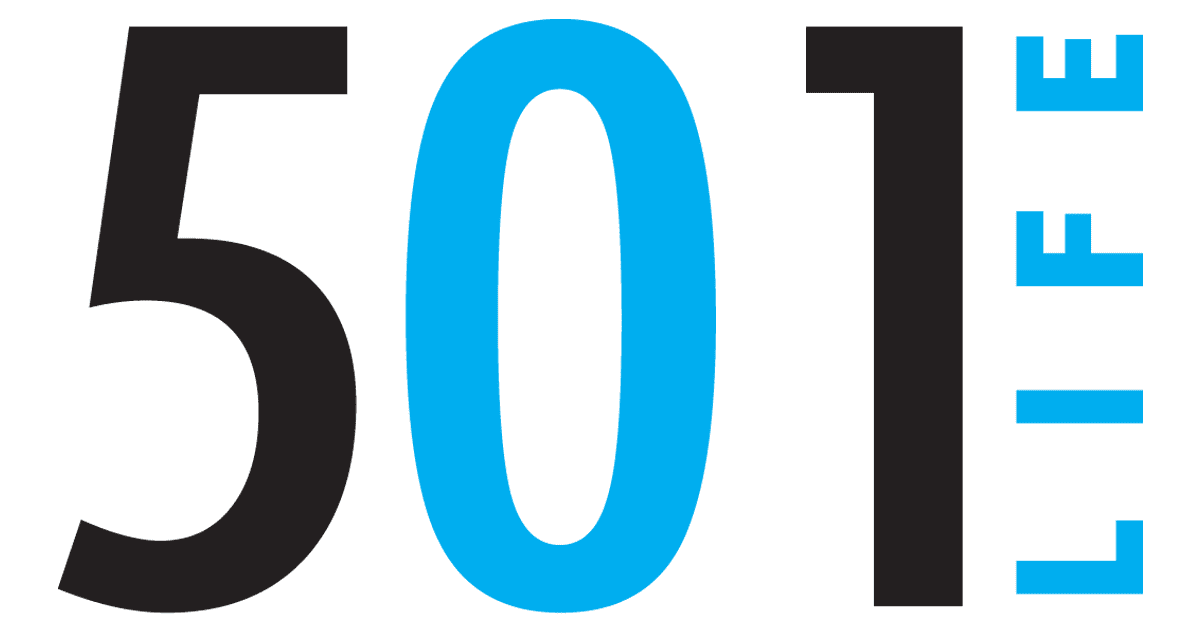 24 Jan 2014

Soaring Wings gets lift from nonprofit

Photos and story
by Callie Sterling


The Faulkner County Leadership Institute chose Soaring Wings Ranch as its annual service project last November, and the organization has been working toward renovating two homes at the ranch.

The FCLI is a non-profit organization comprised of Faulkner County adults and youth who enjoy being challenged, getting involved in the community, volunteering and participating in leadership activities.


"Its purpose is to build a competent leadership pool for present and future community needs," according the group's Facebook page.


The current FCLI members choose a service project each year. "We began with about 15 ideas for service projects and eventually narrowed the 15 choices to five," FCLI member Mike Armstrong said. "Once we had five choices, we voted as a group and decided that we wanted Soaring Wings to be the center of our service project."


Andrew Watson founded Soaring Wings Ranch in 2002. Watson currently serves as executive director, and his wife, Marla Watson, serves as executive assistant.


"My favorite thing about being involved with Soaring Wings is that I get to see the kids change," Marla said. "When we first meet them they are scared, but when they meet their house parents for the first time they can't wait to come here. I love to see the change in the kids. To help them get the family that they always wanted is my favorite part."


The Strain home was the original boy's home, and the Ridout home was the original girl's home. Each home currently houses eight children. Recently two additional homes were built and 16 additional children are joining the Soaring Wings family. The new homes were named the Atkinson home and the Love home.


The FCLI granted the wish of the Soaring Wings staff and renovated the Strain home and the Ridout home by removing the previous flooring, staining concrete floors and painting the interior walls.


"Over three months we raised $11,000 for the renovations," FCLI member Matt Reynolds said. "We did approximately $40,000 worth of updates to the two homes. Our budget was only $11,000, but after all the volunteer time is accounted for, we had about $40,000 added in sweat equity."


The Soaring Wings Ranch staff hopes to continue to expand the ranch in the future by building more homes and helping more children who are in need.


"Our goal is to build a total of 10 houses," Marla said. "We want to have five houses for girls and five houses for boys. Each home will house eight kids."


Children must be between 6 and 17 years old to be eligible to apply for the Soaring Wings program. While the children live at the ranch they attend Greenbrier Public Schools and participate in various extracurricular activities. The residents are encouraged to stay at the ranch for a minimum of one year but are welcome to live on the property until they turn 18. The staff members continue to mentor young adults that have aged out of the program.


"Soaring Wings is way better than any other place I've been," a 16 year-old female resident said. "I came here when my 45 days in a shelter ran out. It feels more stable, and you can stay here longer. I like the fact that it is Christian-based. They also screen all the kids so you don't have to worry about people stealing your stuff. Even my caseworker said that in all of her years as a caseworker, this was the best place she has ever seen. It has been a blessing for me and my brother."


For more information about how to apply for FCLI you may visit facebook.com/FCLIonline. If you would like to learn more about how to get involved with Soaring Wings Ranch visit swranch.org or call 501.849.2251.