13 Jul 2020

Smith named Honors College dean

Posted at 8:58 PMh

in

News

The University of Central Arkansas has named Patricia Smith dean of the Schedler Honors College, effective July 1.

In this role, Smith will publicly represent and lead the almost 40-year-old Schedler Honors College, which was the first honors college in the state and one of the first in the nation.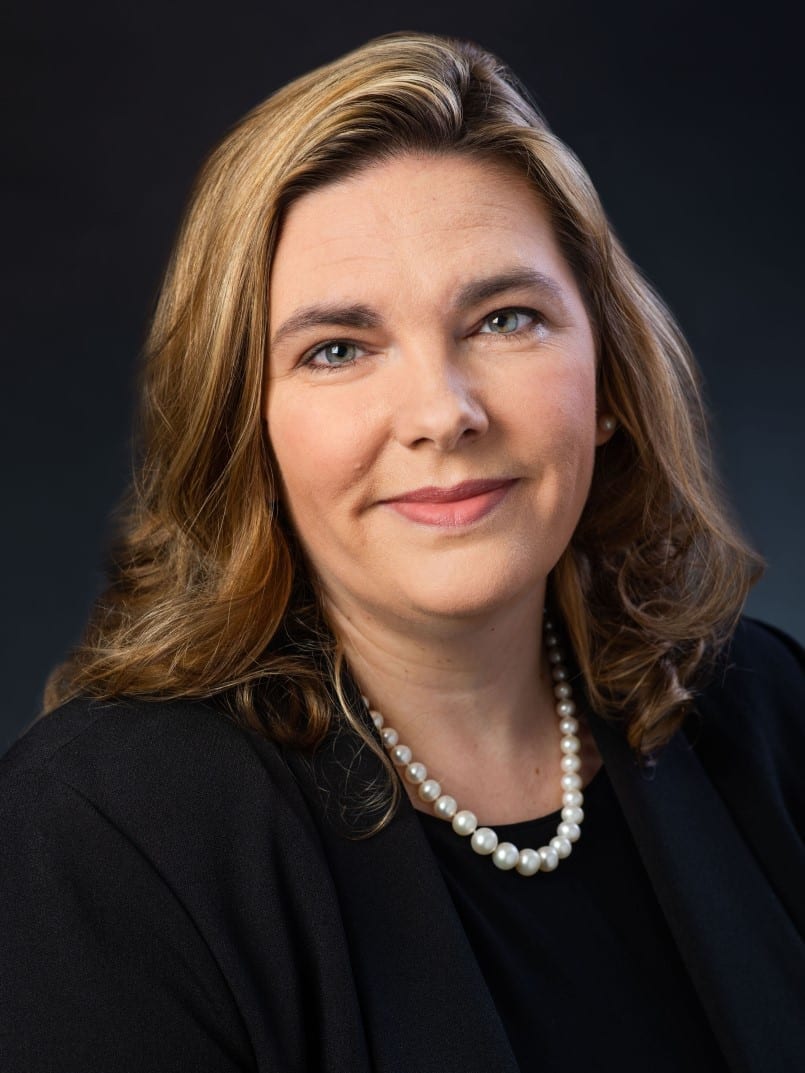 Smith has a long history with the Schedler Honors College. She served as coordinator of student services from 2005 to 2010, as director of student engagement from 2010 to 2014 and as assistant dean of the Honors College from 2014 to 2017. She was appointed interim dean in 2017, a position she has held for the past three years. She is also an Honors College alumna.
"Dr. Smith brings significant strengths, higher education leadership experience, professionalism and academic vision to this role," said UCA Executive Vice President and Provost Patricia Poulter. "She is highly active in the National Collegiate Honors Council as a presenter, researcher and emerging leader. As a passionate student advocate, I believe she is the right person to lead the Honors College at this time and into the foreseeable future."
During her time with the Honors College, Smith has propelled its programs, curriculum and mission forward. She is responsible for the creation of the selection and admission process that has been used in the Honors College for more than a decade; she was instrumental in beginning the Honors mentor and ambassador programs, as well as the University Scholars program; and recently led faculty through a process of refining the mission of the Honors College to focus on empowering students to guide socially responsible change.
"I look forward to leading the Honors College at UCA into its fifth decade and continuing to find ways to deliver an innovative and interdisciplinary curriculum that will solidify the Schedler Honors College's standing as a leader in honors education for years to come," she said.
Smith holds a faculty position in the Department of Leadership Studies. She earned her doctorate in higher education administration from the University of Arkansas at Little Rock, her master's degree in college student personnel services and administration and her bachelor's degree in sociology with a minor in honors interdisciplinary studies, both from UCA. She has published numerous articles on the growth and evolution of honors education and on improving retention in honors. She made significant contributions to the instrument currently being used by the National Collegiate Honors Council (NCHC) for assessing and evaluating honors programs and colleges. She is an NCHC-certified program reviewer and serves as co-chair of both the NCHC Research Committee and the NCHC Assessment and Evaluation Committee.