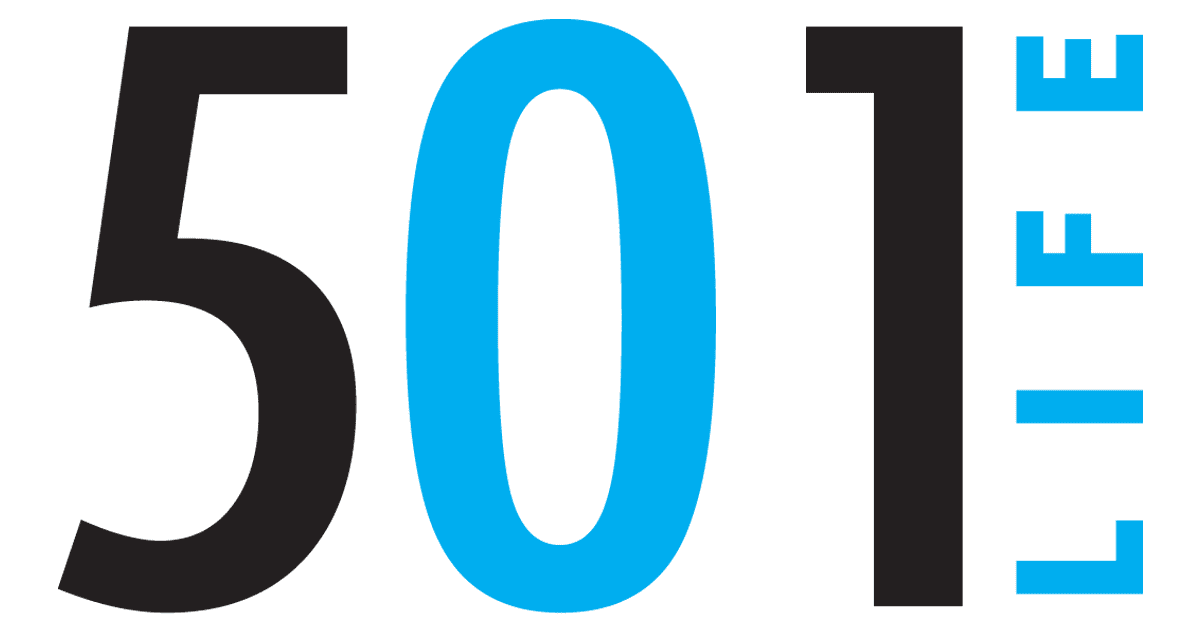 25 Aug

Small-town doctor with big heart

by Peggy Gardner Kemp

At first glance, Gina McNew looks like a typical baseball mom –– slender, youthful. But, beneath that surface lies a heart as big as all outdoors and a passion to help others.

Growing up in Greers Ferry, McNew always knew she wanted to be a doctor. At an early age, she set her mind toward that goal and stayed steady on the path.

"For as long as I can remember, I've always wanted to help people, and being a doctor seemed the best way to do that," she said. "As a kid, I would find dead animals on the side of the road, take them home and dissect them. My mom always said I'd either be a doctor or a serial killer. I chose doctor.

"In college, I tried to change majors a few times because I didn't want to go to medical school, but I kept coming back because I knew it was what I was intended to do."

After completing her medical training, Dr. McNew began work at St. Bernards Medical Center in Jonesboro, but developed a desire to serve in her home community and decided to open her own clinic in Vilonia. In December 2011, she opened the Vilonia Medical Clinic.

Being in her hometown also gives Dr. McNew the time she wants with her family –– Vilonia chief of police Brad McNew and their four children. Her office is open Monday through Thursday, with Fridays and weekends devoted mostly to family, though often she uses a few hours to catch up on paperwork.

"Family and community are important to me," she said, affirming her desire to both spend time with her family and give back to her community.

One way Dr. McNew and her staff have found to give back to the community is by offering a monthly "Pay it Forward" clinic on the last Wednesday of every month. Annual medical screens and exams, wellness exams and basic refill of needed medicines are offered, as are on-site laboratory work and X-ray and EKG exams. All are free of charge, with patients asked to perform a minimum of three hours per week, or 10 hours a month, of community service. If a person is unable to perform community service, they are asked to donate $35 a month to meet the needs of hungry children around the world.

"As a kid, I remember how my dad would always give things away to people who needed them, even though it sometimes caused friction in our family when he did," Dr. McNew said. "I guess in some ways, I've turned out like him because I like to give to people.

"I really do care about people. I'm not in this for fame or fortune, but to fill a need and to be a help."

With a full slate of patients, mostly from Vilonia, but also from Conway and a few from as far away as Heber Springs, Dr. McNew is both fulfilling her dream to help others and meeting a need in her hometown.

For more information about the Vilonia Medical clinic, visit viloniamedical.com or call 501.796.2791.