30 Jan 2023

Single Parent Scholarship Fund accepting applications

Posted at 6:30 PMh

in

News

Eligible single parents are invited to apply for Summer 2023 scholarships at aspsf.org/applynow. The deadline to apply is March 15.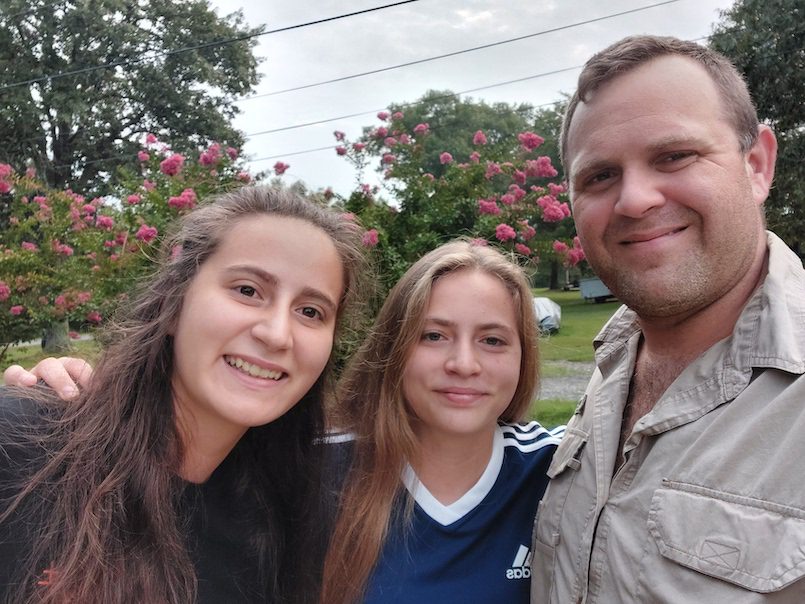 Arkansas Single Parent Scholarship Fund (ASPSF) awards scholarships up to $1,200 to eligible single parents who are attending college or obtaining technical training. A full list of eligibility guidelines is available at aspsf.org/eligibility.
"ASPSF has provided me with much-needed financial support throughout the time I have been in college. This allowed me to focus more on the academic side of school, my girls' schooling, and being the best father I can be," said recipient Will Brock, who's studying psychology at Central Baptist College.
If awarded, recipients can use the funds for any combination of school and/or household expenses that removes a financial burden and helps the student stay in school.
Scholarships are combined with wraparound services — including workshops, mentorships, and tutoring — to create a support system helping single parents along their higher education journey to graduation and professional employment.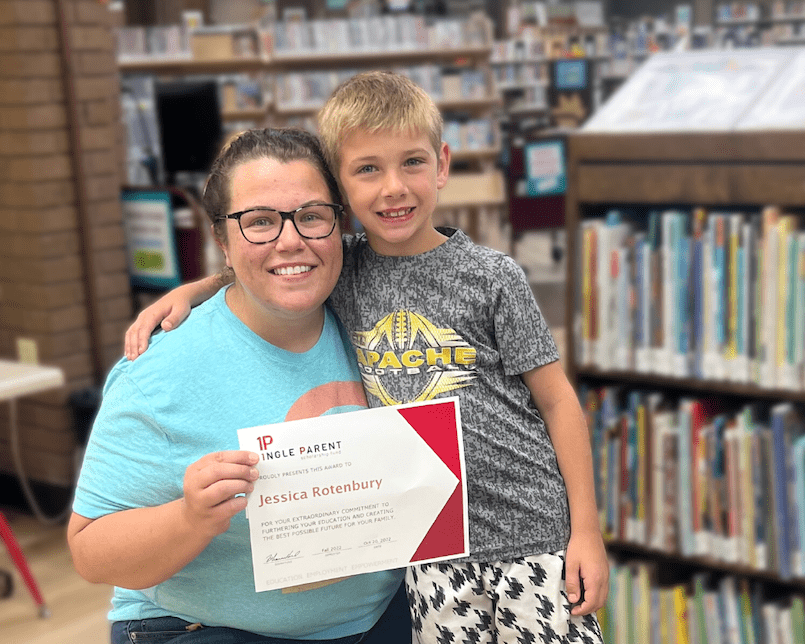 Upcoming ASPSF scholarship application openings and deadlines include:
• Fall 2023 Semester: Apply between April 15-June 15
• Spring 2024 Semester: Apply between Aug. 15-Oct. 15 
For more information about Arkansas Single Parent Scholarship Fund — which has awarded more than $30 million in scholarships across the state to single parents since 1990 — contact ASPSF Program Manager Daphne Scott at [email protected] or 501.588.2902.