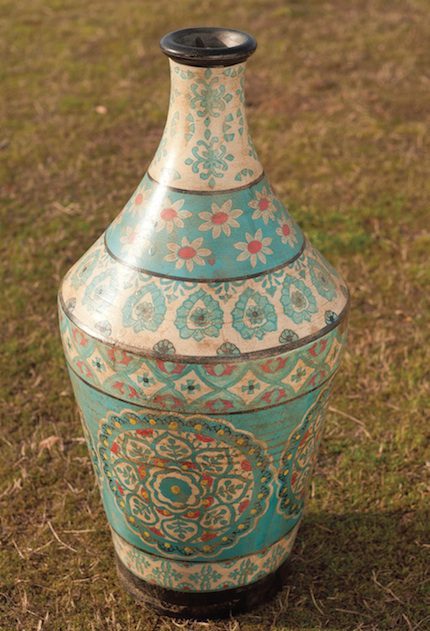 20 Apr

Shopping: Fun in the sun!

The warmer, spring temperatures offer the perfect opportunity to enjoy the great outdoors.


501 LIFE asked two local businesses, Hiegel Supply and Haynes Ace Hardware, to share a few products to help readers enjoy their outdoor living space — from decorative items to helpful tools.
1. Spoke design turquoise stool, $83
2. Goddess planter with green and aqua accents, $59.99
3. Urn with Moroccan design, $134.99
Haynes Ace Hardware
1085 Morningside Dr.
Conway
501.327.2400
#4 Davis Dr.
Morrilton
501.354.1239
haynesace.com
4. 50-quart Yukon cooler, $259.99
5. Green Thumb 50-inch medium duty water hose, $19.99
6. HandMaster utility grade gloves, $3.79
Hiegel Supply
1310 Bruce St./Conway
501.327.7755
Hiegelsupply.net